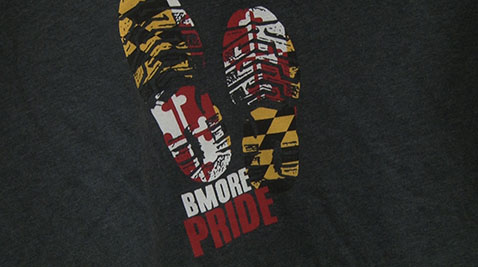 Businesses, such as, Jimmy's Restaurant and the Baltimore Running Festival show BMORE Pride after feeling the strain on tourism after the unrest in the spring in the aftermath of the death of Freddie Gray while in police custody.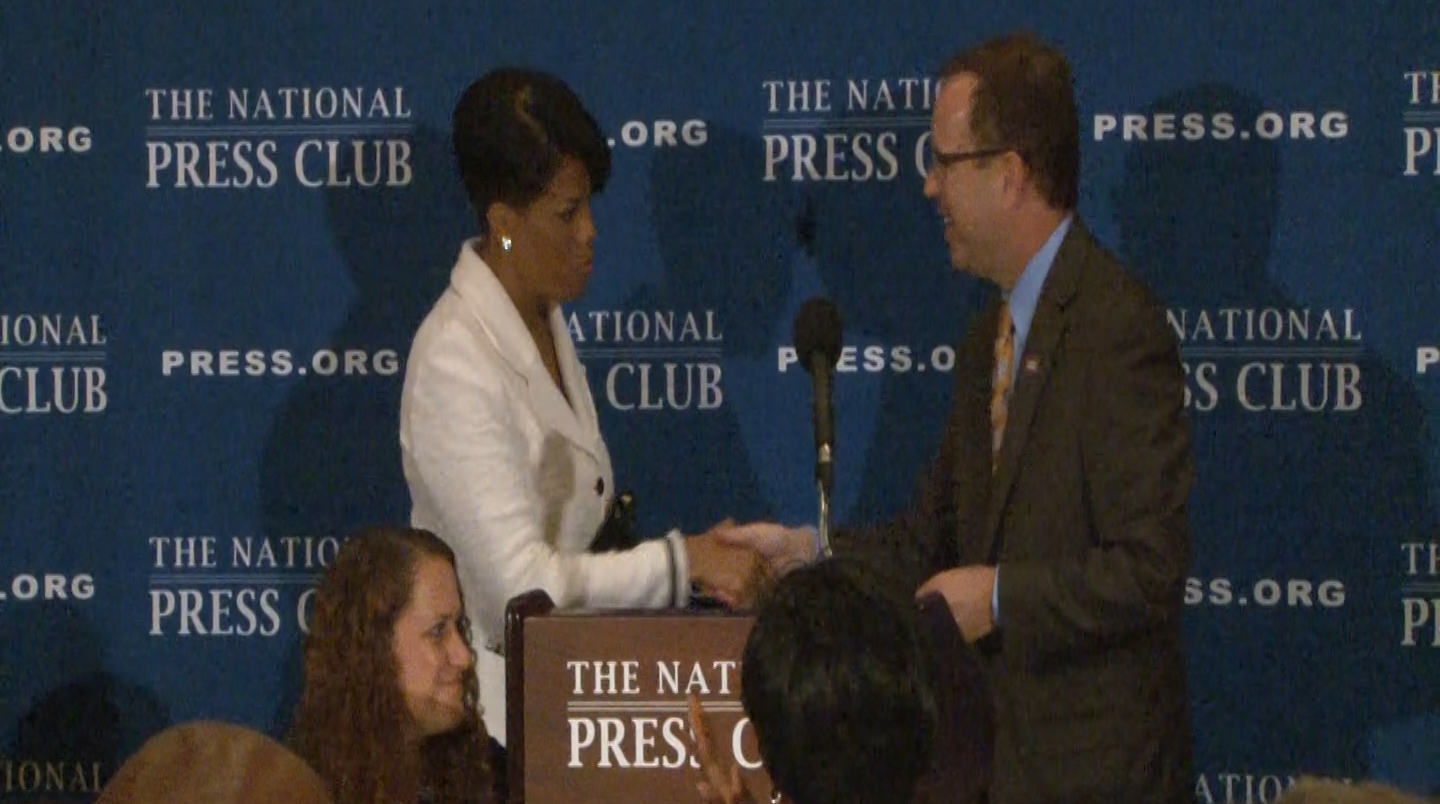 WASHINGTON — Baltimore Mayor Stephanie Rawlings-Blake spoke at the National Press Club for the United States Conference of Mayors. She focused on developing healthy relationships between people and the police.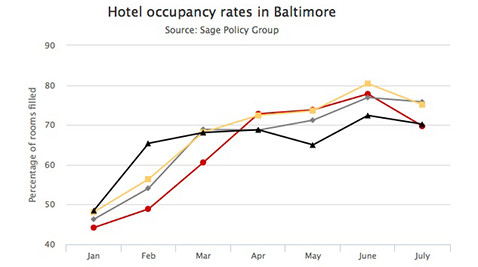 This summer was tough for Baltimore tourism, as the industry attempted to recover from the protests surrounding Freddie Gray's death.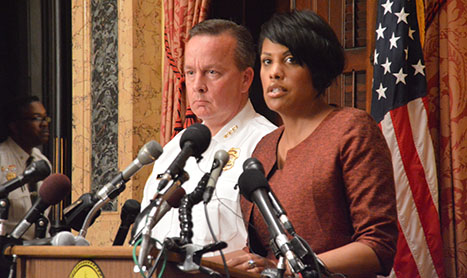 The trials of six police officers charged in the death of Freddie Gray, a 25-year-old black man fatally injured while in police custody in April, will continue in Baltimore.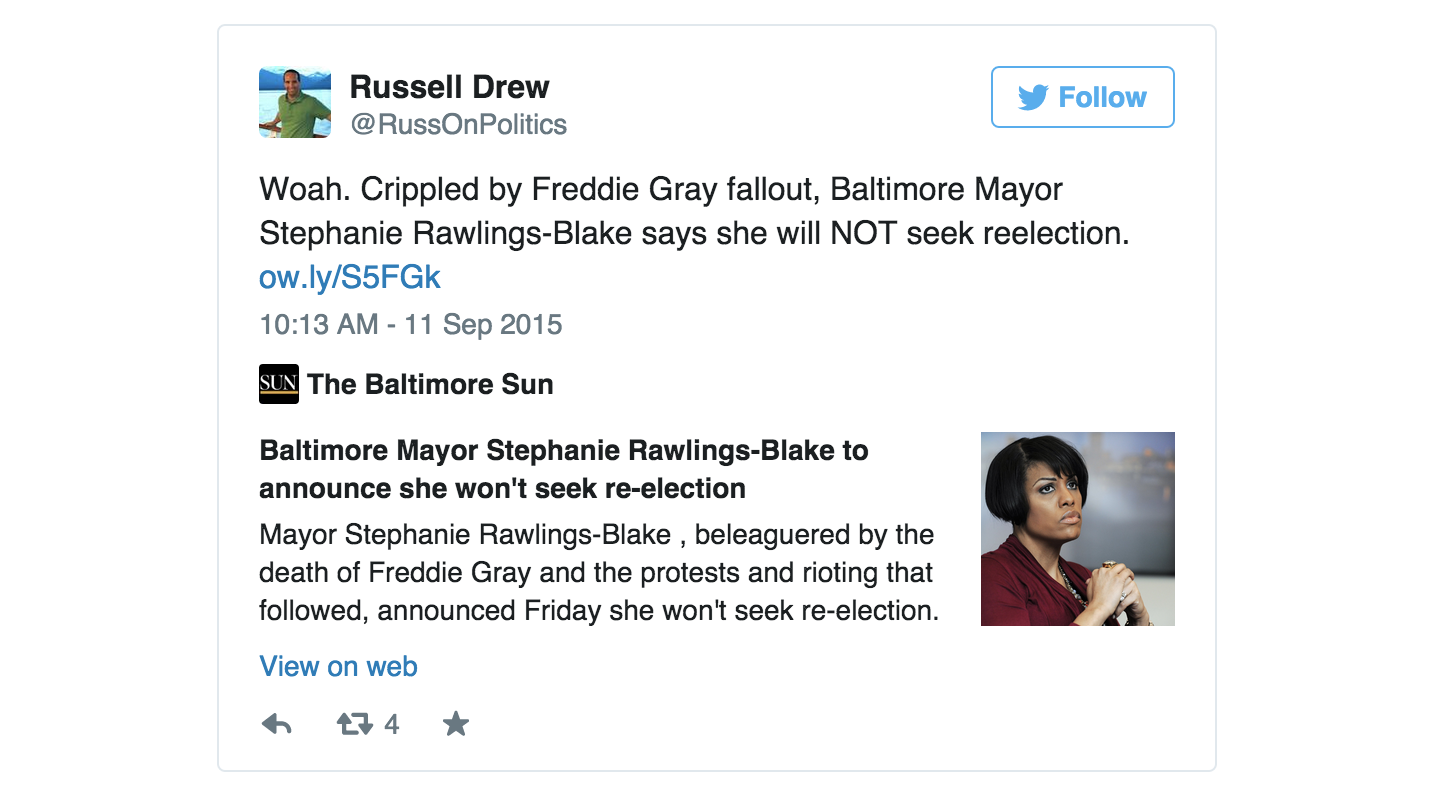 Mayor Stephanie Rawlings-Blake called a press conference Friday morning and made a formal announcement that she would not seek re-election and focus her attention on healing the city in the wake of Freddie Gray's death.
There may be a U.S. Senate campaign in Rep. Dutch Ruppersberger's future. Then again, there may not.