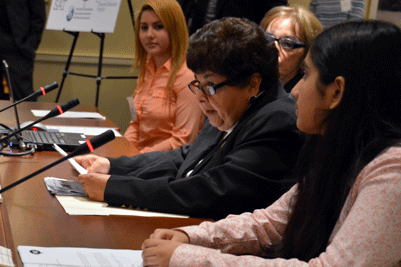 Maryland could become fourth state to recognize public high school graduates who demonstrate proficiency in a language other than English.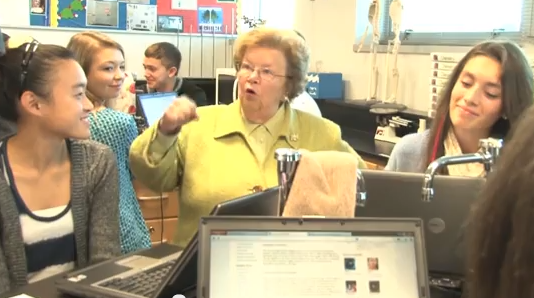 Gov. O'Malley, Sen. Mikulski and Howard County Executive Ken Ulman celebrated the completion of the One Maryland Broadband Network at Kent Island High School Tuesday, touting the benefits of the faster, more reliable internet at the school.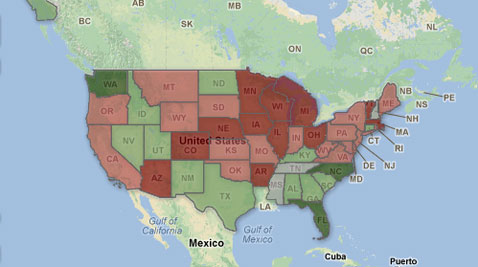 The 3.5 percent drop in Maryland over the last five years is consistent with a national decrease of 3.16 percent. Officials have not singled out a particular reason for the decline, but acknowledge safety is a growing concern.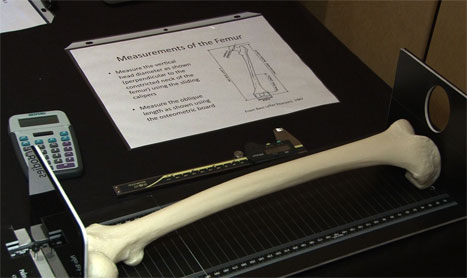 Students from throughout the metropolitan Washington area tried their hand at solving crime and found it's much different than what's portrayed by television crime scene investigators.