Climate scientists expect a particularly strong El Nino this summer to lead to fewer hurricanes in the Atlantic, including Maryland.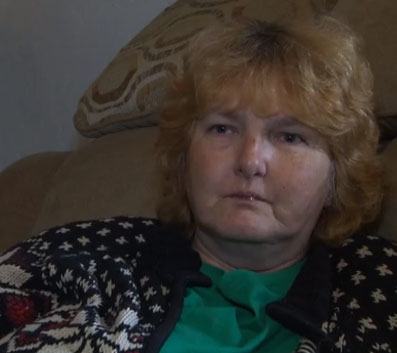 CRISFIELD – One year after Hurricane Sandy made landfall, the Maryland town of Crisfield continues to pick up the pieces. For Crisfield resident Teresa Shallcross, the storm still brings back painful memories.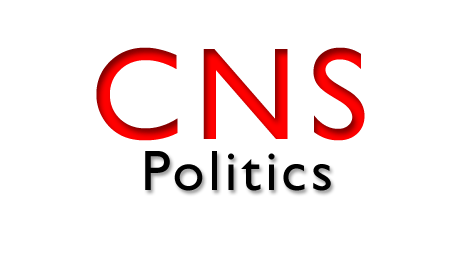 The Federal Emergency Management Agency has denied Maryland's request for financial help for lower Eastern Shore residents affected by Superstorm Sandy.
Nearly a month after Sandy ravaged the East Coast and displaced hundreds, Crisfield residents are still waiting to hear whether the federal government will help them rebuild their flooded homes and businesses.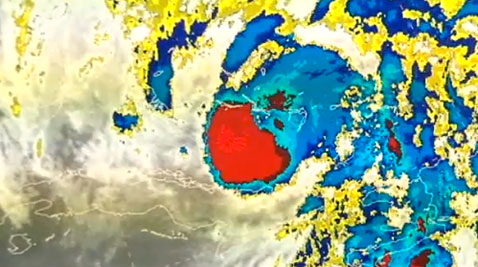 Forecasters say a winter storm is likely to collide with Hurricane Sandy along the East Coast early next week, which could cause an estimated $1 billion in damage.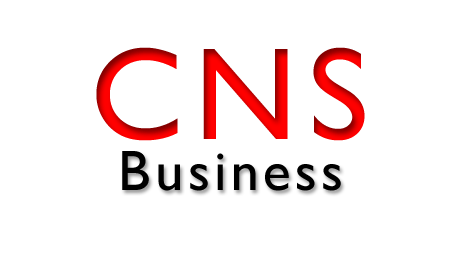 Power providers have targeted trees in their efforts to keep the lights on. However, conservation groups see these towering timbers as crucial to the environment. Hurricane Sandy may just add fuel to the debate.
With Tropical Storm Isaac brewing up the Gulf Coast, Maryland GOP delegates and guests arrived in Tampa for the Republican National Convention on Sunday, August 26th.
Many around the state are still picking up the pieces in the wake of Hurricane Irene and Tropical Storm Lee…and that includes the Department of Natural Resources.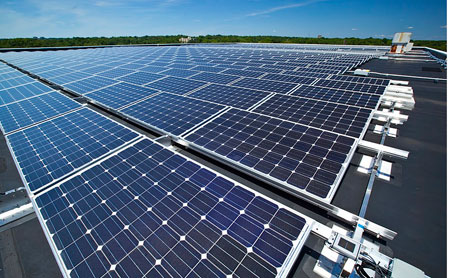 In the wake of a natural disaster, homes with solar panels can get the lights back on and the refrigerator cooled much more quickly than those without.