It's a first-of-its-kind course in Maryland: a class on the business of cannabis.
Time is running out for the Maryland General Assembly and so is time to act on revising the state's Medical Marijuana law. House Bill 2, an emergency bill, would require medical cannabis licenses include minorities and women. The bill has already been approved by the House and won preliminary approval in the Senate on Tuesday.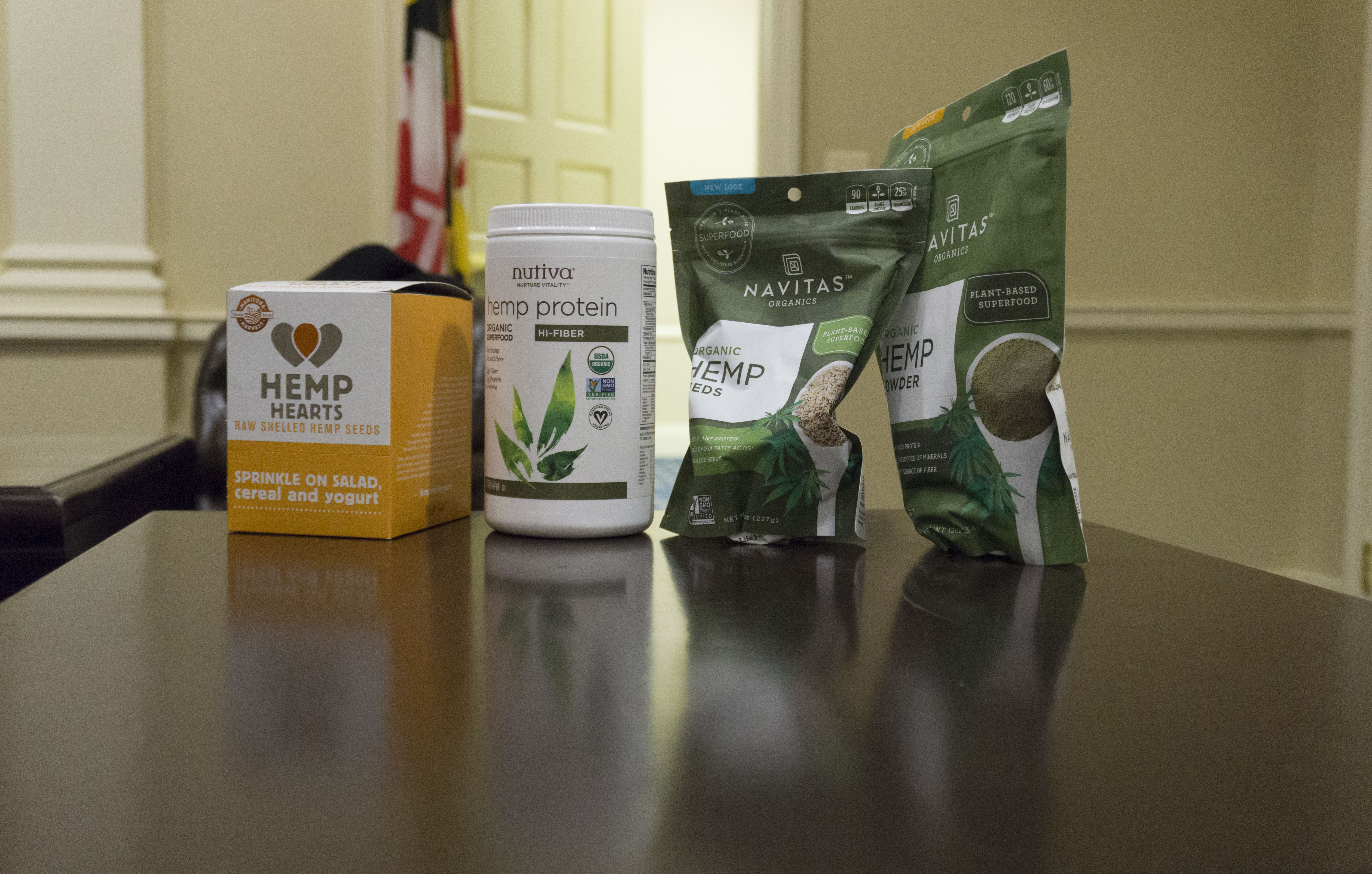 ANNAPOLIS, Maryland — Proponents of industrial hemp say legalization of the cannabis relative offers many potential benefits, and, if a bill in the state Legislature is approved, Maryland might be part of a growing acceptance of the plant. A key…
It's been years in the making but cultivators and dispensaries for medical marijuana are now in the final stages of preparing for the start business later this year.
The Maryland Legislature voted to legalized medical marijuana in 2013 but setting up a legal process for people to get medical marijuana hasn't been so easy.
Members of the Maryland General Assembly Legislative Black Caucus, upset by the failure of one of their top priorities in the closing minutes of the just-ended 90-day session are now calling for passage of that legislation and demanding the governor and legislative leaders call a special session to do that. The bill would expand the number of licensed growers in state's medical marijuana program by adding five growers to add diversity which the caucus says is currently lacking.
The president of the Maryland Senate is sponsoring a bill to increase diversity in medical marijuana grower licenses after a spate of other legislation addressing the issue has failed to gain traction in the Maryland General Assembly.
Supporters and opponents of legislation legalizing possession of up to two ounces of recreational marijuana were back in Annapolis to make their case before a state Senate committee.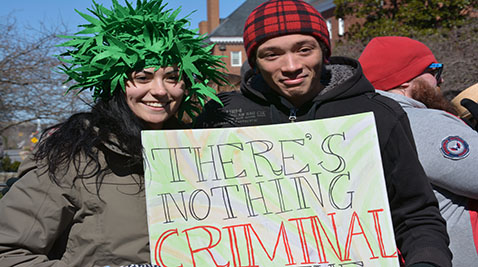 Supporters and detractors alike gathered in Annapolis to testify about two marijuana legalization bills being heard by the Senate Judicial Proceedings Committee Thursday afternoon.