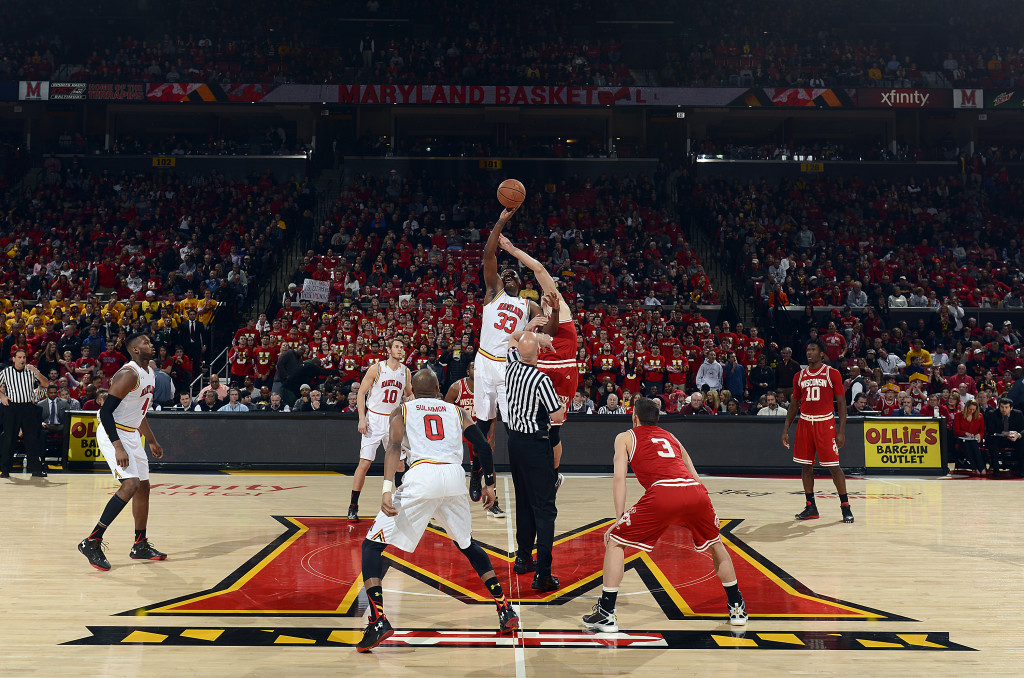 After a scrimmage behind closed doors during the preseason, is a Maryland-Villanova rematch in the cards?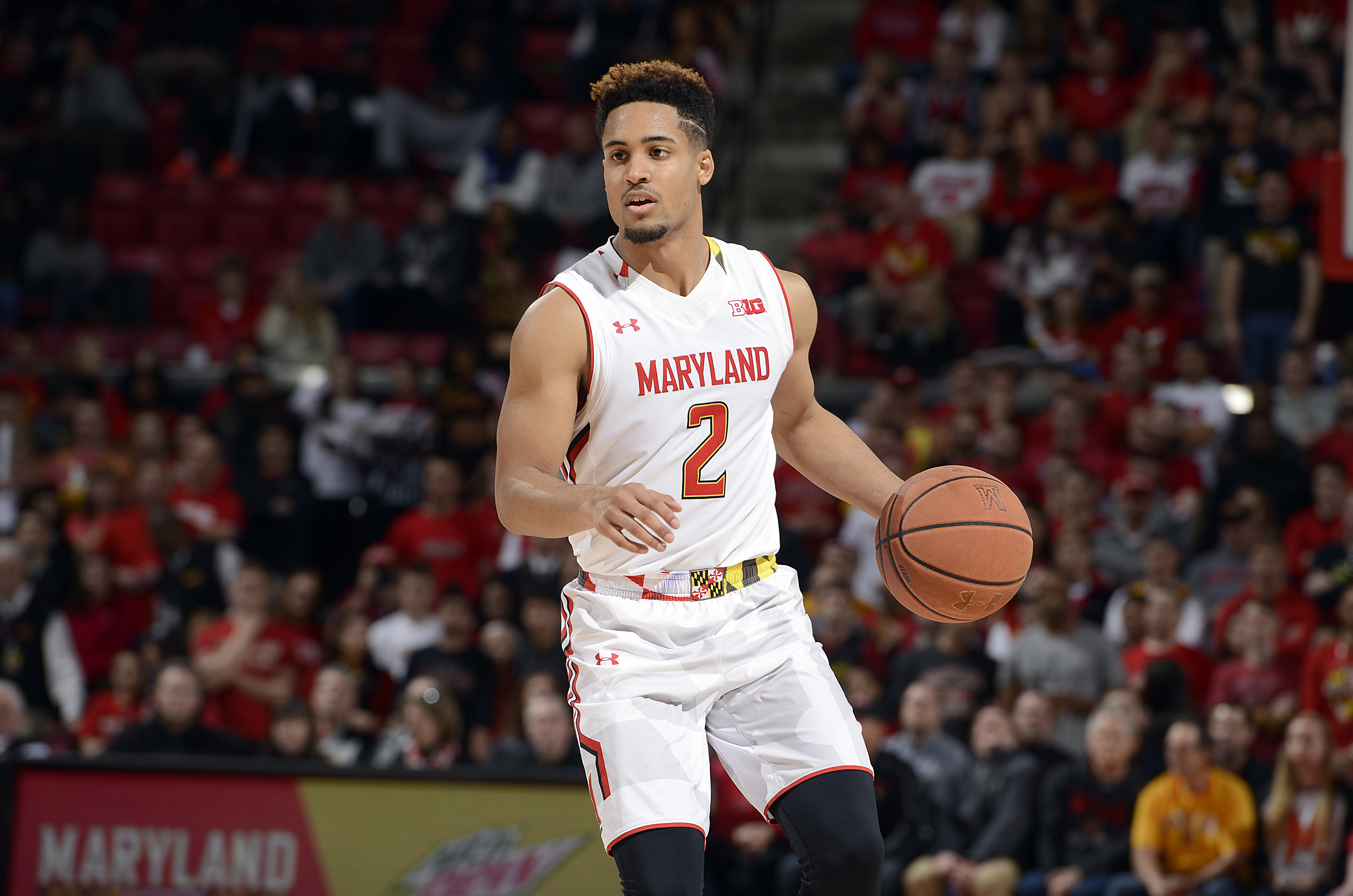 Stephen Curry sees himself in Maryland star point guard Melo Trimble.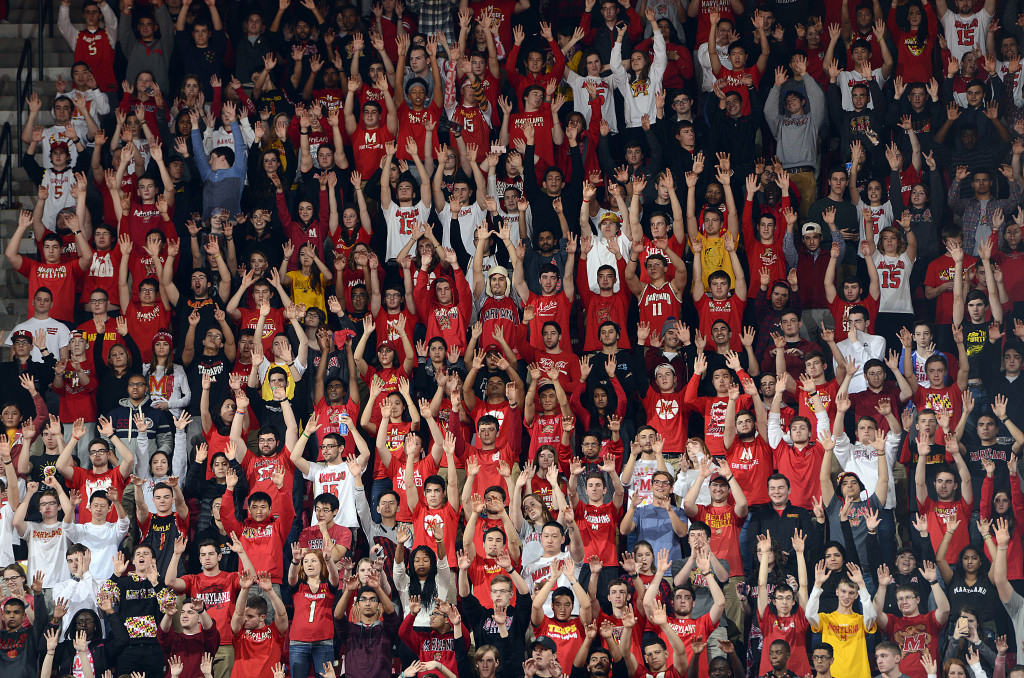 Maryland men's basketball's secret weapon is its home crowd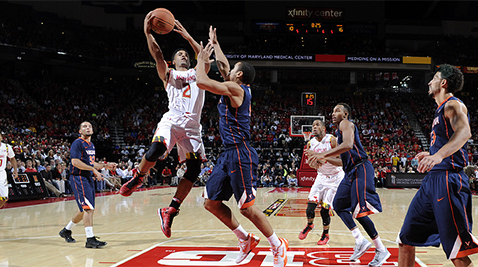 In his second season, Melo Trimble is still learning.
Maryland fans are ready for basketball season. On Saturday they celebrated Maryland Madness with their men's and women's basketball teams.
Both the men's and women's basketball teams are ready for post-season play in the BIG 10 and NCAA tournaments.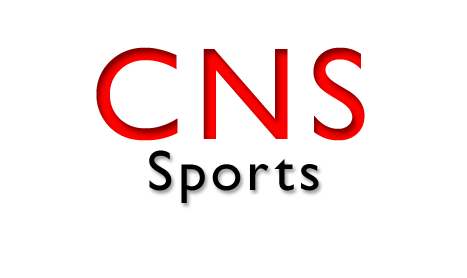 Maryland Terrapins men's basketball coach Mark Turgeon said Friday afternoon the program has started the process of applying for a waiver to grant former Xavier standout Dezmine Wells immediate eligibility.