Search Results
Maryland House of Delegates x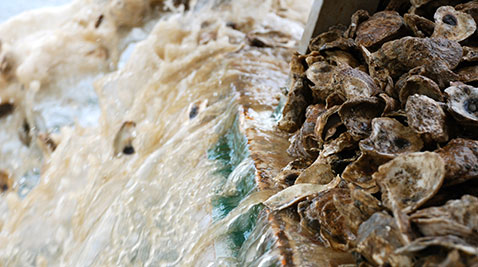 The General Assembly passed a bill this week that would create a task force to evaluate effects of acidification in the Chesapeake Bay and other state waters and make recommendations on how to address the issue.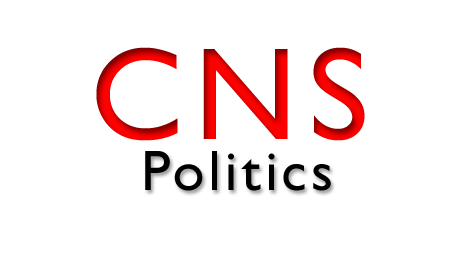 Lawmakers voted down a Republican alternative to Gov. Martin O'Malley's budget, which would have made cuts to limit spending growth to 1 percent and restored state pension fund contributions.
The Maryland Senate voted in favor of legislation to lessen the penalty for possession and use of small amounts of marijuana in the state.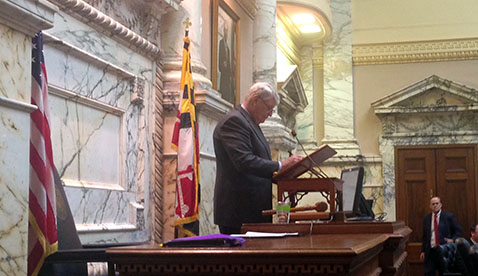 The Maryland House of Delegates overwhelmingly passes bipartisan legislation to raise the state's estate tax threshold.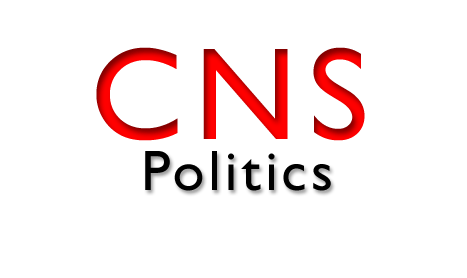 Several Republican lawmakers voiced persisting opposition to Gov. Martin O'Malley's measure to raise the Maryland minimum wage to $10.10 an hour, proposing a slew of changes to the bill on that would chip away at many of its provisions.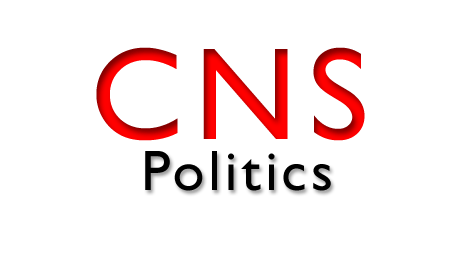 Senate and House committees are weighing bipartisan legislation that could lower state income and sales tax rates, and raise the estate tax exemption threshold.
Lawmakers in the state capital are being asked to consider a new bill that would prohibit restaurants and markets from selling mislabeled seafood, and require labeling of the origins of crabmeat.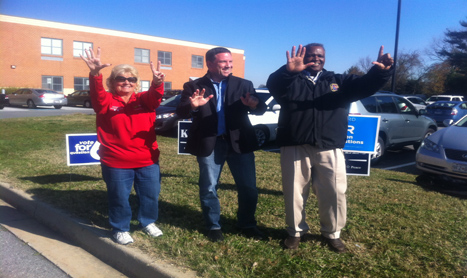 Following the introduction of a bill in the Senate that would alter the current power structure in Prince George's County's school system, some in the House expressed opposition to it while others believe giving County Executive Rushern L. Baker III more authority may be the way to improve the county's schools.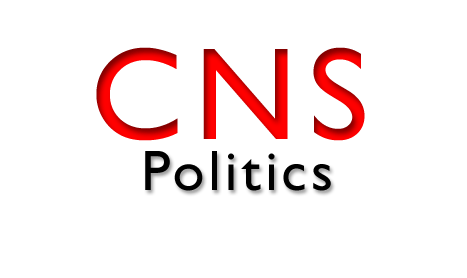 Several Maryland delegates are preparing to argue to keep the death penalty for certain aggravating circumstances. The death penalty repeal bill will be debated in the House Wednesday.