Maryland lawmakers consider legislation banning guns and other weapons on public college campuses around the state.
The Maryland General Assembly passed the state's $40.7 billion budget.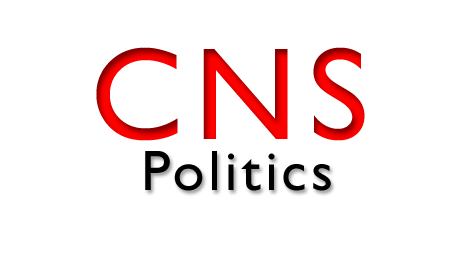 Marylanders with nonviolent criminal records might not have to part the seas to have a second chance, thanks to a state Senate bill designed to allow them to shield certain offenses from their records after a period of no criminal activity.
A state commission recommended Thursday that Maryland lawmakers create a Cabinet-level position to oversee state agencies connected to commerce and change the perception that Maryland is unfriendly to businesses.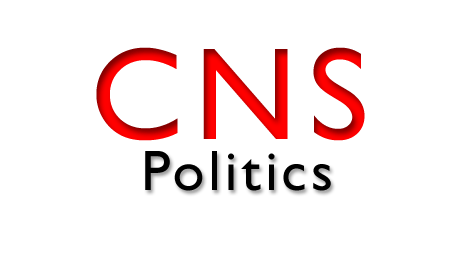 Maryland Appeals Court Chief Judge Mary Ellen Barbera described the state's judicial system as "doing well," and highlighted drug courts, embracing technology and helping children and the elderly as priorities.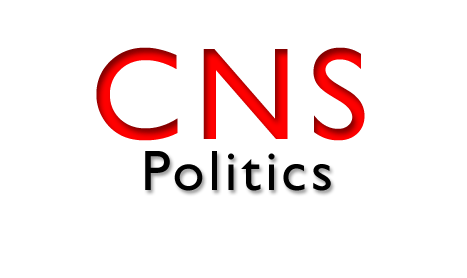 Was it grave robbing, cemetery vandalism or something more serious that inspired a bill to criminalize desecration of human remains?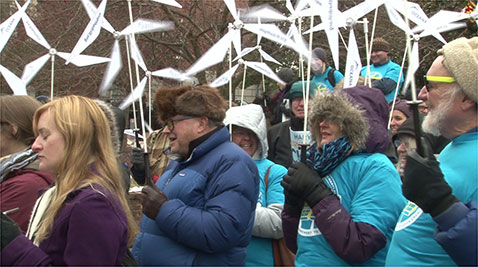 Supporters rally in front of the Maryland State House, Wednesday, calling for increased standards for clean energy.
More than a third of the legislators at Wednesday's opening of Maryland's General Assembly were newly elected, the most sworn in at one time in recent memory, House Speaker Michael Busch, D-Anne Arundel, said during the inaugural legislative session.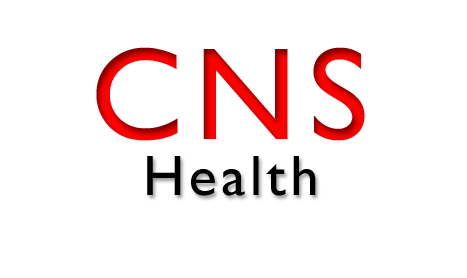 As Maryland lawmakers work this year to overhaul regulation of health insurance coverage, lobbyists for the Maryland Acupuncture Society are working to make sure they cover alternative treatments.