The Maryland General Assembly passed the state's $40.7 billion budget.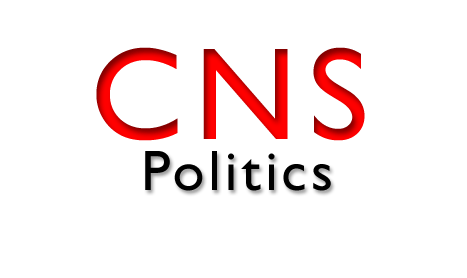 Gov. Larry Hogan on Tuesday morning asked a Maryland Democratic leader to support his fiscal agenda, but by the afternoon, a committee charged with hammering out budget differences appeared to be waiting for him to make the next move.
A state commission recommended Thursday that Maryland lawmakers create a Cabinet-level position to oversee state agencies connected to commerce and change the perception that Maryland is unfriendly to businesses.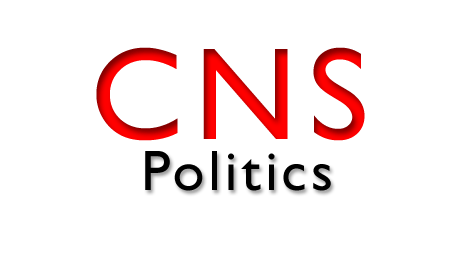 Maryland Appeals Court Chief Judge Mary Ellen Barbera described the state's judicial system as "doing well," and highlighted drug courts, embracing technology and helping children and the elderly as priorities.
More than a third of the legislators at Wednesday's opening of Maryland's General Assembly were newly elected, the most sworn in at one time in recent memory, House Speaker Michael Busch, D-Anne Arundel, said during the inaugural legislative session.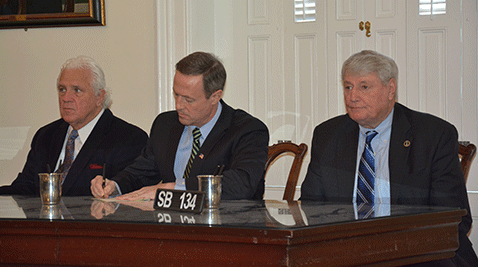 Gov. Martin O'Malley signed the emergency health care bill that will allow residents to retroactively enroll for coverage under the Maryland Health Insurance Plan after glitches plagued the exchange website.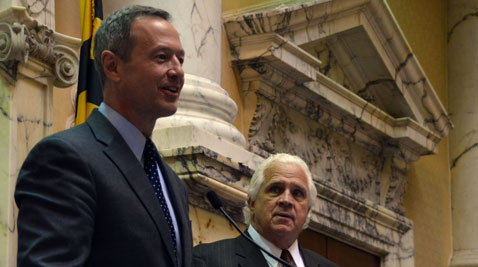 Members of the House and Senate convened Wednesday to start the legislative session.