ANNAPOLIS — When it comes to traditions, few run deeper than Army versus Navy. And in Annapolis it's a tradition where NAVY usually gets the upper hand. But with the opening of a local pub, it may come down to a battle of the suds.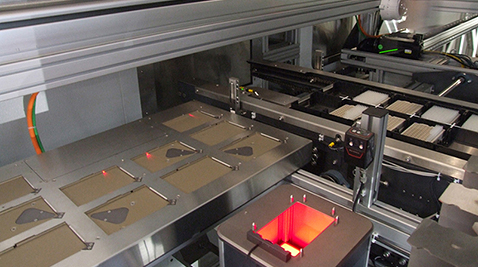 Mega bio-bank under construction to study how genes affect veterans' health.
A last minute change of fortune for Wreaths Across America volunteer Kristina Seidel who was seeking sufficient donations to place Christmas wreaths on the graves at the Annapolis Veterans Cemetery. For the first time every one of the 2,996 graves will be presented a wreath on December 12th.
New Robot technology revealed on the first day of the Naval Force Expo on February 4th 2015.
The Navy's high-tech future was on display for all to see Wednesday at the Walter E. Washington Convention Center.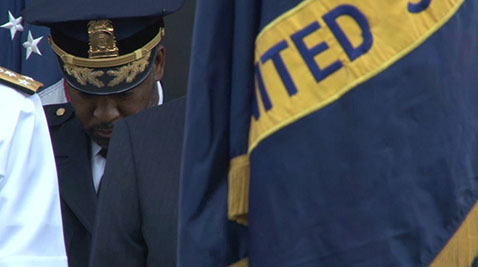 Community members held a commemoration ceremony for the victims of the September 16, 2013 Navy Yard shooting in Washington, D.C.
WASHINGTON – The Joint Base Anacostia-Bolling held an active shooter exercise this week as part of a larger Navy-wide security scenario.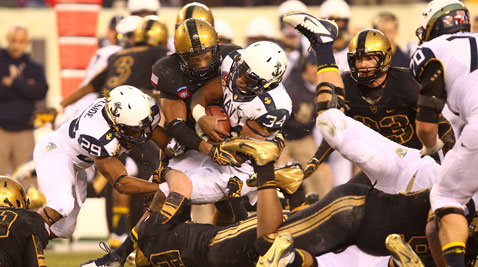 Army-Navy compete on the football field, and on YouTube, through spirit videos.