In a town meeting held at the CASA Multicultural Center in Takoma Park, Maryland Comptroller Peter Franchot explained that the immigrant population makes a huge difference in Maryland's economy, and they can pay their taxes safely.
Maryland's Attorney General Brian Frosh and state Comptroller Peter Franchot announced Thursday that four people have been charged with tax fraud after allegedly stealing tens of thousands of dollars from the state of Maryland.
Maryland comptroller Peter Franchot, certified public accountants, and other state officials, gathered at the University of Baltimore to discuss tax fraud. They addressed discrepancies in tax refunds, how to better detect fraudulent filing, and how taxpayers can protect themselves against identity theft.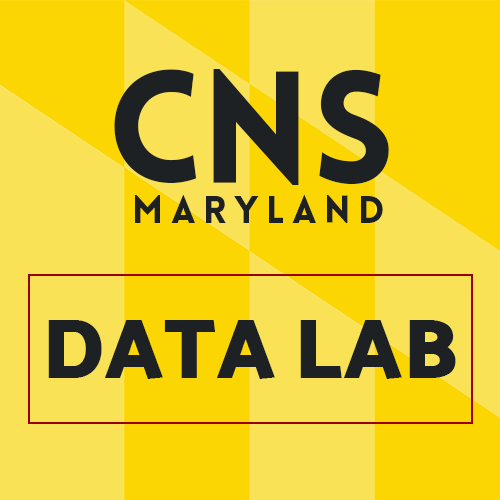 Our data lab team was hard at work this semester creating interactive graphics to complement stories focused on everything from politics to sports to economics. Check out some of their best work from this semester.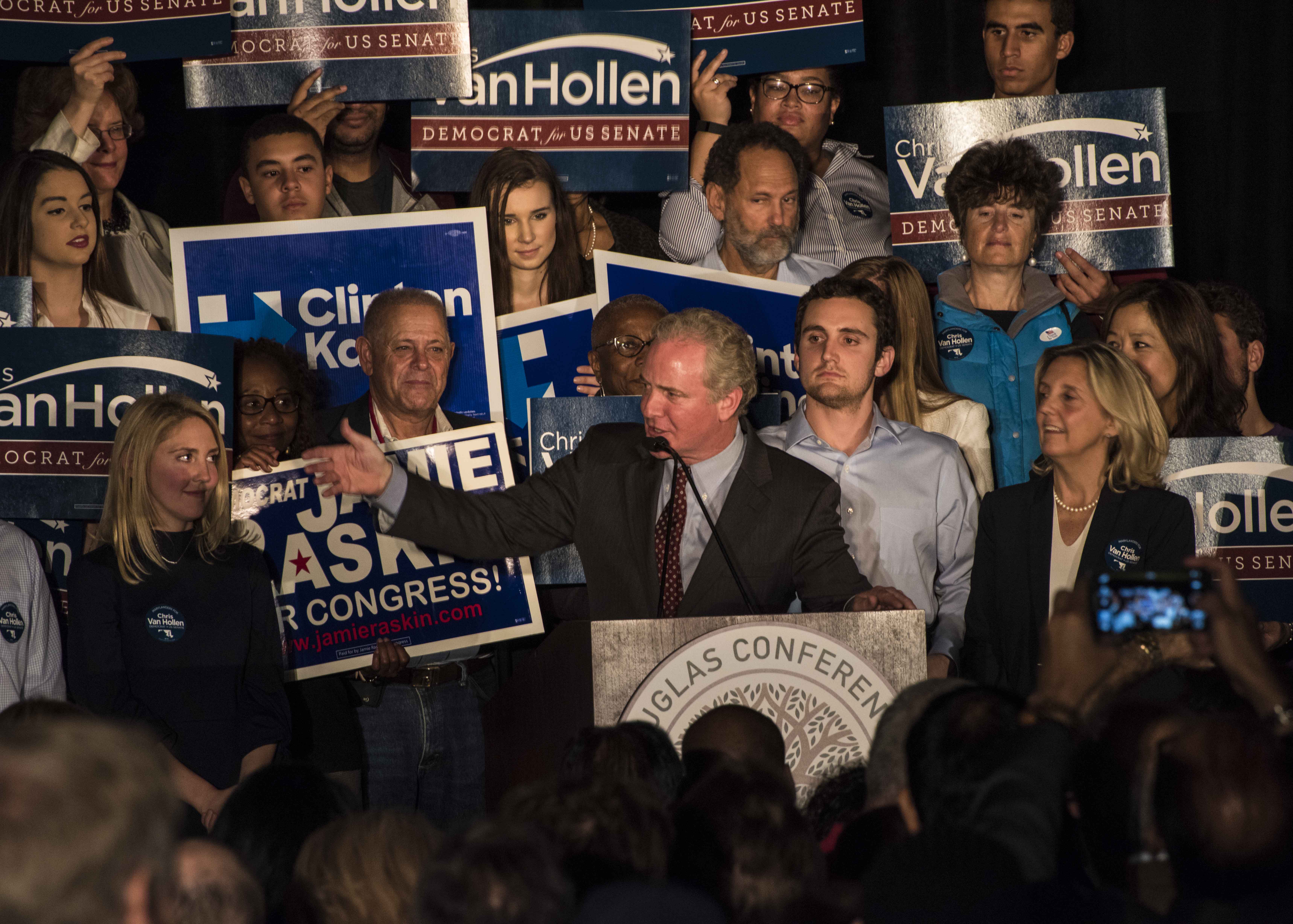 WASHINGTON – Despite the return of Republican majorities in both houses of Congress in January, Maryland's Democrats still plan to find ways of influencing policy debates and legislation. In fact, even with some new faces in the Maryland congressional delegation,…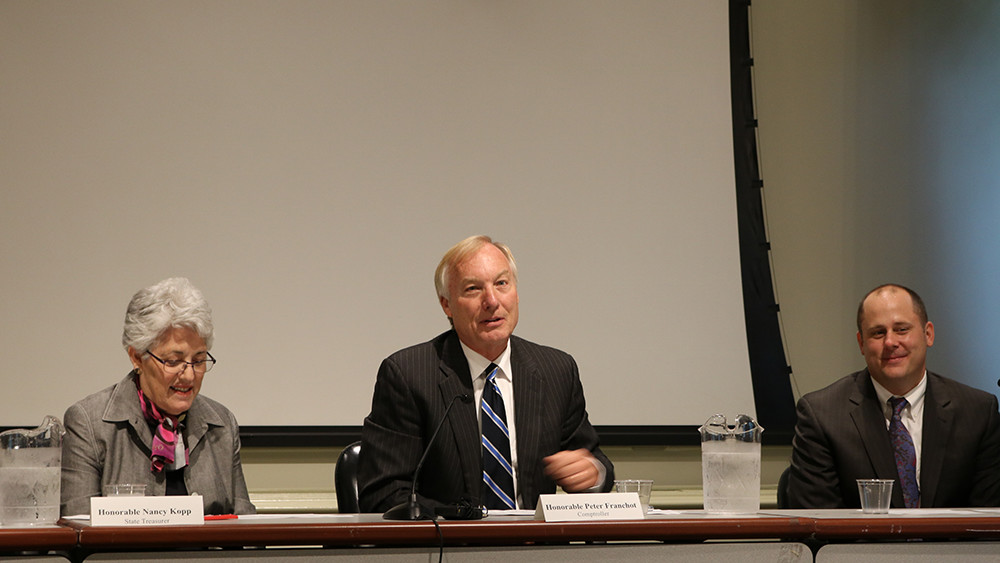 The Maryland Board of Revenue Estimates announced Wednesday that revenues for the current fiscal year are expected to be $365 million less than predicted in March.
A group of students from the University of Maryland guides people through the process of preparing tax returns.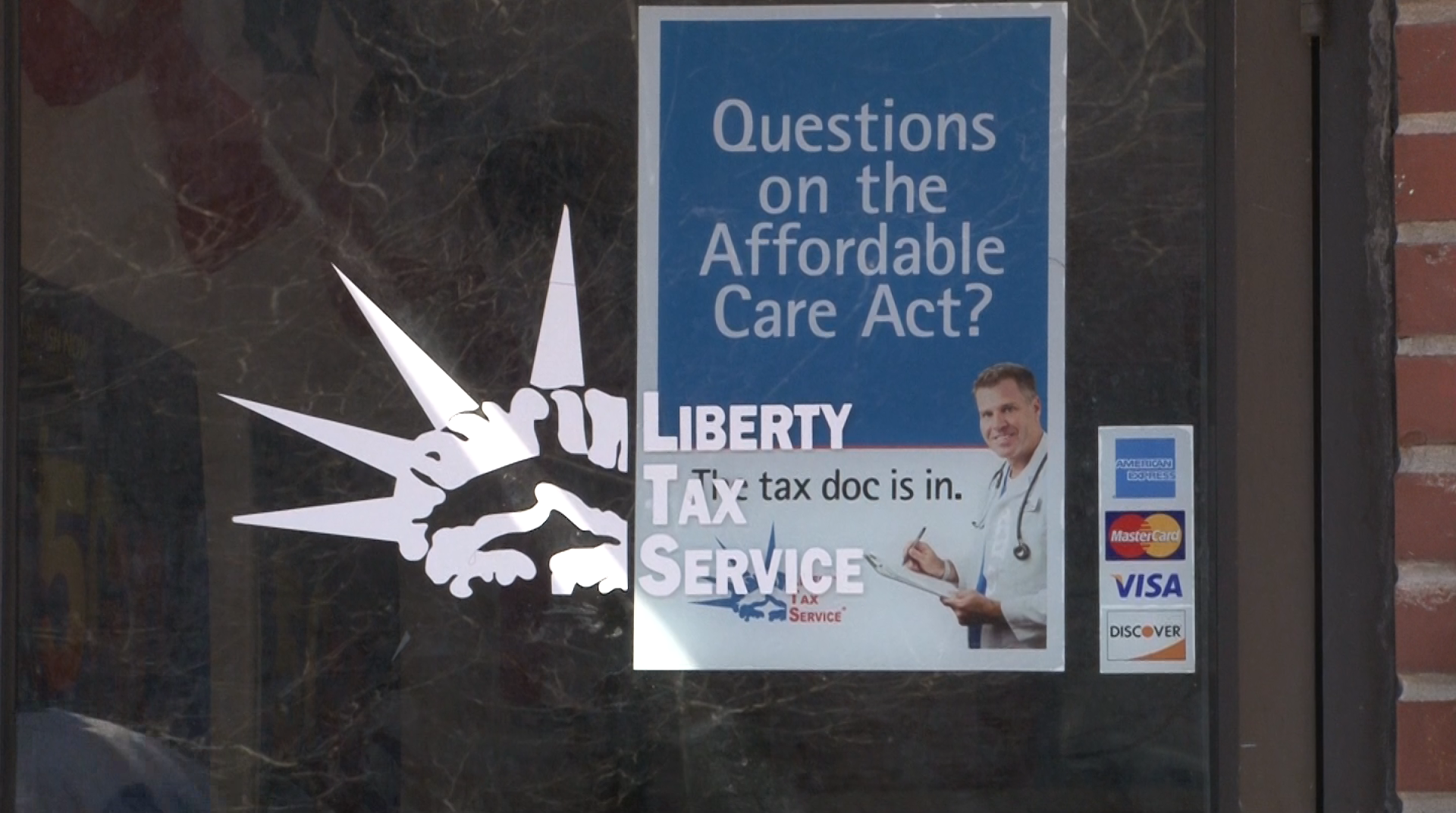 The Maryland Comptroller's Office is on the hunt for tax fraud.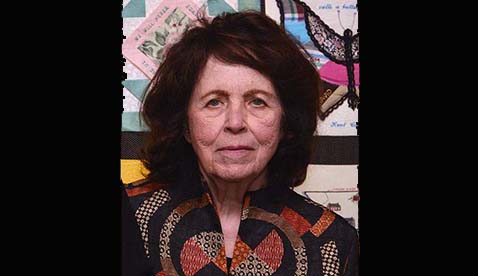 Tax fraud identity theft is on the rise in Maryland and across the country. For some, the crime is a nuisance. For others, it causes economic hardship.