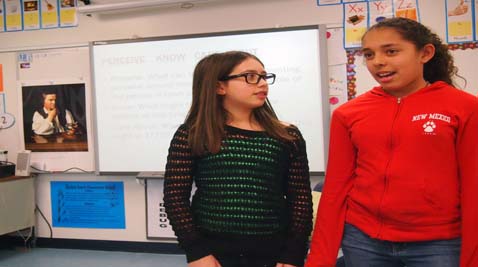 Imagine a classroom where math is taught with Matisse and reading is learned through drama rather than a textbook.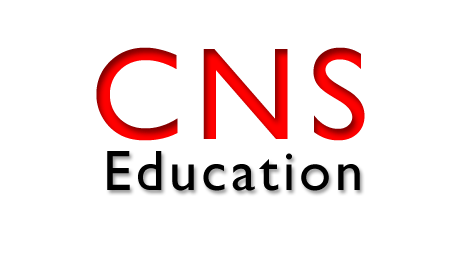 Universities find themselves walking a difficult line as they strive to balance the rights of students with disabilities and campus safety, say experts in the wake of the shooting deaths of two students Tuesday.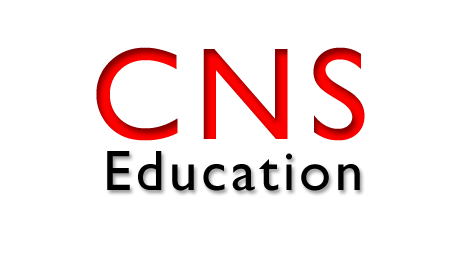 Breast-feeding policies at Maryland universities don't really address the kind of problem that came up recently at American University, when a professor breast-fed her sick child during her initial class, prompting a national debate.
As the nation becomes more environmentally aware, some anti-bottled water groups are convincing colleges and universities to halt bottled water sales in favor of reusable, eco-friendly alternatives. The idea is catching on across the country, but many Maryland college sustainability officials aren't sure it's a good idea.