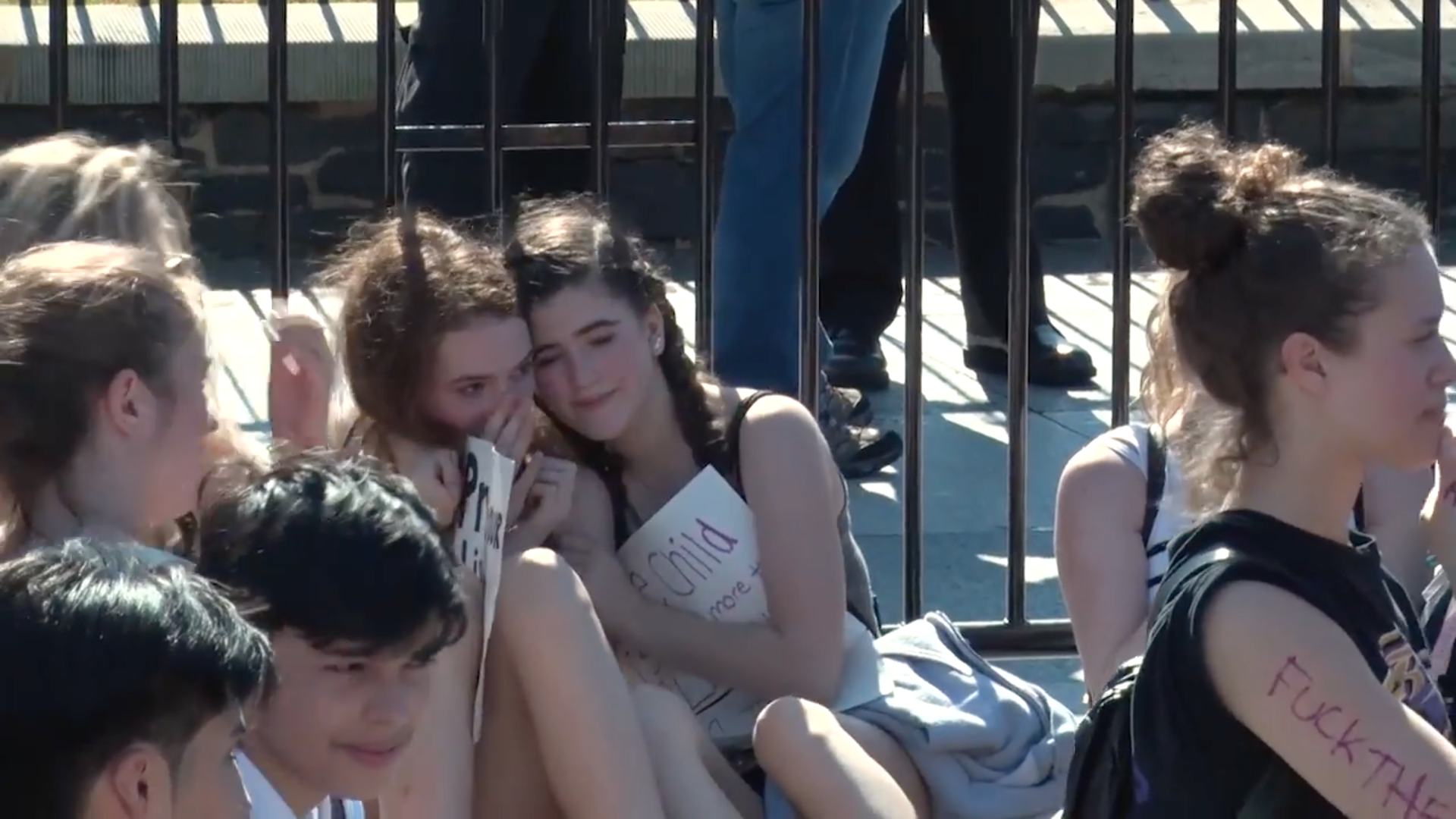 Hundreds of Montgomery County students joined with others from around the region in a rally in front of the White House on Wednesday. The students say they wanted to add their voice to the students from Douglas High School in calling for changes in the law to prevent massacres at schools like the one last week at the Parkland, Florida school that left 17 students and faculty members dead.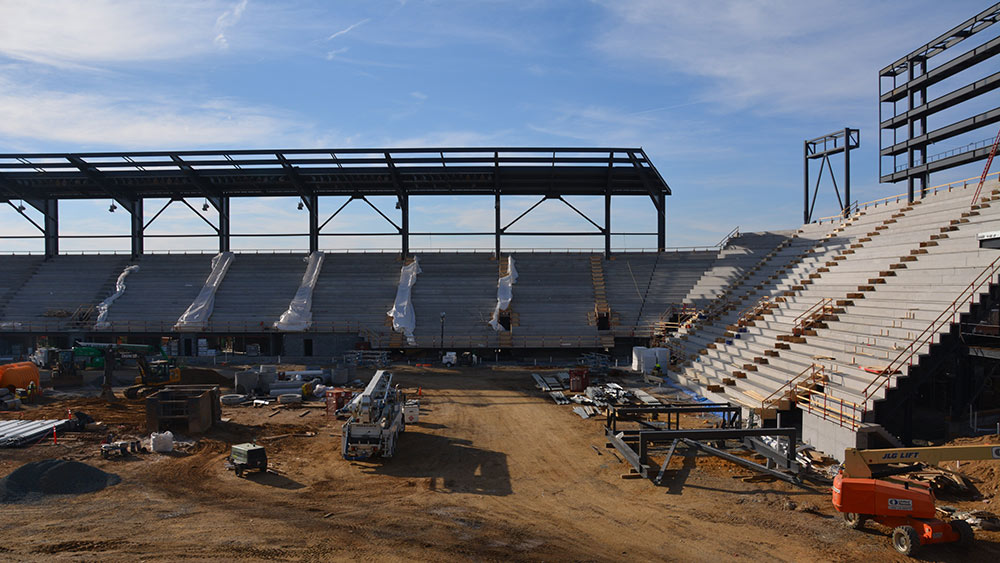 With the 2018 MLS season set to start early next month, D.C. United will play its home opener against the Houston Dynamo at the Maryland SoccerPlex in Montgomery County.
WASHINGTON — After planning that began in the George W. Bush administration, officials from Maryland at the national and state level are cautiously optimistic the latest push for a new FBI complex located outside the District of Columbia will come…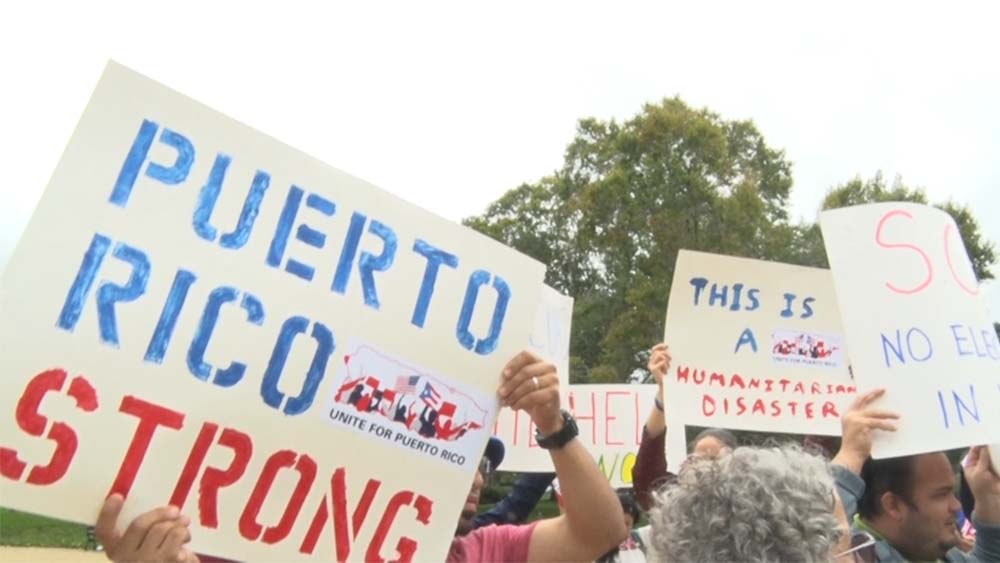 Protesters rallied for more federal support for Puerto Rico, which was hit by Category 4 Hurricane Maria on Sept. 20. Weeks later, most of the island still lacks power.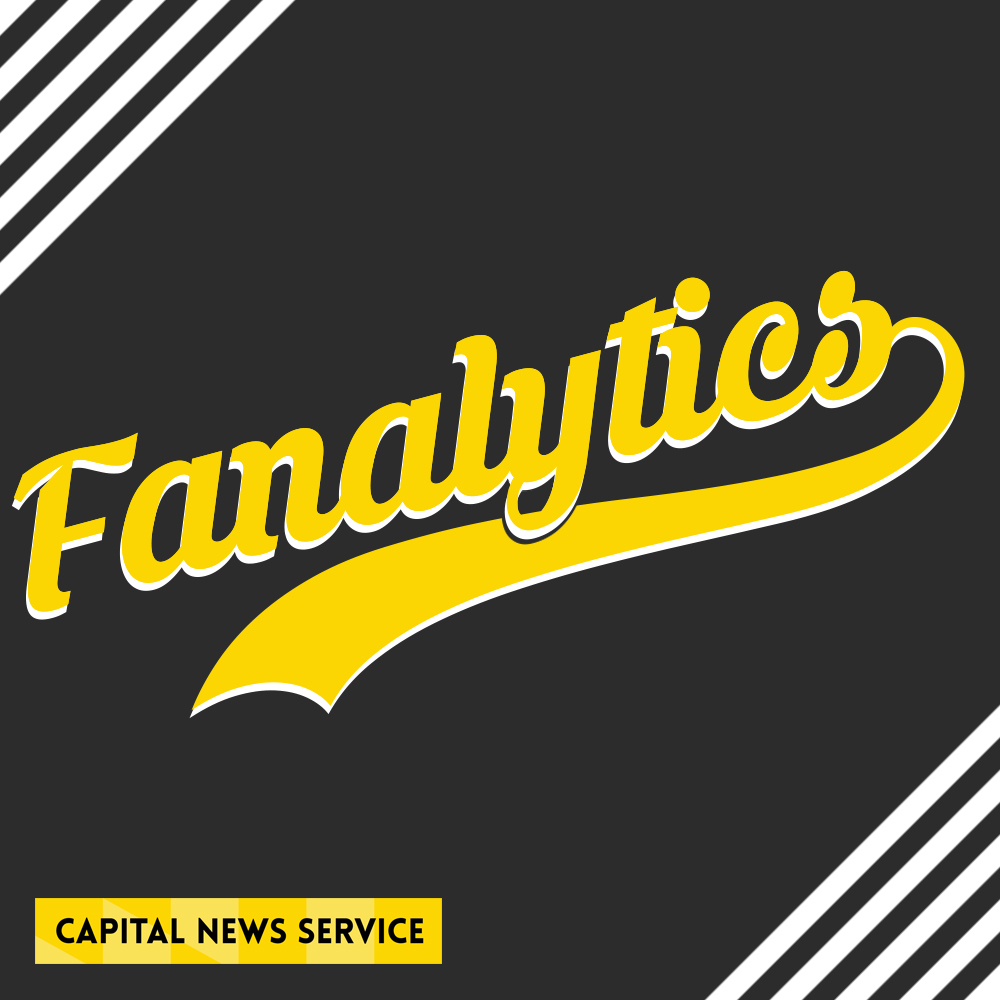 A special St. Patrick's day edition of Fanalytics that you can enjoy a pint of Guinness to. Special guest appearance by Liam Neeson. Song at 15:18: www.bensound.com/instinct
A bigger and better Coast Guard Cutter, the Lawrence Lawson, is about to sail the waters around Maryland to help with search and rescue, prevent overfishing and keep the seas and sea creatures safe.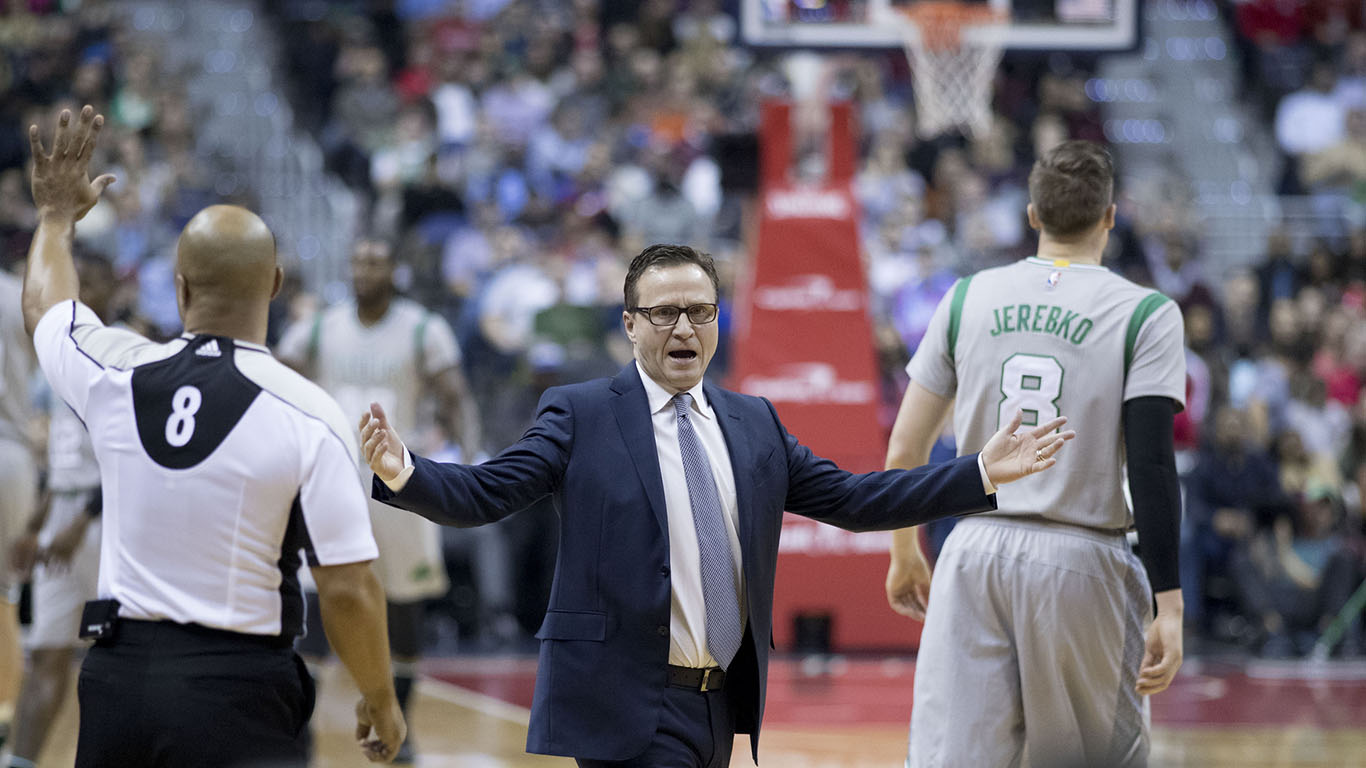 Both the Wizards and the Celtics are in a close race for the second seed in the NBA's Eastern Conference and the deciding factor on who claims it could come down to the amount of miles each team has to travel for the remainder of the season