Search Results
16 matches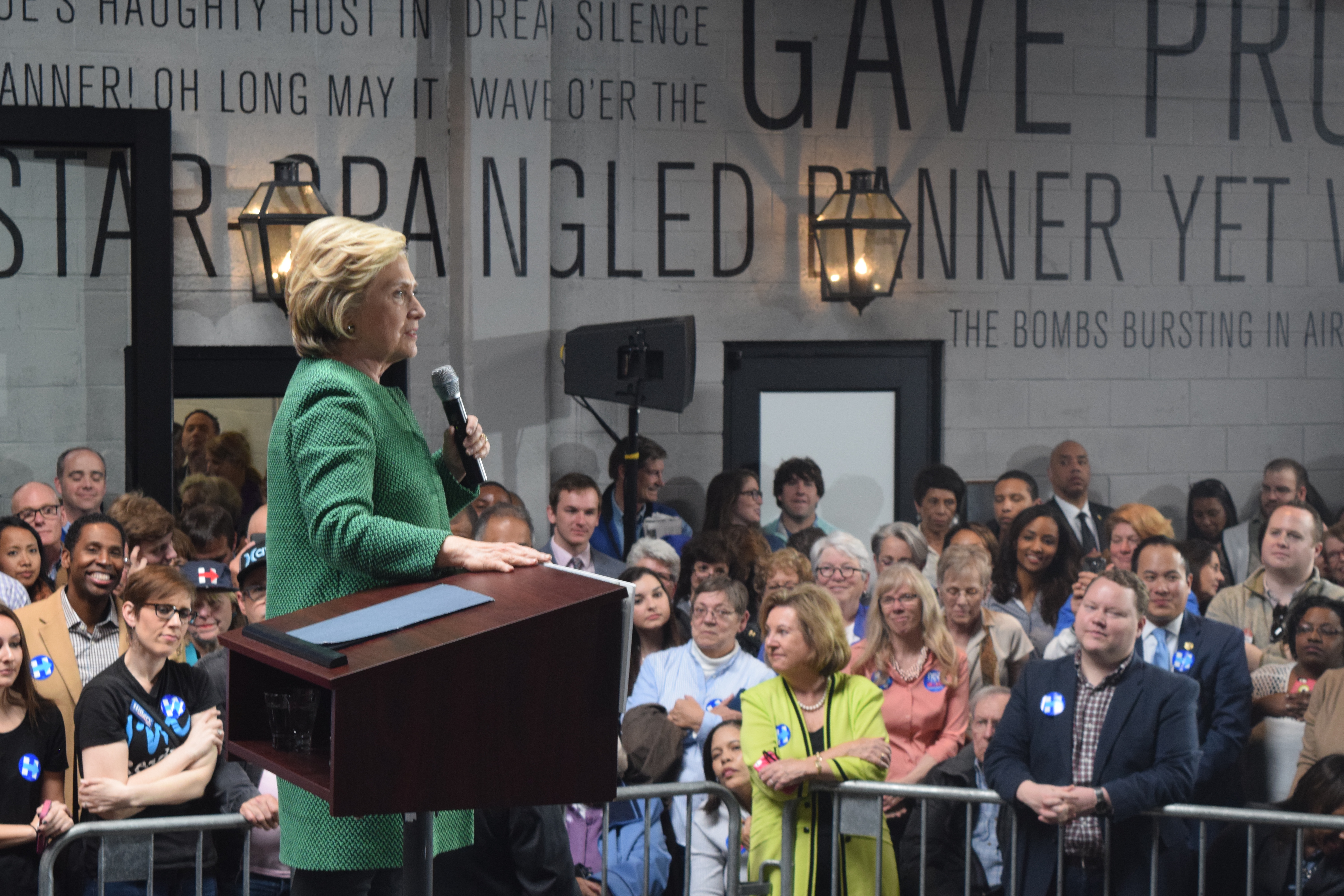 Networks project winners seconds after the polls closed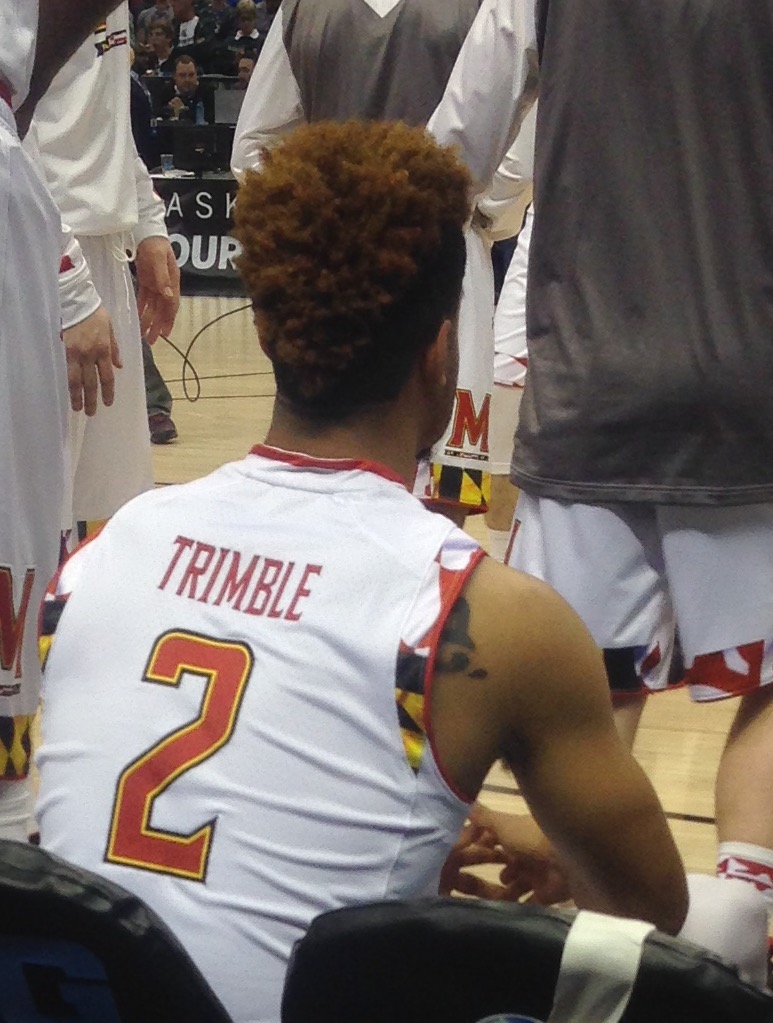 Terps get back to having fun and feel good heading into NCAA Tournament.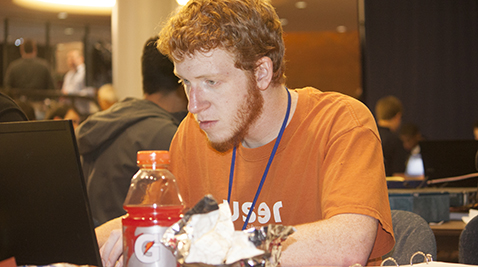 Cybersecurity programs from mid-Atlantic colleges and universities were put to the test as they juggled defending networks, giving aid to fictional disaster victims, and meeting demands from officials.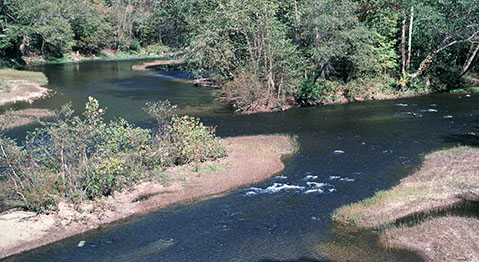 Sen. Ben Cardin said the federal government should ensure all Americans have access to safe drinking water at a hearing Tuesday about the West Virginia chemical spill.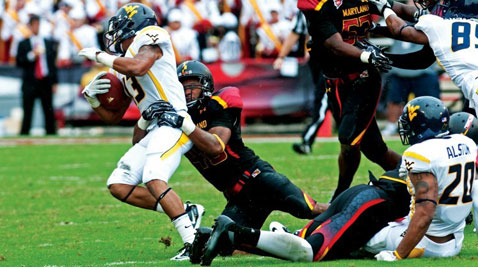 The Terps and Mountaineers have played 48 times since 1919 — the longest ongoing series for either school.