Maryland's State Senate considers legislation that supporters say will close loopholes and guarantee equal pay for equal work.
Women make up the majority of higher education degree-holders, study finds.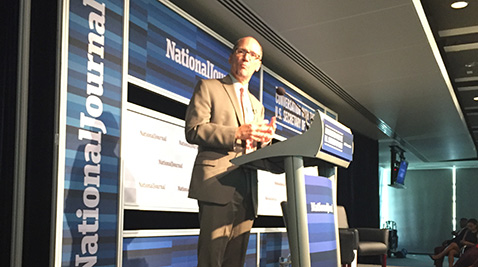 Labor Secretary Thomas Perez said Tuesday that apprenticeships are the need of the hour and should grow in all sectors, especially in the fields of health care, technology and cyber security.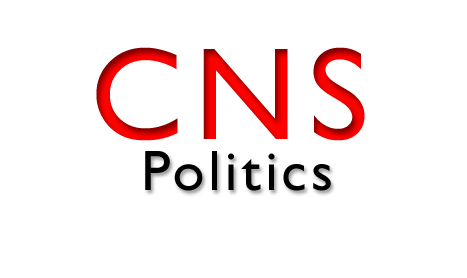 For the first time in its 43 year history, the Women Legislators of Maryland Caucus has male legislators seated around the table.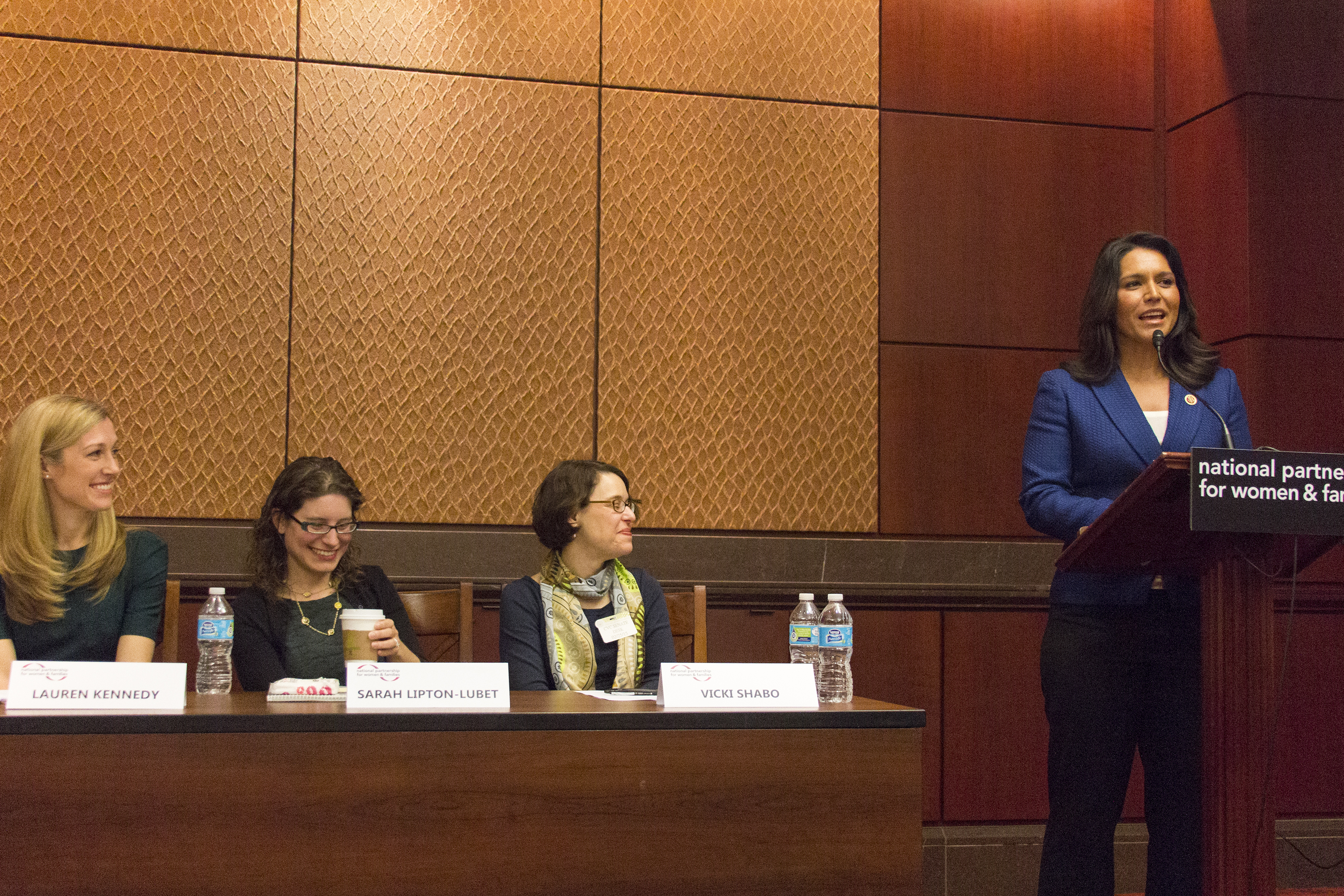 Advocates and congresswomen push for laws and policies for equality for women in the workplace.
WASHINGTON- The D.C. Divas are a full tackle professional women's football team. This group of elite female athletes proves that when it comes to breaking barriers, they tackle them head on.
Football is traditionally viewed as a man's game. The Baltimore Nighthawks, the city's professional football team for women, are challenging that stereotype.
Democratic Congressional leaders announce a new women's economic agenda.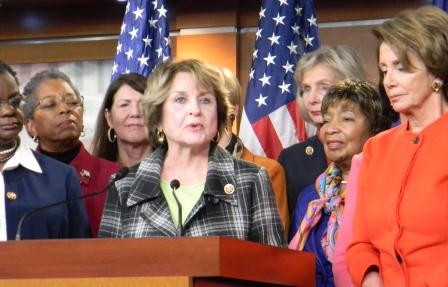 The Maryland delegation put women's issues at the forefront of its agenda Wednesday with the reintroduction of both the Violence Against Women Act and the Paycheck Fairness Act.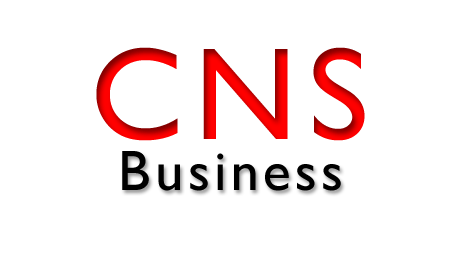 Stephanie Cohen, CEO of Golden & Cohen, a Gaithersburg-based insurance brokerage firm, for 23 years, and Ann Mitchell, CEO of Montgomery Hospice in Rockville for 14 years, are the facts behind the statistics: More women in Maryland worked as managers relative to other states in 2010.