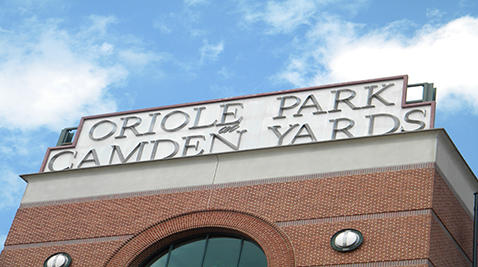 For the bars, restaurants and shops immediately around Camden Yards, playoff baseball can mean more customers and more revenue.
The city of Hagerstown has a history of baseball stretching back nearly a century. But it's looking like there may not be a second 100 years.
After every long winter, spring flowers bloom and the boys of summer return to the diamond. But this year is a bit more special – the Orioles have now been doing that in Baltimore for 60 years.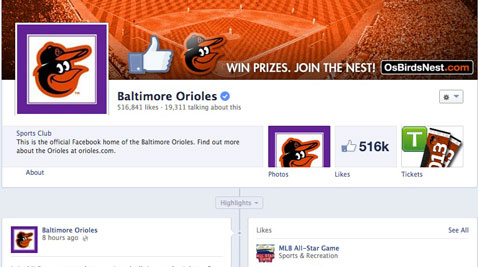 Things got ugly on the Orioles' Facebook page when the team honored an advocacy group's anti-bullying campaign by celebrating a purple-themed Spirit Day for the second time in league history.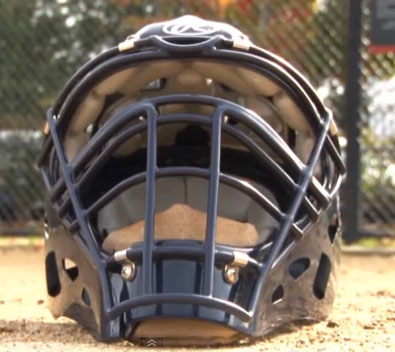 A recent Harvard Medical School study showed that baseball is one of the safest sports for kids to play. However there are still major health risks facing kids playing baseball, especially catchers.
Only those old enough to remember the Washington Senators, or young enough to be born in this century, can truly say they grew up on Washington baseball.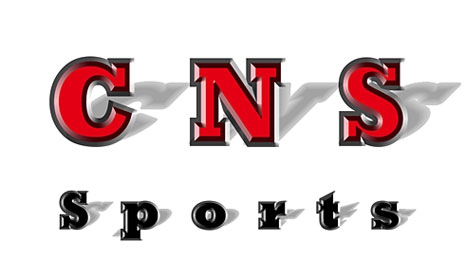 Until this year, Washington and Baltimore haven't had winning baseball teams in the same season since 1969. The Orioles would finish 109-53 and lose in the World Series, while the Senators finished 86-76, failing to make the playoffs.
Nationals fans are fired up for Washington's first taste of playoff baseball since 1933.
Friday's opening day at Camden Yards will mark the 20th Anniversary of the ballpark. The Baltimore Orioles played their first game at Camden Yards on April 6, 1992.
A growing number of young athletes in Maryland are focusing on playing a single sport, putting themselves at greater risk of serious injuries, physicians said.