Environment Maryland says fracking would cause water contamination, pollution and infrastructure damage.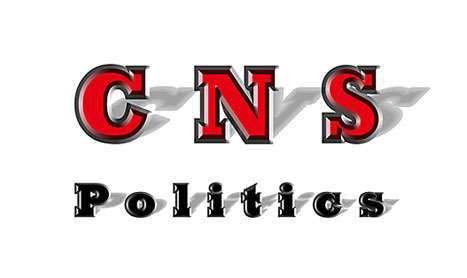 A nuclear energy expert from Maryland found himself under fire from some members of the state's Republican delegation during his Monday breakfast speech after criticizing natural gas fracking and its viability as a primary energy source.
Lusby's natural gas import terminal is a victim of the boom in domestic production, and the industry's political and economic uncertainties are endangering its owner's efforts to rebound by adding export capabilities to the facility to take advantage of the plant's vicinity to the Marcellus Shale gas field.
Republicans and Democrats are at odds in the General Assembly over whether Maryland should pursue offshore wind or natural gas fracking as a way to improve the state's energy output.
Maryland energy policy remains in limbo, without major progress on offshore wind or hydraulic fracturing during the recently completed General Assembly session.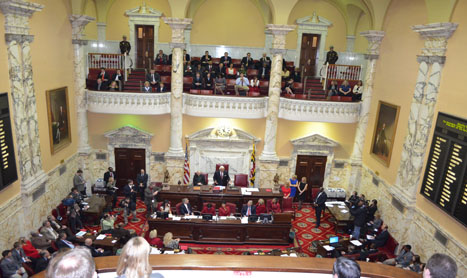 The 2012 General Assembly session closed without an agreement between the House of Delegates and the Senate on an operating budget for the state. Many other bills passed or failed during the 90-day session.
Fracking test drilling could begin in Maryland within a year, said the chair of the House Environmental Matters Committee.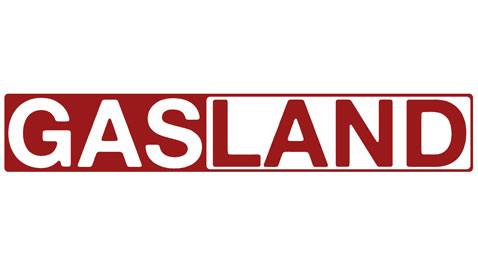 An Oscar-nominated documentary filmmaker and fracking opponent was arrested for unlawful entry at a hearing on the gas and oil extraction technique led Maryland Rep. Andy Harris, chairman of the House Energy and Environment Subcommittee.
A commission tasked with advising Maryland on possible shale gas production supports a change in the law that would make it easier for landowners to bring claims against drillers regarding water contamination and other damages near hydraulic fracturing, or "fracking," sites.
The public debate over fracking has swept across Maryland, Pennsylvania, New York, Texas, Colorado and Wyoming, where reserves of natural gas lie deep underground, trapped bubble-like in shale formations