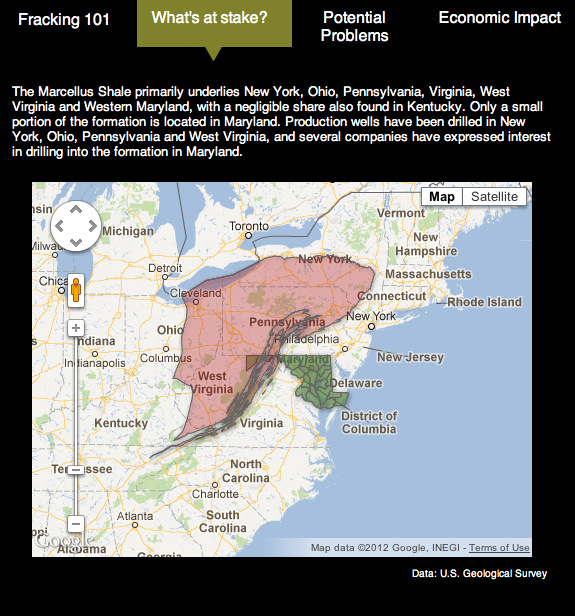 Environmental effects versus economic gain: Is fracking a good investment for Maryland?
Salisbury-based AC Wind is poised to benefit from the newest iteration of Gov. Martin O'Malley's offshore wind farming bill.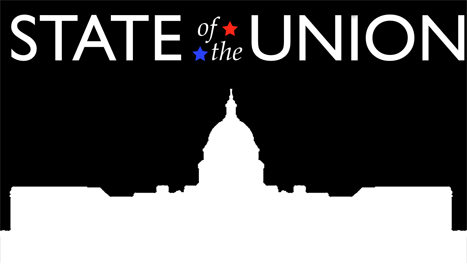 President Obama's call for an economy "built to last" was well-received by Maryland lawmakers — even Republicans.
MiMi Ramos, a single mother of three, recently bought her family's first home in Silver Spring. For the Ramoses, a formerly homeless family, this purchase was an especially meaningful milestone.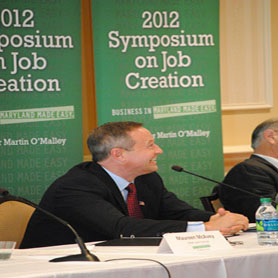 Despite Maryland's economic strengths, including a highly educated and skilled workforce, business leaders and others argue change is needed to make the state a more attractive place to do business.
The Maryland Dental Action Coalition recently celebrated its progress in providing dental healthcare to children throughout the state with its first ever Oral Health Summit.
Hundreds of homeless residents in one of the nation's richest regions linked up with Montgomery County's medical and financial resources Wednesday.
High School and college students gathered at the Baltimore Convention Center recently to compete in the first ever Maryland Cyber Challenge.
The new employees will work in manufacturing and engineering in order to meet the demand for an increase in robotics, and thermal control in space.