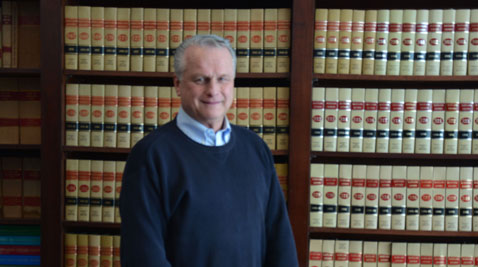 Four years after retirement, Maryland District Court Judge Robert C. Wilcox, continues to hear cases twice per week.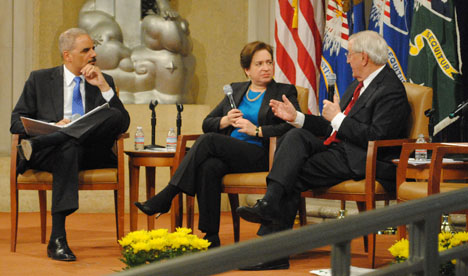 While the 50-year-old Supreme Court ruling that held lawyers in criminal courts are "necessities, not luxuries" forever changed the nation's judicial landscape, legal professionals argue its promises have largely gone unfulfilled.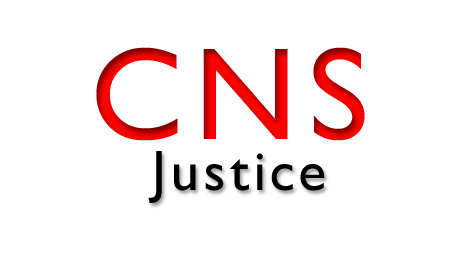 In an effort to increase the penalty for non-fatal strangulation, Maryland legislators are scheduled to hear a bill next week that would make the action a first-degree offense.
Two bills regarding trying and sentencing juveniles in the Maryland system will be heard in the Senate Judicial Proceedings Committee Thursday.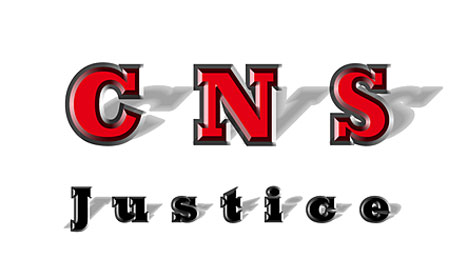 A Maryland teen has been indicted on charges that he conspired to provide material support to terrorists. Mohammad Hassan Khalid, a Pakistani immigrant who recently turned 18, was arrested July 6 in Ellicott City and could face 15 years in prison if convicted.