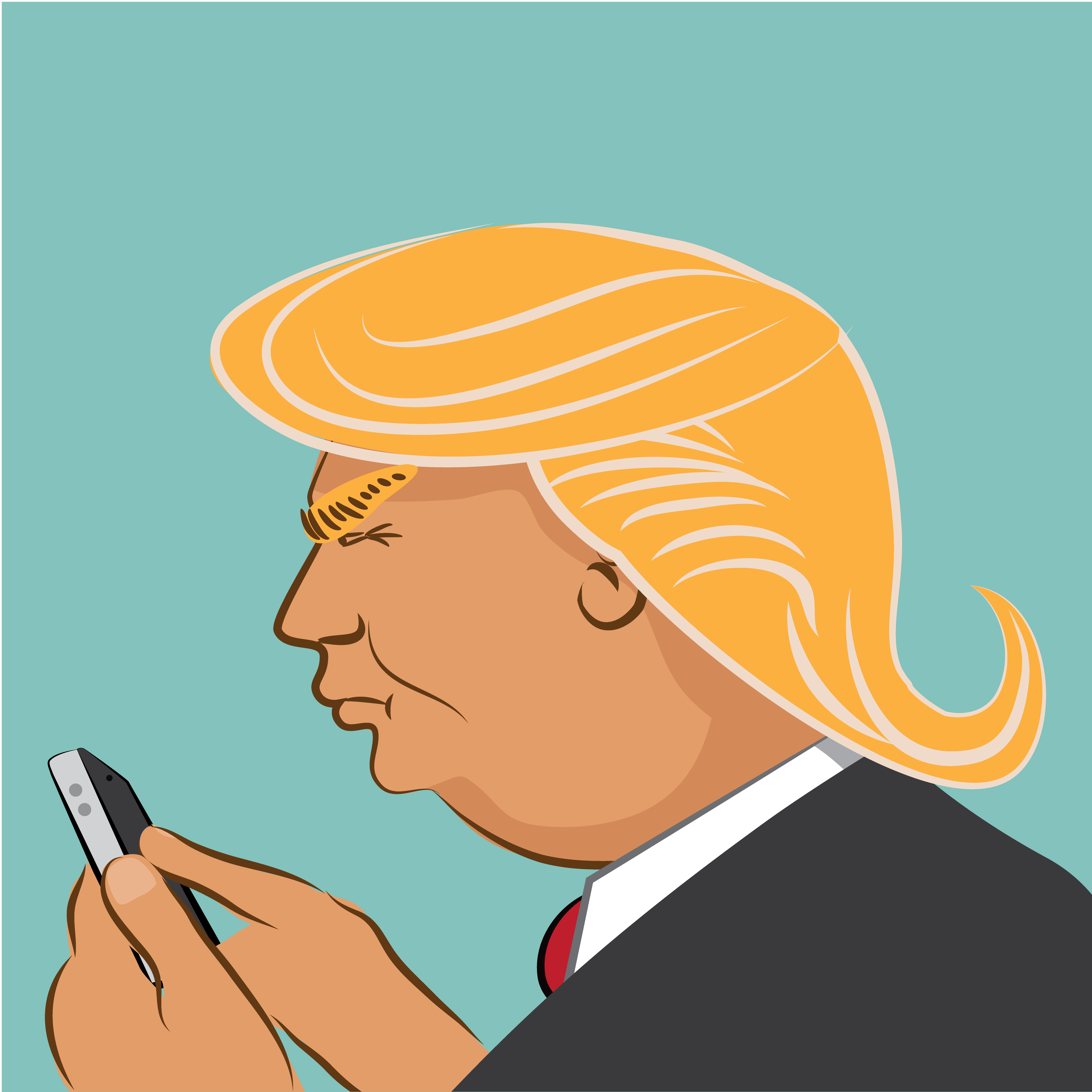 Before Trump officially announced his presidential bid, he was already targeting Maryland (and Maryland politicians) through his headline-grabbing tweets.
WASHINGTON –Controversy over the just-concluded presidential election has brought a renewed call for states to pass a bill making the popular vote the basis for determining the winner in the presidential election. Voters would still choose Electoral College representatives,  but…
According to a new report from the Southern Poverty Law Center, nearly 900 hate incidents have been reported across the U.S. in the 10 days following the presidential election. The national civil rights advocacy group is calling on President-elect Trump to forcefully denounce all acts of hate and bigotry.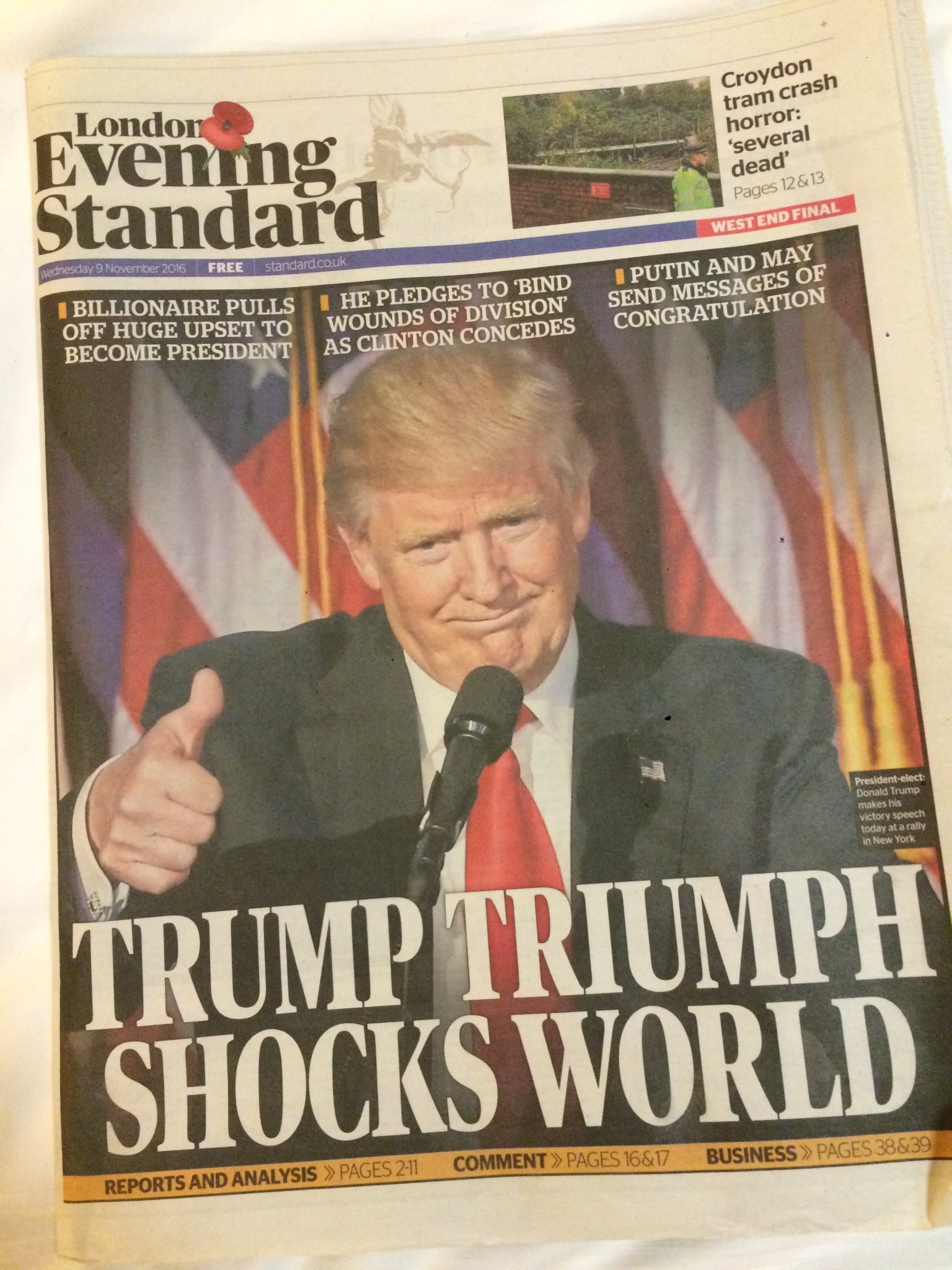 LONDON — It was 4 a.m. at the U.S. Embassy in Grosvenor Square, and Republican Donald Trump was a handful of electoral votes away from the presidency, a possibility that had often been compared to the Brexit vote to leave…
The Southern Poverty Law Center, a national civil rights advocacy group, says Donald Trump's rhetoric throughout his presidential campaign has been "dog-whistling" hate groups around the country. CNS TV's Angelo Bavaro sat down with members of two hate groups to get their take on the 2016 election.
Costume retailer Spirit Halloween has accurately predicted the presidential election winner based on Halloween mask sales for two decades. And this year, there's a spooky prediction for Hillary Clinton.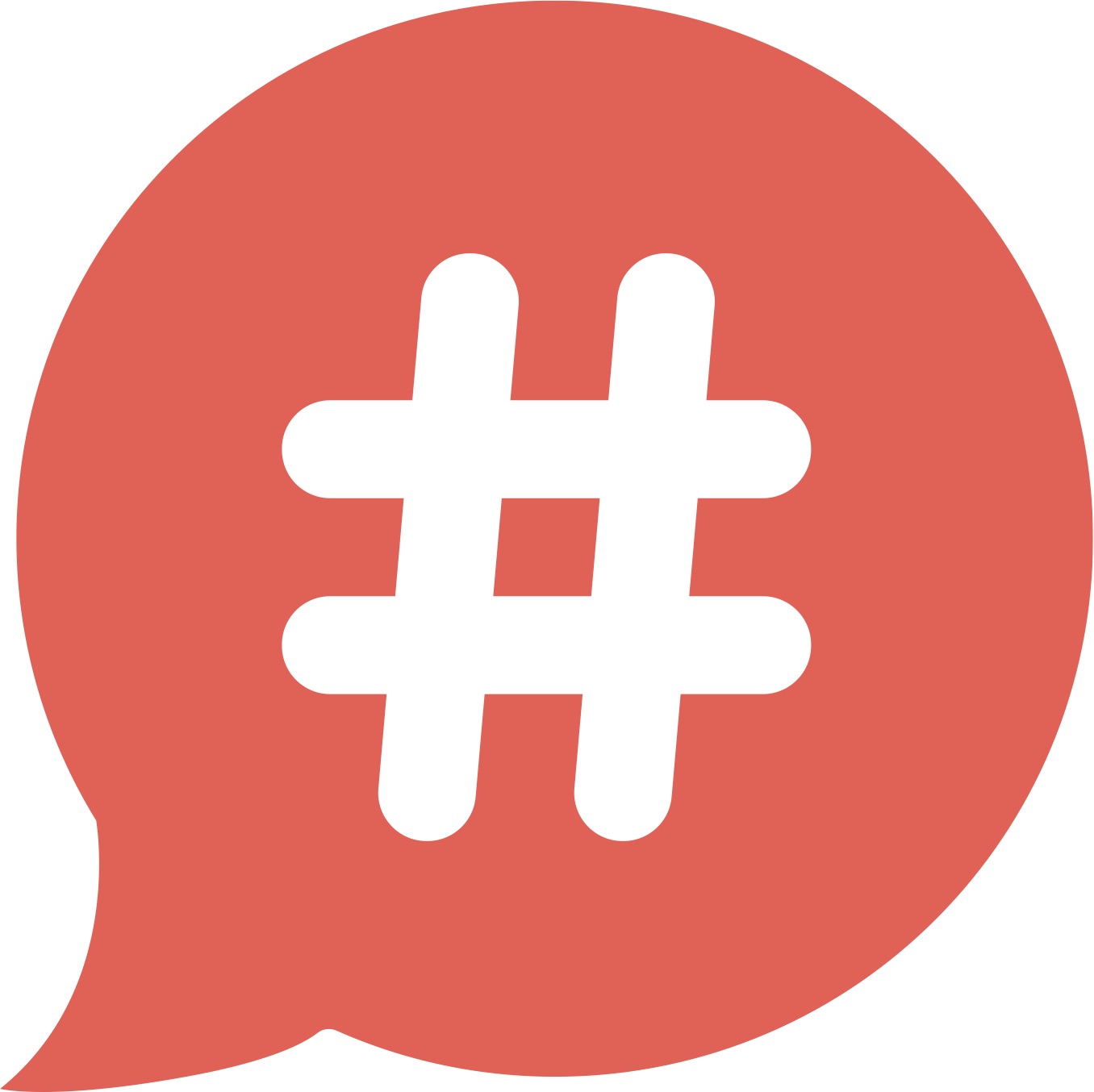 Social media users respond to two juxtaposed trending hashtags regarding women's issues, #WomenWhoVoteTrump and #GOPHandsOffMe.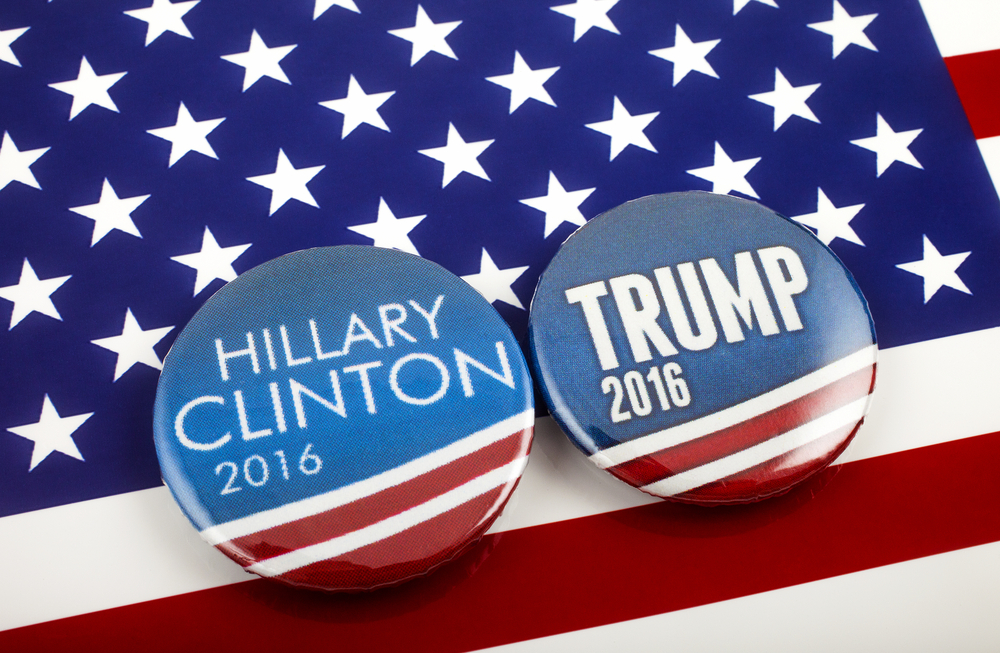 [View the story "Minority, working class issues dominate debate night Twitter conversation" on Storify]
President Obama and the First Lady welcomed 35,000 people to the south lawn of the White House Monday for the 138th annual Easter Egg Roll.
Republican presidential candidates work hard to win the Jewish vote.