President Obama has given many speeches in his career as a politician and tonight's speech will be one of his biggest to date. Here is a timeline highlighting his past notable speeches.
Bill Clinton took the stage Wednesday night to support the president. Here's what the Republicans and Democrats from Maryland thought of the speech.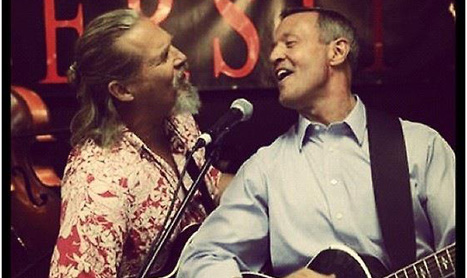 After crashing the Republican convention in Tampa last week, Gov. Martin O'Malley will speak Tuesday night just before First Lady Michelle Obama.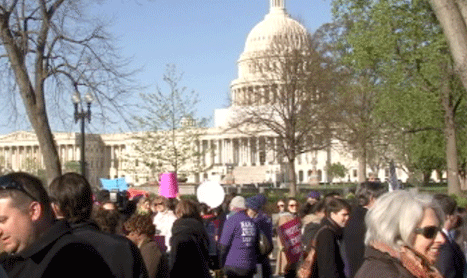 Tuesday marked another day of serious debate at the Supreme Court as justices heard arguments on the constitutionality of President Obama's health care bill. It was the second of three days of arguments over the bill, which represents the most time spent on debating a bill in more than 40 years.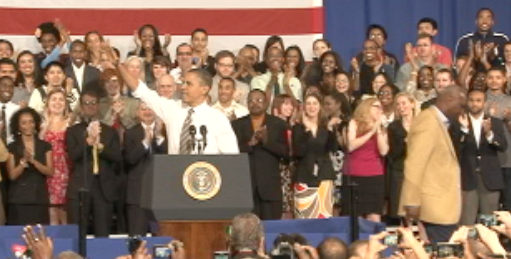 In his speech to students at the Prince George's Community College, President Barack Obama stressed the importance of clean energy jobs, and said that community colleges are in a unique position to prepare students to take them on.
Maryland groups worry about a proposal in President Obama's 2013 budget that could eliminate federal funding for monitoring water quality at the beaches.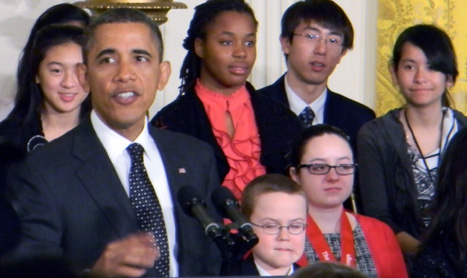 Jacen Sherman, a 15-year-old sophomore at Springbrook High School in Silver Spring, attended The White House Science Fair Tuesday. The ceremony honored science, technology, engineering and math competition winners nationwide.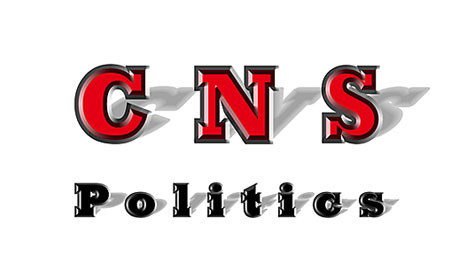 Most Maryland representatives on Thursday said they were skeptical that a bipartisan agreement on President Obama's jobs plan could be reached. But there is a glimmer of consensus.