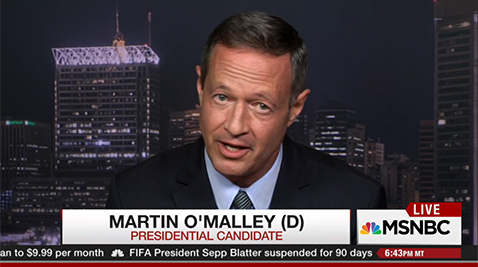 O'Malley doesn't have much support from MD voters, but is looking forward to the debate
An explosion at a Southern Maryland power facility caused power outages that spread from the power facility to the White House and the College Park campus of the University of Maryland.
Michelle Obama spoke Tuesday night at the Democratic National Convention. Her speech was mentioned, at its peak, more than 28,000 times per minute on Twitter.