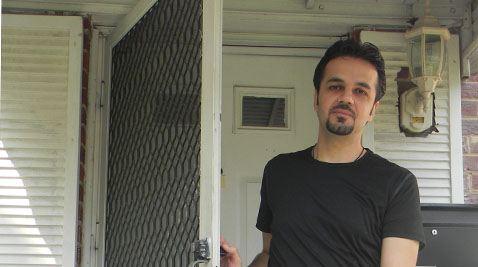 There have been 38 Syrian refugees resettled in Maryland since Jan. 1, 2014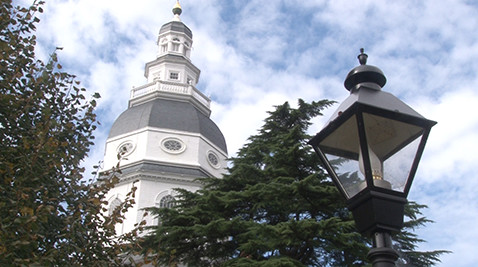 Annapolis – Leading democratic presidential candidates are getting ready for the first party debate. Hear what Marylanders are saying about former governor Martin O'Malley and his chances to win the primary election.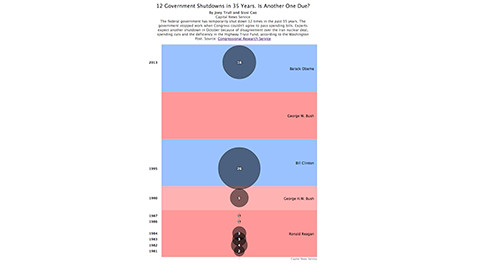 Experts expect another shutdown in October because of disagreement over the Iran nuclear deal, spending cuts and the deficiency in the Highway Trust Fund, according to the Washington Post.
O'Malley, who has said he's seriously considering a run for the Democratic nomination for president in 2016, has been traversing Iowa and other key states in recent months, shaking hands with local Democrats who can help raise his profile.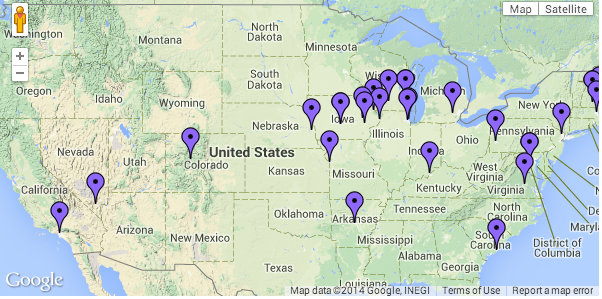 Maryland Gov. Martin O'Malley has traveled coast-to-coast over the past year, campaigning preliminarily for a potential 2016 presidential bid and, in some cases, donating to politicians in influential states within five days of visiting.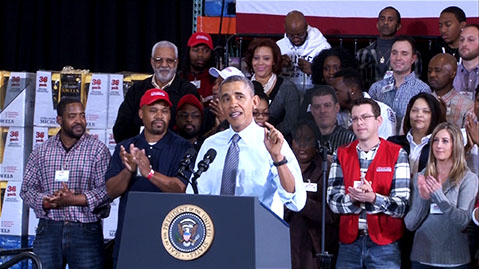 President Barack Obama called for a higher federal minimum wage in a speech in Lanham Wednesday that echoed messages from Tuesday's State of the Union address.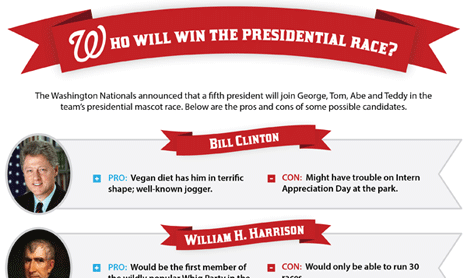 The Washington Nationals announced Thursday on Twitter that a new presidential mascot would join George Washington, Thomas Jefferson, Abraham Lincoln and Teddy Roosevelt for the 2013 baseball season.
More than 800 thousand people gathered in Washington D.C. on Monday to attend the Inauguration festivities. On Pennsylvania Avenue, attendees lined the parade route early and eager, searching for the perfect spot to catch a glimpse of the President.