Tensions run high and opinions clash at Largo Town Hall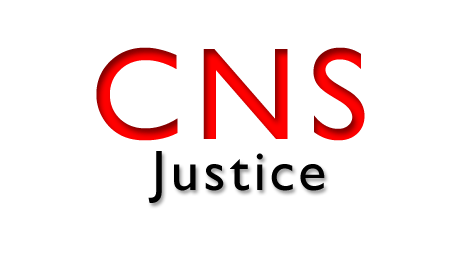 A new center providing safe, supervised visitation between children of domestic violence victims and their parents opened Tuesday in Baltimore.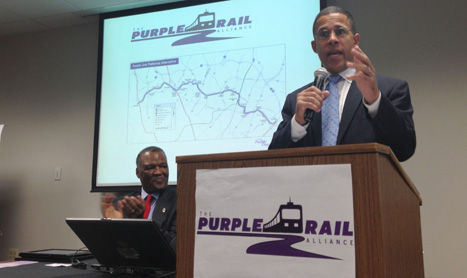 Prince George's County, state and local officials called for Purple Line funding Thursday, saying the county is ready to make the rail line a reality once it finds a way to pay the hefty price tag.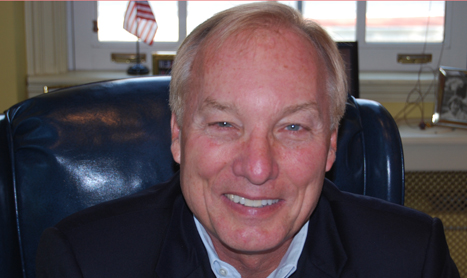 His role as, "a fiscally responsible, progressive Democrat," will give him an advantage should he choose to run in 2014, Franchot said.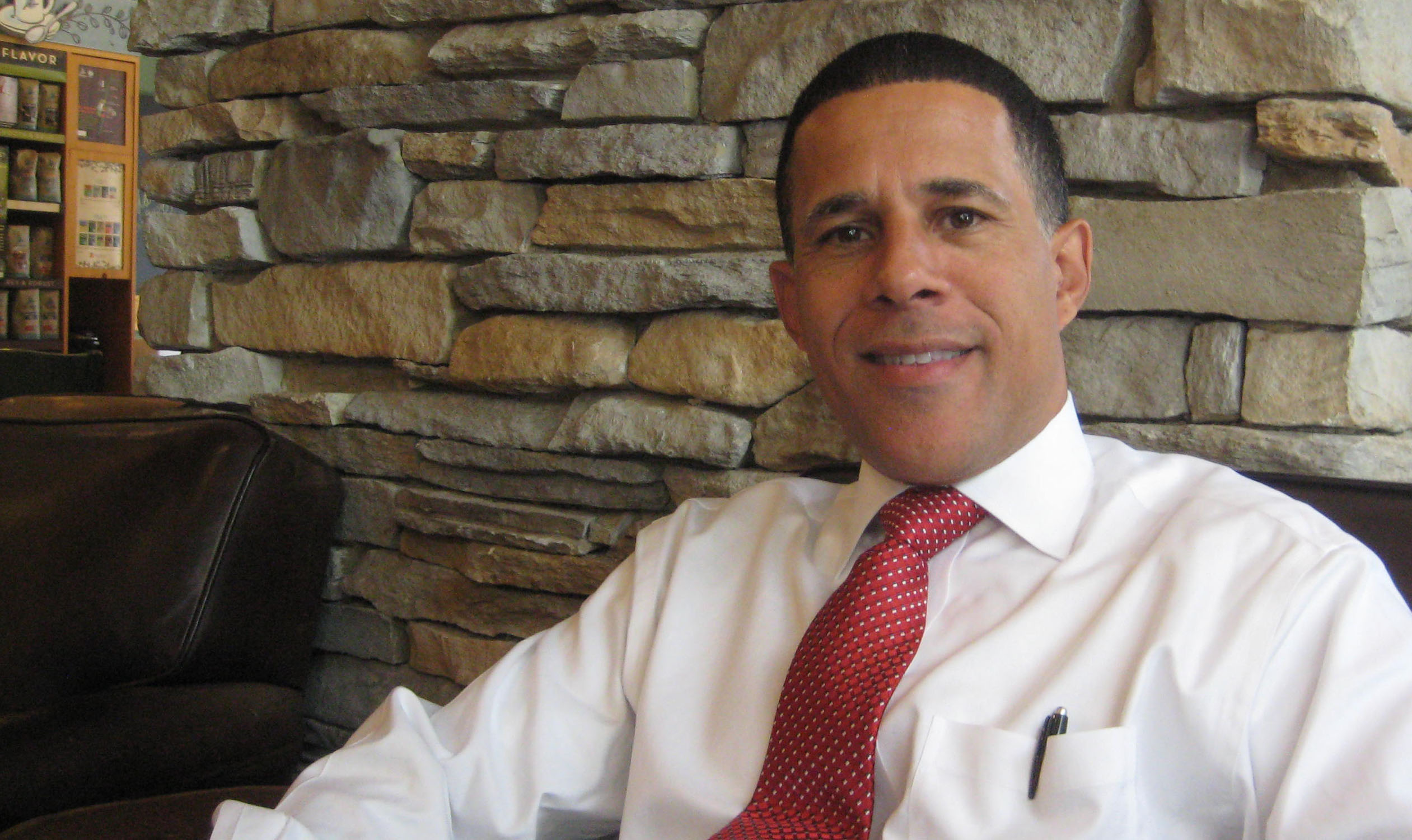 Lt. Gov. Anthony Brown is perhaps the best known of four likely Democratic candidates for governor of Maryland in 2014.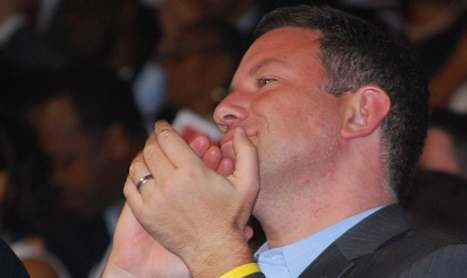 Howard County Executive Ken Ulman is one of four Maryland Democrats whose names are swirling around the rumor mill of potential gubernatorial candidates in the 2014 race.
Bill Clinton took the stage Wednesday night to support the president. Here's what the Republicans and Democrats from Maryland thought of the speech.