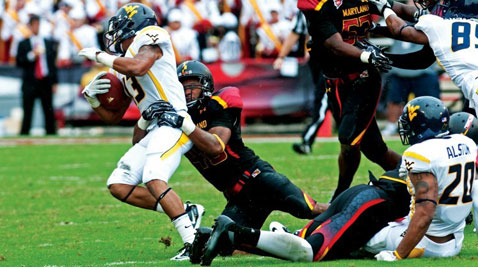 The Terps and Mountaineers have played 48 times since 1919 — the longest ongoing series for either school.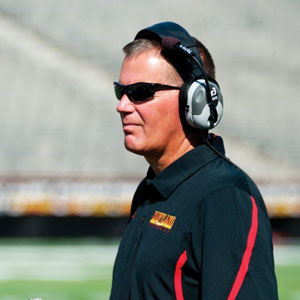 Tomorrow's UConn-Maryland game will mark the first time many of Randy Edsall's former players will see their old coach since that fateful day in January 2010.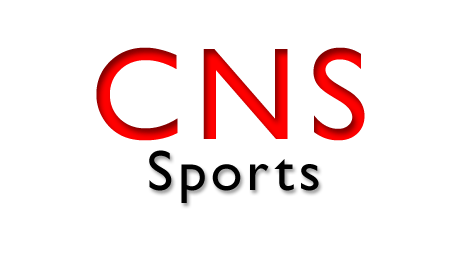 Joining the ACC will give Notre Dame a higher profile in Maryland and other mid-Atlantic states, but Maryland high school coaches said Wednesday the increased visibility would do little to affect the local recruiting landscape.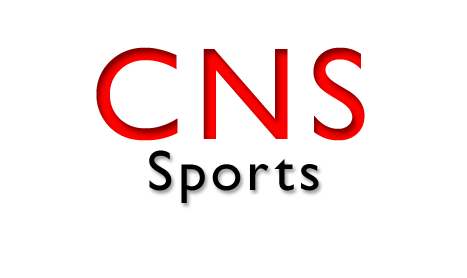 Maryland Terrapins men's basketball coach Mark Turgeon said Friday afternoon the program has started the process of applying for a waiver to grant former Xavier standout Dezmine Wells immediate eligibility.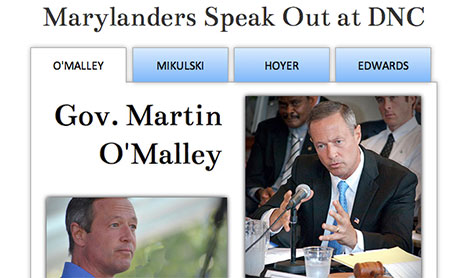 Four Marylanders took center stage at the Democratic National Convention by virtue of the state's strong Democratic presence. Relive their speeches with this interactive graphic.
States nominate President Barack Obama as Democratic candidate Wednesday night.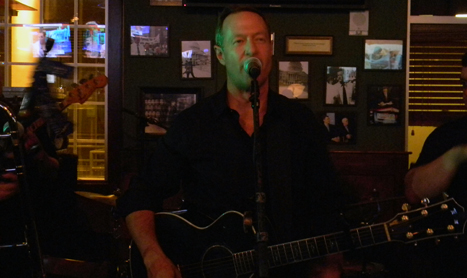 Maryland Gov. Martin O'Malley and his band O'Malley's March performed in Charlotte Wednesday.
Hargrove Inc., headquartered in Lanham, is managing the event services for the Democratic National Convention for the first time.
Maryland Gov. Martin O'Malley used his prime-time slot at the Democratic National Convention Tuesday to make the case for Obama's record on jobs and the economy.
The Presidential Election is still two months away. But Md. Gov. Martin O'Malley's role at the Democratic National Convention has many wondering if it's the start of a run at the White House in 2016.