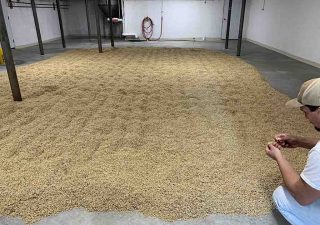 In Havre de Grace, there's a red barn with a white door on Level Road. It looks like your average dairy farm, but on the inside, there are no cows in sight. Instead, the barn is filled with machinery — and bags and bags of barley.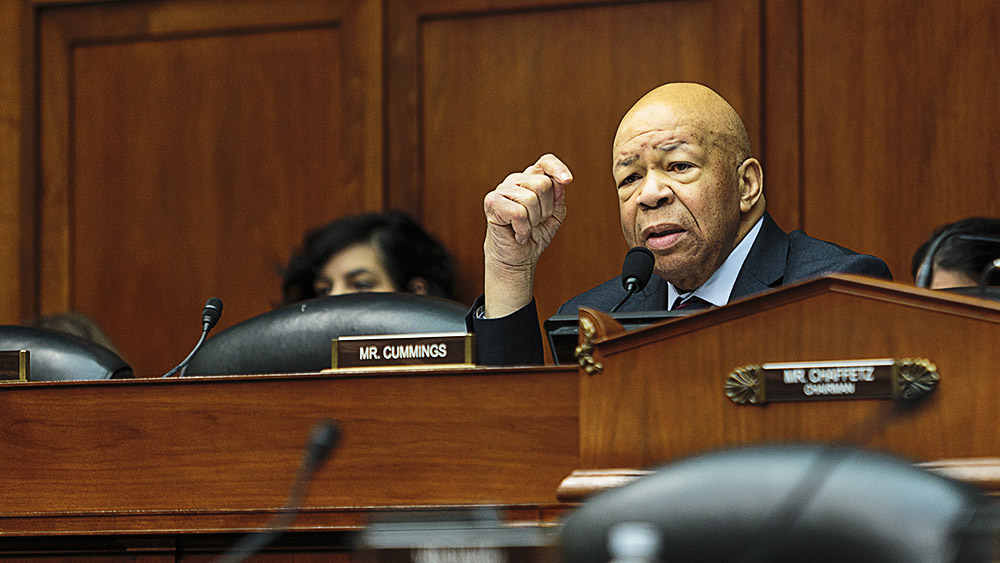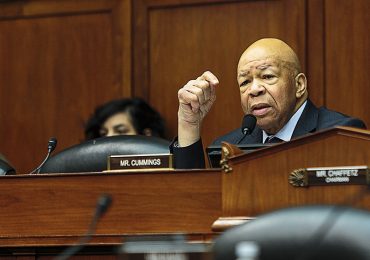 WASHINGTON — Rep. Elijah Cummings, representative for Maryland's 7th Congressional District, died on Thursday morning after "long-standing health problems," according to his office. He was 68. The congressman is remembered as a…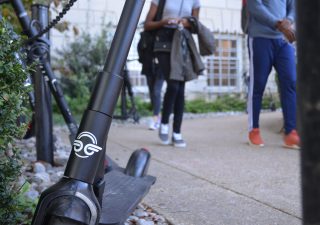 Electric scooters are making their way onto college campuses across the country. But with this new alternative transportation method comes e-scooter-related accidents that campus officials expect to rise. The University of Maryland…
As quickly as Los Angeles Dodgers left-hander Caleb Ferguson unleashed a fastball meant to hit the back of catcher Austin Barnes' mitt, his pitch was even more swiftly sent into the left-field…
Many knew U.S. Rep. Elijah Cummings as an outspoken advocate and passionate politician. But within to the people of Baltimore, he was much more than that. CNS-TV's Carly Haynes reports.