General Assembly leaders in Maryland ended the 2020 session early and declined a special session due to pandemic and presidential election concerns. But they have yet to announce plans, particularly regarding legislative voting, as the next session draws near.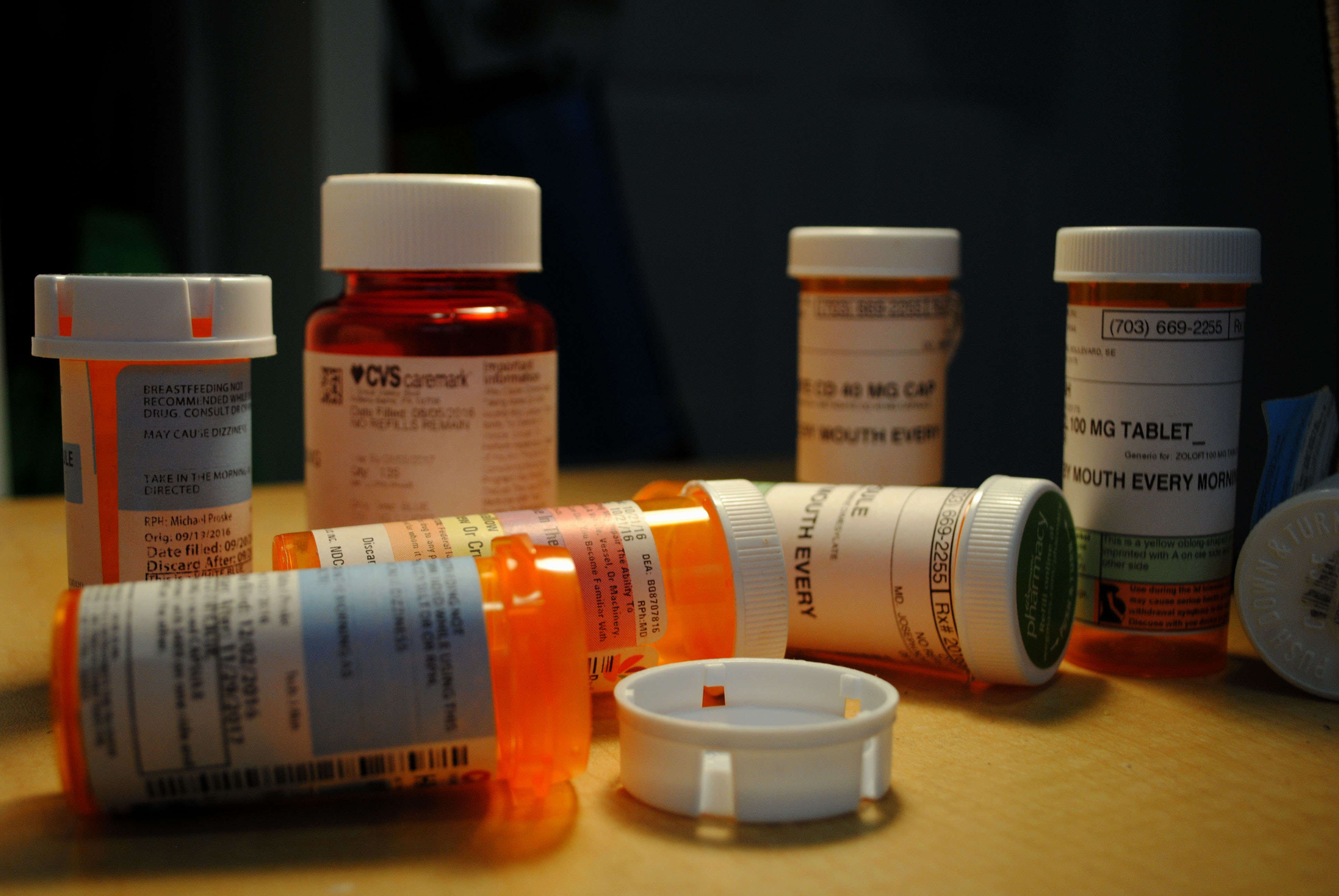 The COVID-19 pandemic contributed to a spike in methamphetamine, alcohol, cocaine and opioid-related overdose deaths in Maryland in the first half of 2020, according to a state health department report.

Grappling with the greatest test of his term, Gov. Larry Hogan has been lauded for his leadership by experts who say his focus on facts and the future have saved lives during the coronavirus pandemic.

Athlete eligibility and scholarship availability are two of the biggest questions college coaches are now tasked with moving forward as the COVID-19 pandemic spreads across the United States.