Maurice "Mo" Creek one day was a professional basketball player playing in Ukraine. The next day, he was a civilian in the middle of a war zone.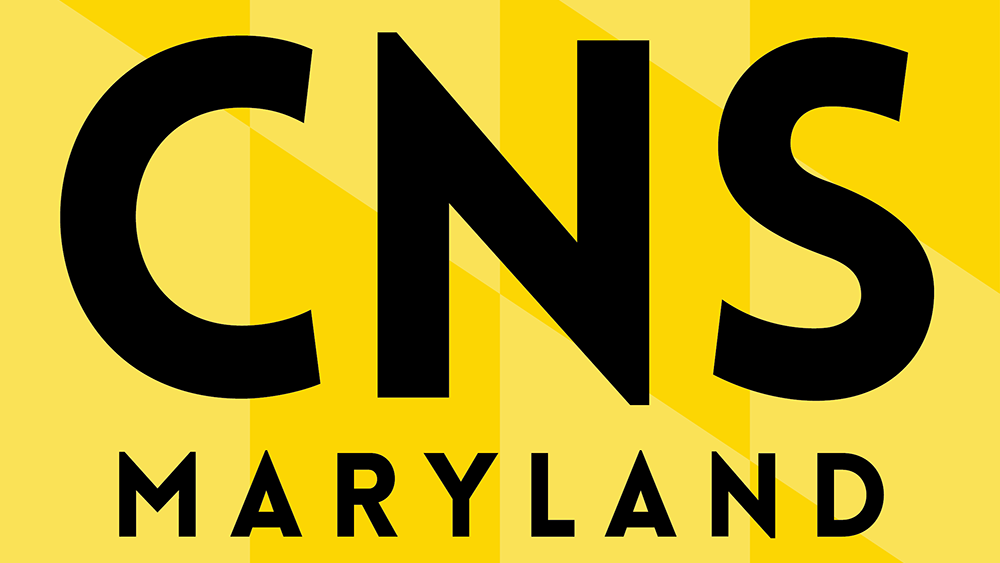 Democratic incumbents in what are considered safe seats are using their fundraising power to support the party and its candidates elsewhere, Federal Election Commission filings show.

Ficker's campaign losses include a 2016 U.S. House race in Maryland's District 6 Republican primary; the 2014 Maryland state Senate general election race in District 15; and a 1982 Maryland House of Delegates race in Montgomery County.