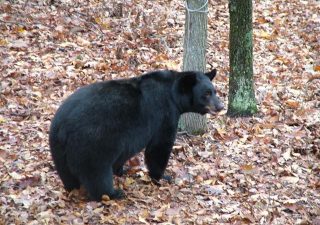 Maryland's Black Bear Damage Reimbursement Fund would be expanded under Senate bill 353 to add pets to the list of reimbursable "items" damaged by the state's growing black bear population.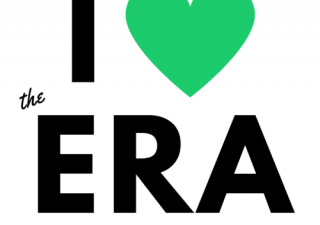 WASHINGTON-The House voted Thursday to remove the deadline for states to ratify the Equal Rights Amendment. The ERA states that the "equality of rights under the law shall not be denied or…
After the Netflix series "House of Cards" had an economic impact of more than $700 million on Maryland while filming its six seasons in the state from 2012 to 2018, there's hope…
BALTIMORE — Officials at the Port of Baltimore, one of Maryland's biggest economic assets, have acknowledged that sea levels are rising, but their efforts toward combating climate change are a work in…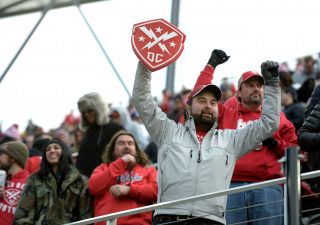 After a strong first showing in front of more than 17,000 fans at Audi Field, some Washington, D.C., football fans seem energized and rejuvenated by the birth of the XFL's D.C. Defenders.…
COLLEGE PARK, MARYLAND — Over 4200 people have been impacted by the flu in Maryland. Find out how you can remain healthy and prevent yourself from getting sick. CNS-TV's Rachel Hirschheimer reports.