Students say hotspots and low-cost internet packages don't bridge the digital divide in two of Maryland's least-connected districts. Lawmakers and state officials say it's time for a statewide approach and to start considering internet access as a basic utility.
Predominantly white communities in Maryland received approximately 20 percent more loans and money per loan under the Paycheck Protection Program, according to data from the Small Business Administration (SBA) analyzed by Capital News Service.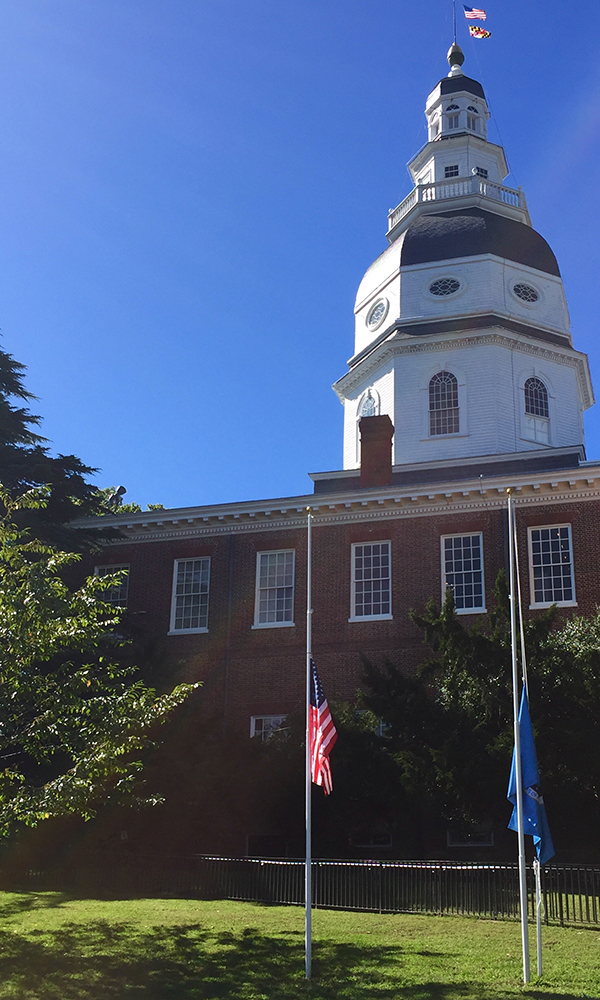 The coronavirus pandemic has increased the strain on groups that work to prevent homelessness in Maryland, with experts saying single mothers and people of color are being hurt the most. Multiple advocacy groups have expanded their programs to try to handle the surge in cases.