Where there was data, our CNS Data Lab team was there to find the story and visualize it.  From the inauguration to early cherry blossom blooms, we've rounded up the top data visualization stories from 2017.
We hit the ground running in January – new president, new data, new stories.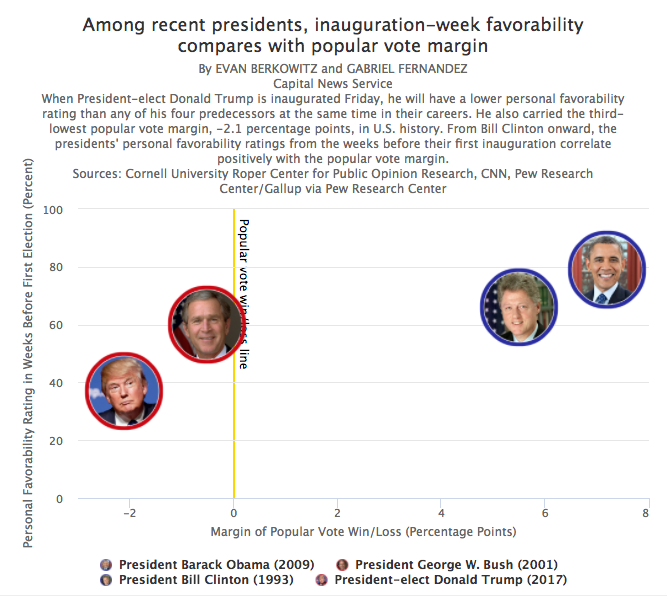 February was jam-packed with Super Bowl antics and fun NBA stats.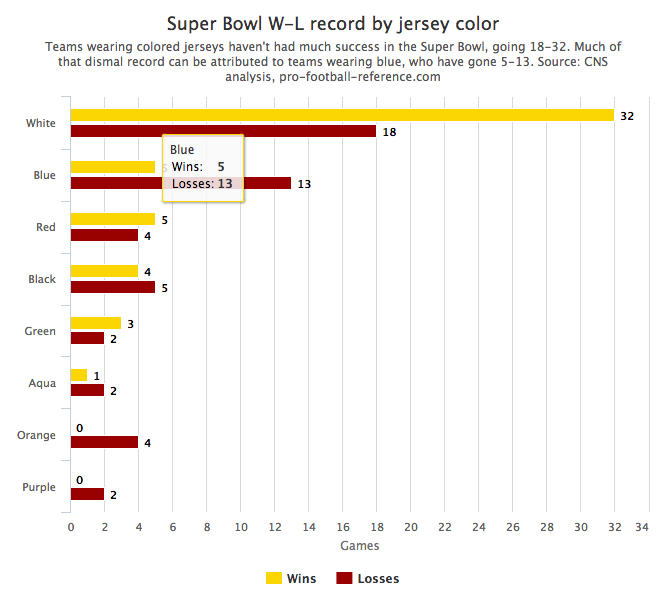 Busted brackets and record-breaking peak blooms? Sounds like March to us.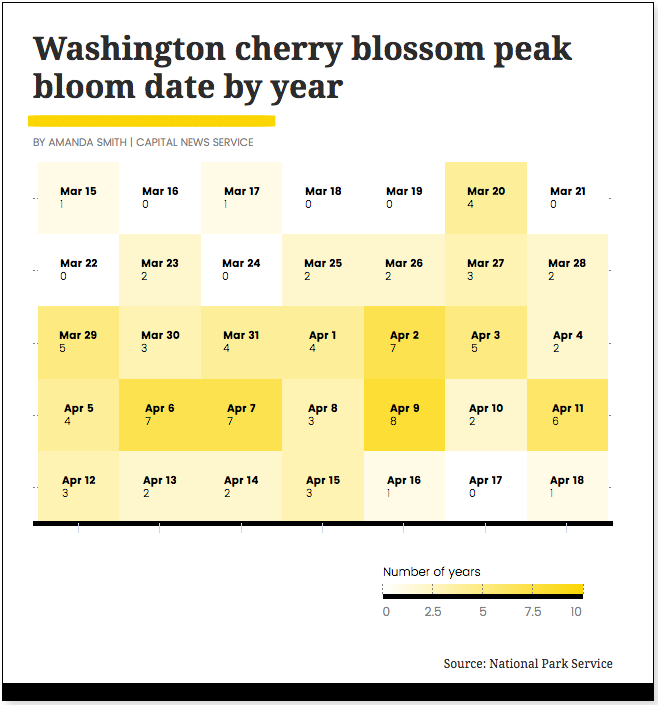 And of course, we ended our year strong in April with breakdowns of shutdowns and show downs (on the court, that is).