WASHINGTON — The August shooting at a Madden 19 tournament in Jacksonville that left two people dead and nine wounded continued to linger in gamers' minds as they traveled to Washington to compete in the Red Bull Conquest Finals this weekend.
"Now, I'm a little skeptical about events," Marcus Redmond, who will be competing in the tournament as one of three finalists from Illinois, told Capital News Service. "When I go to events, I always pray. I pray right before the event and while I'm at the event. Because you never know (what could happen)."
The tournament, which will be held at the Entertainment and Sports Arena, will feature 45 of the top gamers in fighting games like Street Fighter V: Arcade Edition, TEKKEN 7 and Guilty Gear Xrd REV2.
The shooting has caused competitors and event organizers in the gaming industry to call for tighter security at tournaments. While larger events have guards and metal detectors, others like the venue where the shooting took place have been more lax in their measures, with little to no security at all.
Professional video game leagues and tournaments, also known as eSports, are one of the fastest-growing industries in the country. Newzoo, a market research company specializing in the gaming industry, reported $655 million in revenue in 2017 and predicted the industry to cross $1 billion in 2019, according to a February story in Forbes.
Tournaments like the Red Bull Conquest Finals are often held in front of large audiences and feature cash prizes.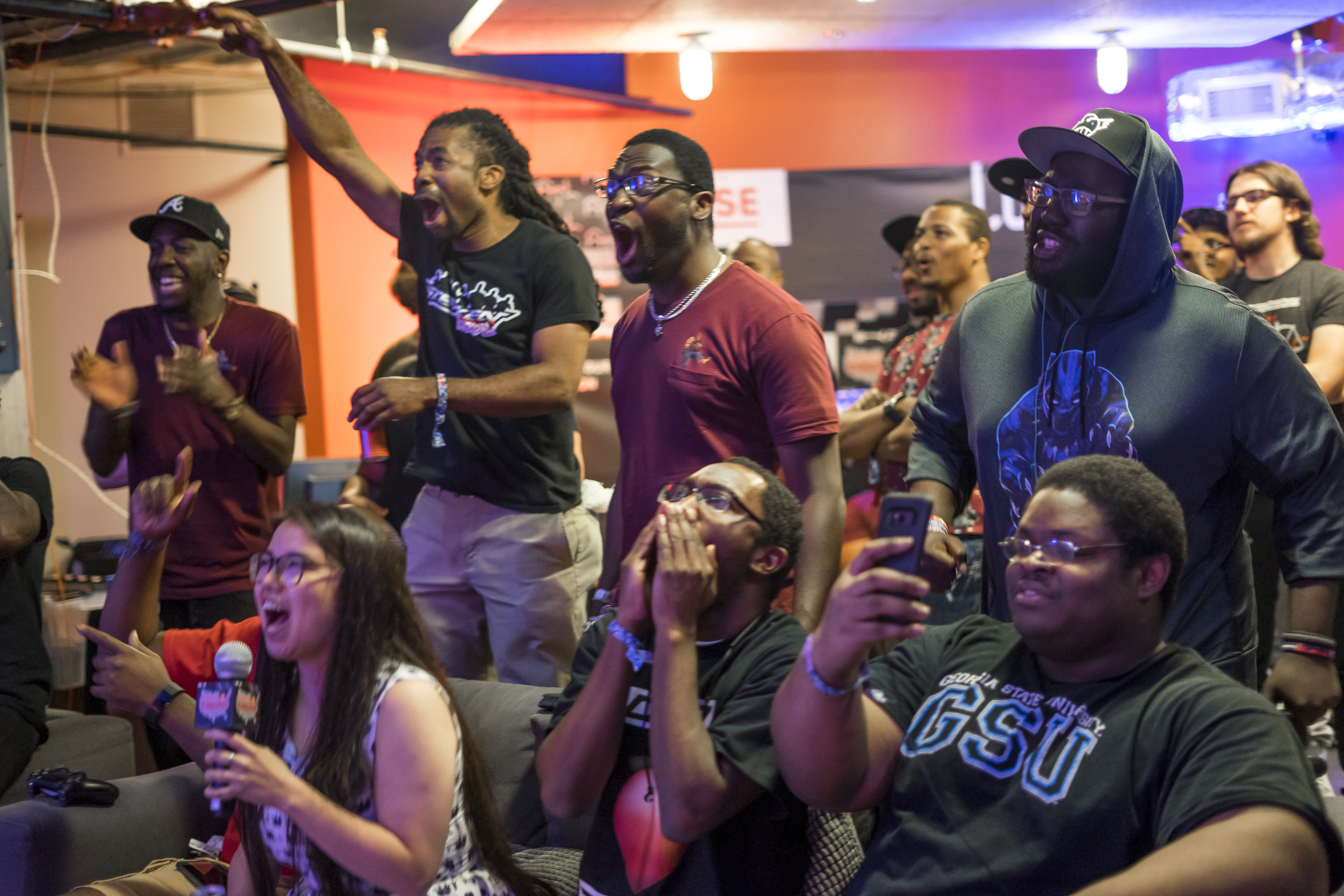 Events DC hosted 2,000 people for a tournament held in January at the D.C. Armory, and chairman Max Brown said in a statement that the company's partnership with Red Bull will be "another step forward in cementing D.C. as the capital of eSports."
But other tournaments that do not draw thousands of people have a mixed level quality of security, according to participants. While events organized by major companies have top-notch procedures that include wands and metal detectors, smaller tournaments offer little inspection for spectators and participants.
"I've seen both extremes," Spero Gineros, of Knoxville, Tennessee, who has been competing professionally for 17 years, told CNS. "I've seen everything from no security to metal detectors and thoroughly searching bags. Then I've seen security where they're just letting people through. They're barely wanding people and opening their bags quickly and keeping them moving."
Gineros, who won first place at Red Bull's regional tournament in Atlanta, added that the level of security depends on who the host company hires and how much they pay.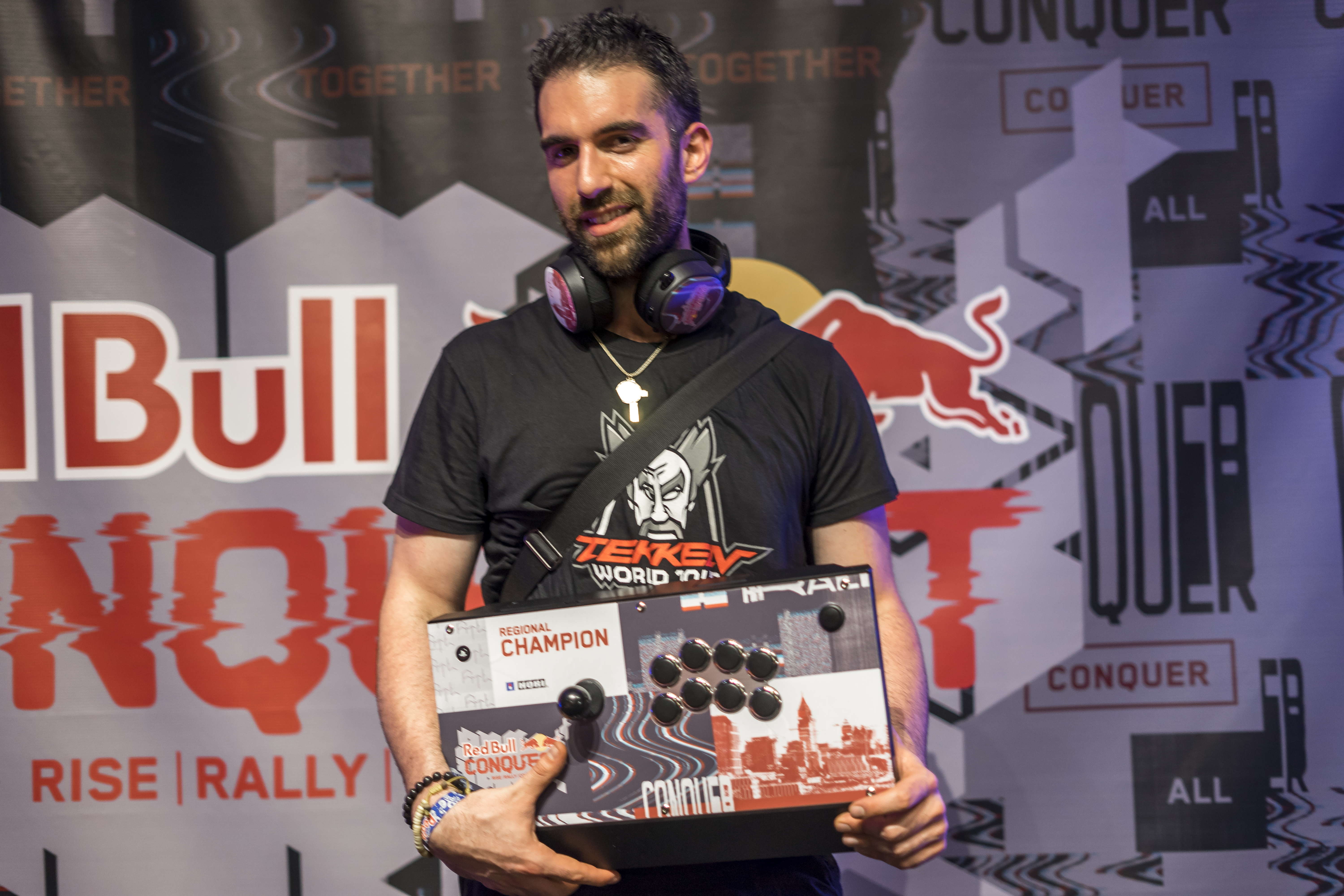 "You can pay $500 for the weekend or you can pay $5,000 for the weekend and get more top-notch stuff," he said.
Still, the Jacksonville shooting grabbed the attention of organizers for high-profile tournaments. Electronic Arts (E.A.) cancelled the remainder of the Madden tournament, while CEO Andrew Wilson said in a statement the company was "deeply affected by what took place in Jacksonville."
"This is the first time we've had to confront something like this as an organization, and I believe the first time our gaming community has dealt with a tragedy of this nature," Wilson said.
Redmond said he used to feel like tournaments were a gamer's safe haven, but the shooting left him "shocked."
"That's where we can go to play and you don't have to worry about any of that," Redmond said. "I thought, 'Thank God,' because that could have been at an event I was at."
Hours after the shooting, Joey Cuellar, tournament director for Evolution Championship Series, another eSports event centered on fighting games, tweeted that the tragedy made it clear that "we need to be more proactive for 2019 and beyond."
Security was bolstered at EVO's tournament in Las Vegas this year with undercover law enforcement. Cuellar added in the tweet that there will be metal detectors at all EVO events in 2019.
Red Bull did not immediately respond to questions about its security measures, but participants in the company's regional qualifying events said they were pleased with the quality of security.
"They were good," Gineros said. "They really looked through the bags, and everything seemed good. They seemed like they did a good job."
As far as the quality of security for smaller tournaments, participants still have different experiences. Generos, who has been competing in tournaments since he was 14 years old, said he's used to a lack of security at events, while Redmon feels the quality of security has gotten more strict since the shooting.
"The security varies from event to event because each event has different organizers," Redmond said. "But I will say the overall theme is that they have good security."
-30-