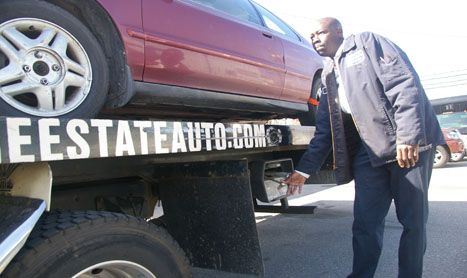 Business owners say they will be hurt by Gov. Martin O'Malley's gas tax, which passed the Senate Friday.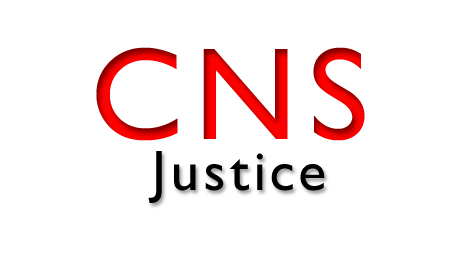 A bill that would deny custody and visitation to parents guilty of sexual abuse of a minor was heard by the Senate Judicial Proceedings Committee Thursday.
Gov. Martin O'Malley said he's included $1.8 million in his proposed budget towards expanding a program that feeds breakfast to students.
Republicans call Senate President Thomas V. "Mike" Miller Jr.'s gas tax plan irresponsible. Miller disagrees and compares them to Neanderthals.