Collecting data before potential legalization of recreational cannabis use would allow for comparison afterward.

A bill that would protect firearms rights of medical cannabis users in Maryland ran into a roadblock in the Maryland House of Delegates on Friday.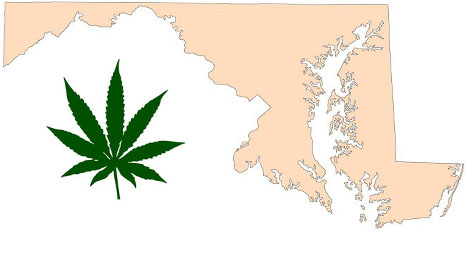 A bill essentially legalizing recreational use of cannabis in Maryland would be an important step toward addressing social equity and racial injustices, advocates said.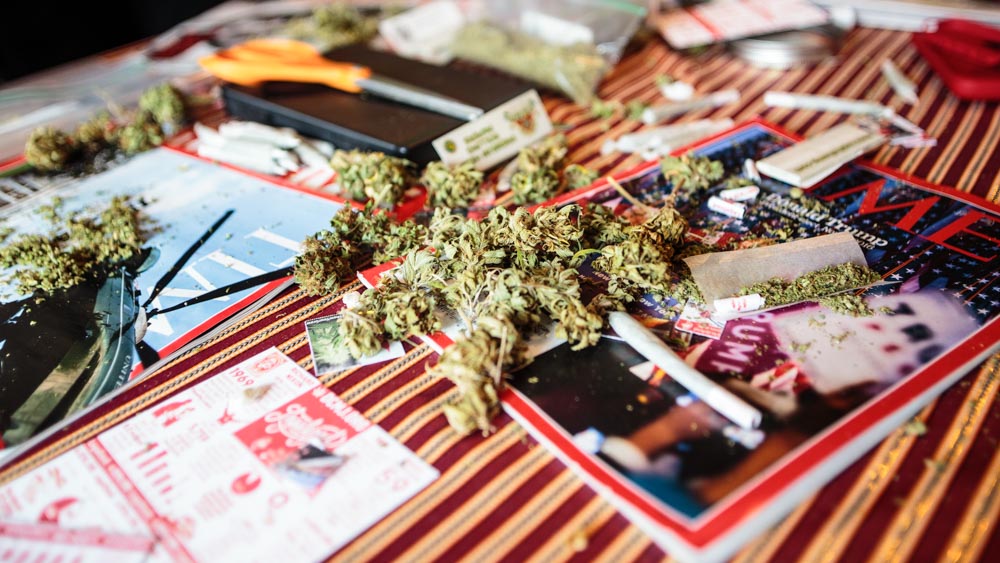 Creating and selling edible medical cannabis products; allowing inmates to receive medical cannabis treatment; and prohibiting employers from asking about marijuana use could become law in Maryland under bills being pushed in this year's General Assembly.
It's a first-of-its-kind course in Maryland: a class on the business of cannabis.
It's been years in the making but cultivators and dispensaries for medical marijuana are now in the final stages of preparing for the start business later this year.
The Maryland Legislature voted to legalized medical marijuana in 2013 but setting up a legal process for people to get medical marijuana hasn't been so easy.
Members of the Maryland General Assembly Legislative Black Caucus, upset by the failure of one of their top priorities in the closing minutes of the just-ended 90-day session are now calling for passage of that legislation and demanding the governor and legislative leaders call a special session to do that. The bill would expand the number of licensed growers in state's medical marijuana program by adding five growers to add diversity which the caucus says is currently lacking.
The president of the Maryland Senate is sponsoring a bill to increase diversity in medical marijuana grower licenses after a spate of other legislation addressing the issue has failed to gain traction in the Maryland General Assembly.
This legislative session, state lawmakers are considering a spate of bills outlining different solutions intended to address a lack of diversity in licenses, and two lawsuits that have delayed the rollout of Maryland's nascent medical cannabis industry.