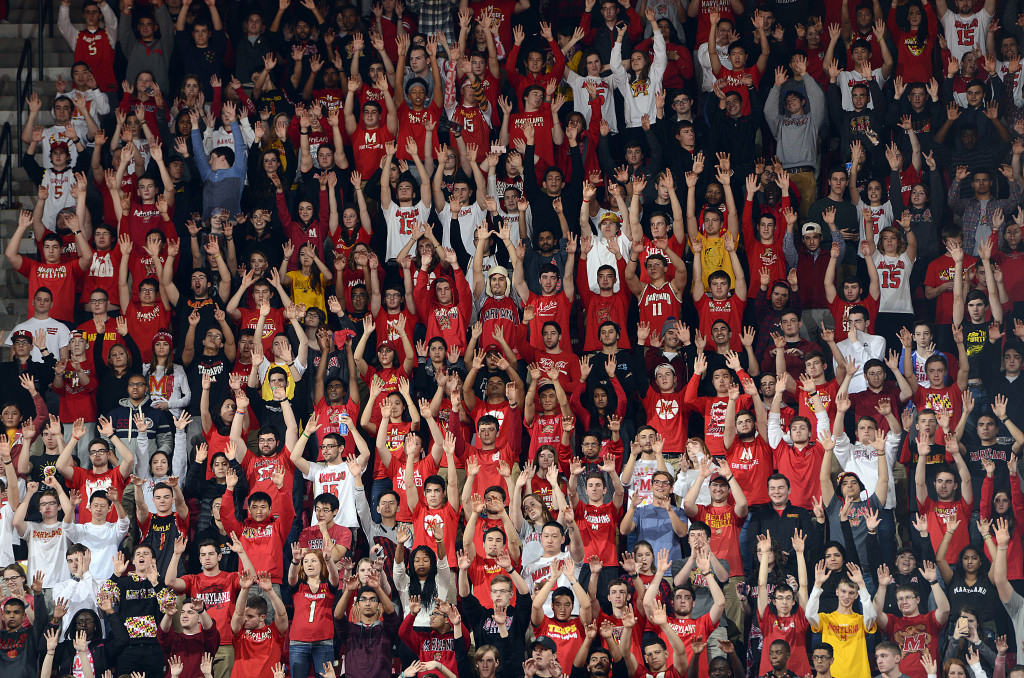 Maryland men's basketball's secret weapon is its home crowd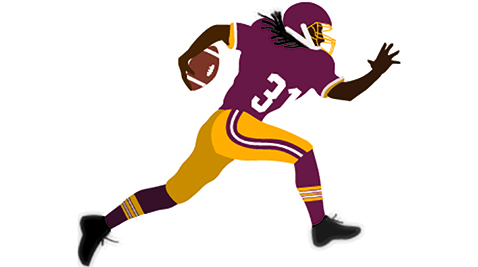 Washington's rookies are a big reason why the team remains in the hunt for the NFC East title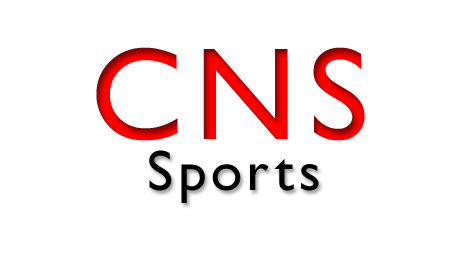 Early polls for the 2015-16 season have the Maryland men's basketball team ranked in the top five.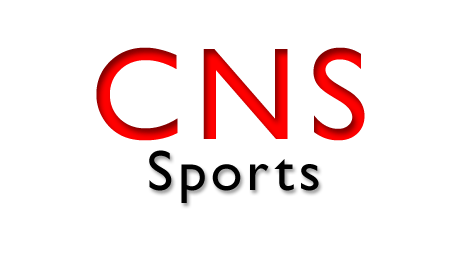 The #8 Maryland Terrapins (7-3, 1-2 ACC), and 4-seed in the ACC Tournament, will play the top-seeded #5 Duke Blue Devils (11-3, 2-1 ACC), who are coming off eight wins in a row.
Video by Brendan Ponton/CNS-TV COLLEGE PARK– Two Prince George's County police officers have been indicted for their roles in the 2010 beating of a Maryland student, according to Prince George's County State's Attorney Angela Alsobrooks. The officers, Reginald Baker and…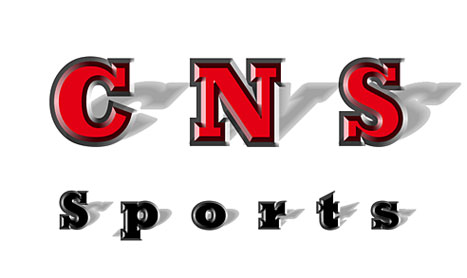 University of Maryland officials this week reminded students to be on their best behavior at sporting events after a fan yelled an obscene word at an 11-year-old Terps fan after he mistakenly cheered for the University of Miami at a football game earlier this month.