Big turnouts were reported on the first day of early voting for the November general election.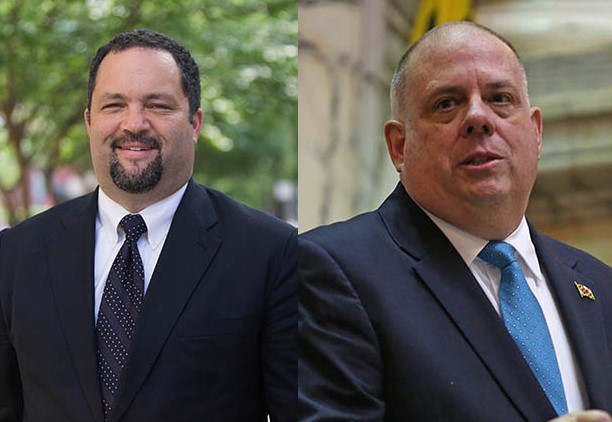 After a long standoff, Maryland's incumbent Republican Gov. Larry Hogan and his Democratic challenger, former NAACP President Ben Jealous, agreed Thursday to a single debate hour-long debate on Sept. 24.
With the general election looming, the Montgomery County Board of Elections campaigned to increase voter participation.