Corporate law firms provide a safe, well-compensated landing pad for many outgoing Maryland politicians looking for a new gig.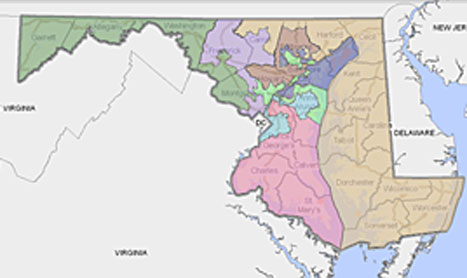 Maryland's redrawn congressional map significantly altered the makeup of two of the state's eight congressional districts, as expected, according to recently-released demographic estimates.
Rep. John Delaney, Maryland's newest member of Congress, has bolstered the state's already outsized influence on the Hill.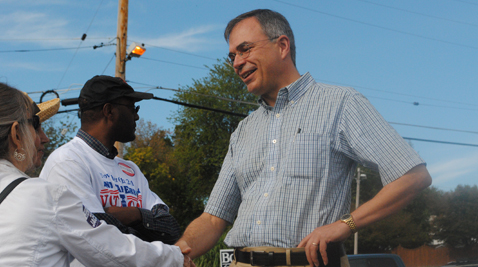 Less than two weeks from Election Day, tension and uncertainty are mounting, but if the stars align in Congressional Districts 6 and 1 and the U.S. Senate race, Rep. Andy Harris may soon be the highest-ranking Republican in Maryland.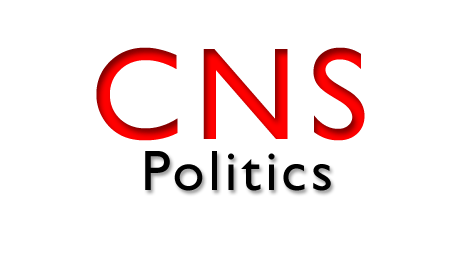 Maryland voters can skip Election Day lines by voting between Oct. 27 and Nov. 1, but early voting — meant to make the ballot box more accessible — has spawned a debate over costs, benefits and partisan bias.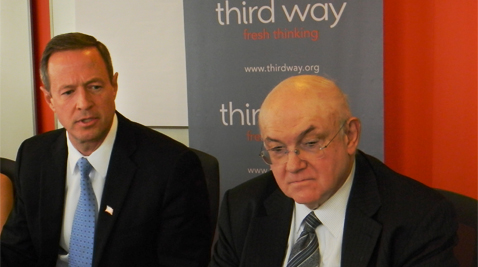 In a move sure to stoke rumors he will be a candidate for president in 2016, Gov. Martin O'Malley appeared at a press breakfast in Washington, D.C., fielding questions from reporters and bolstering Democrats' election-year message.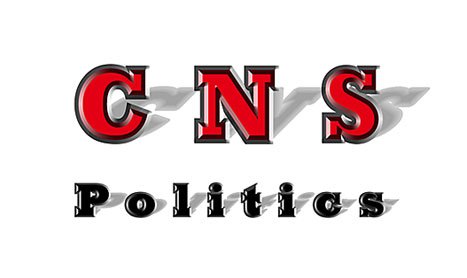 Democratic Rep. Steny Hoyer and Republican Delegate Anthony O'Donnell are their party's leading 5th Congressional District candidates and top fundraisers.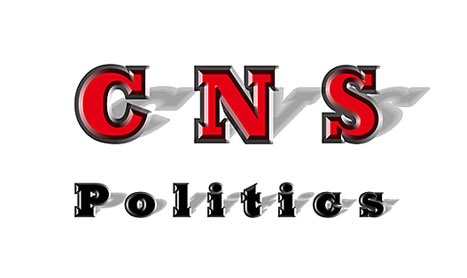 State Delegate Anthony O'Donnell is running to oust House Minority Whip Steny Hoyer in Maryland's 5th Congressional District, and he said he is not intimidated by the Democrat's favorable district and cash advantage.