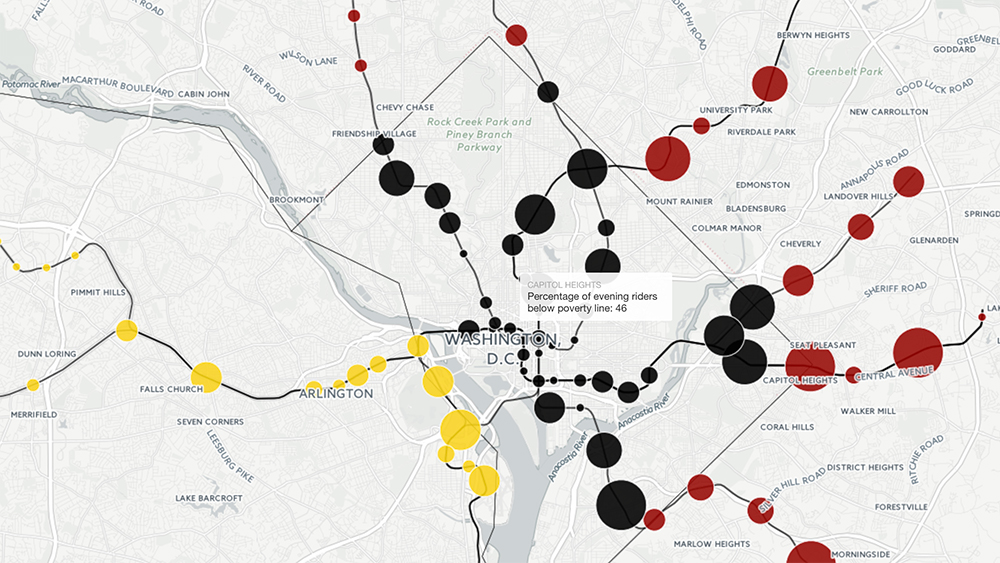 Metro leaders are considering cutting late night operating hours that could disproportionately affect people below the poverty line.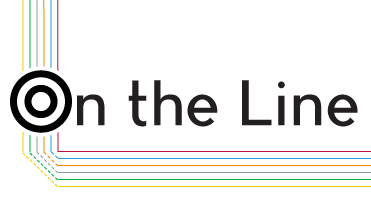 Metro can't seem the catch a break from week to week. Despite the positive news at the beginning of the week with the debut of the transit agency's latest set of rail cars, Wednesday saw major delays following a bridge collapse.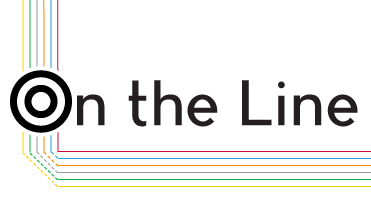 Good Friday turned into a very bad Friday for Metro.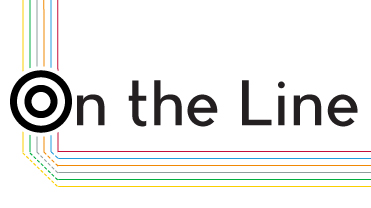 This week Metro saw its share of highs and lows. Although the transit agency announced the debut date for its new cars, it also faced criticism about worker and passenger safety following a slew of incidents.