Maryland's State Senate considers legislation that supporters say will close loopholes and guarantee equal pay for equal work.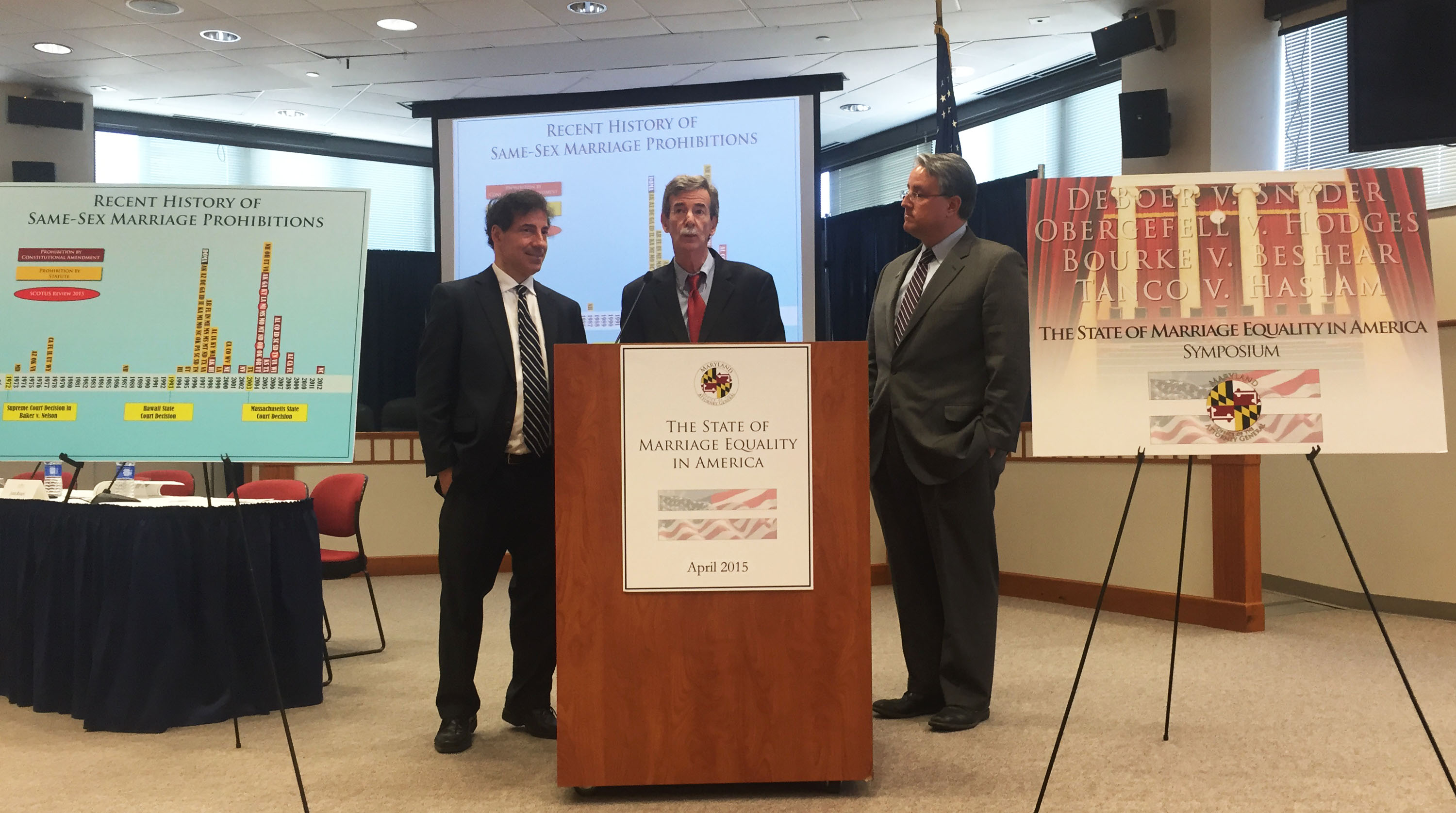 State bans on same-sex marriage are founded on "hate, prejudice, ignorance, fear or moral disapproval," according to a report released Thursday by Maryland Attorney General Brian Frosh.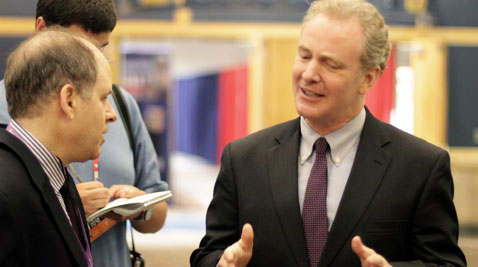 Rep. Chris Van Hollen told supporters in an email Wednesday that he would be running to fill retiring Sen. Barbara Mikulski's seat in 2016.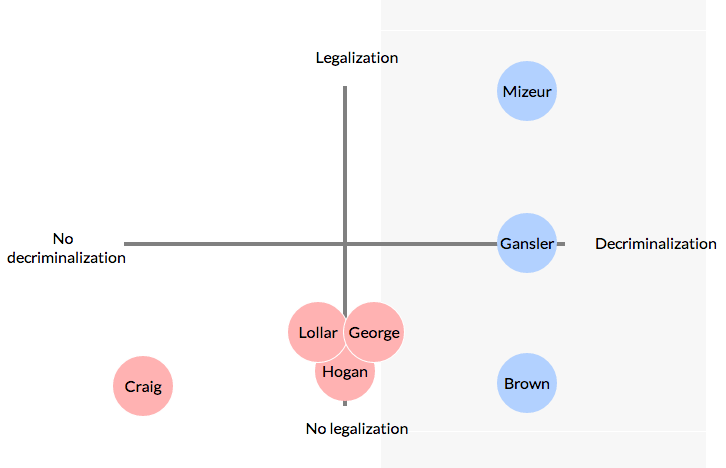 The seven major candidates vying to replace Maryland Gov. Martin O'Malley in 2015 expressed a broad range of views on marijuana decriminalization and legalization.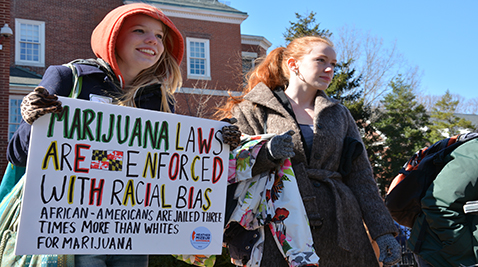 The legalization bill before Maryland lawmakers delves into an area left untouched by the laws in Colorado and Washington, where legalization has created a paradoxical scenario for people dealing with the consequences of having once been convicted of an offense that is no longer against the law.
Maryland is one step closer to decriminalizing small amounts of marijuana this legislative session, though a series of hurdles remain.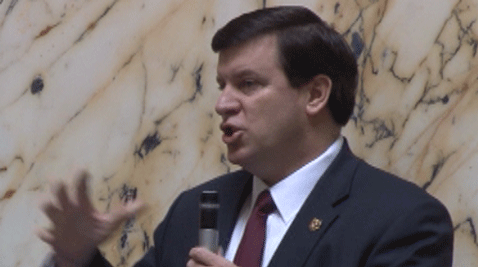 Gender identity discrimination is one step closer to prohibition by law after the Maryland Senate passed the "Fairness for all Marylanders Act of 2014."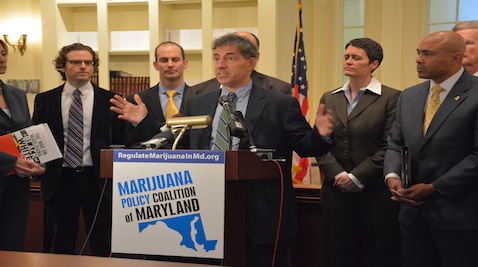 Maryland lawmakers are set to get their first real whiff of marijuana legislation this session with hearings scheduled on measures that look to lift or loosen the state's ban on recreational use of the drug.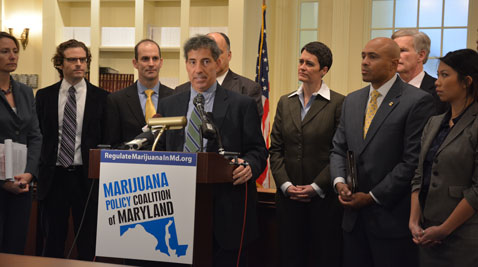 The proposed Marijuana Control Act of 2014 would make it legal for Maryland residents to possess, use and grow marijuana, which would be regulated and taxed like alcohol.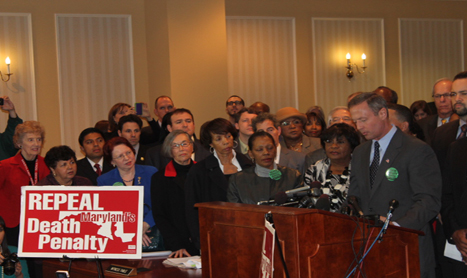 After three days of debates on amendments, the Maryland Senate is expected to pass a bill to repeal the death penalty Wednesday.