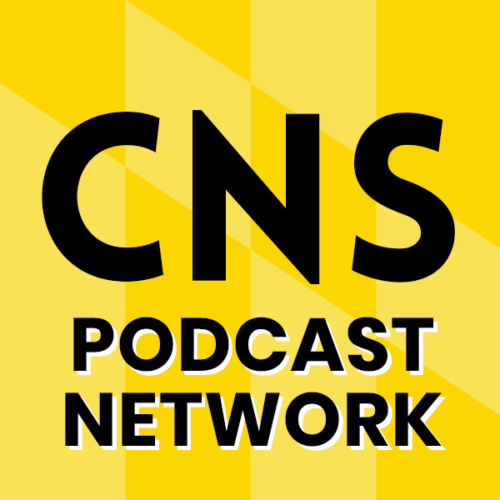 The CNS Podcast Network hosts podcasts produced by reporters in our College Park, Annapolis and Washington, D.C. bureaus.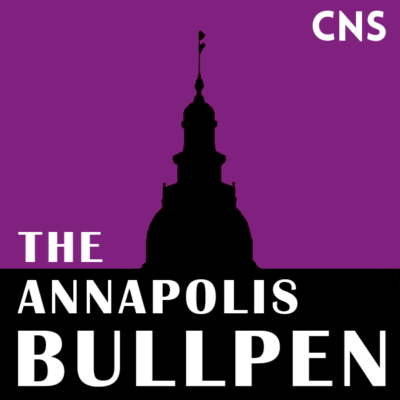 "The Annapolis Bullpen" is a bi-weekly podcast that dives into the Maryland legislature from the Maryland State House. It is produced by our NewsBIN team.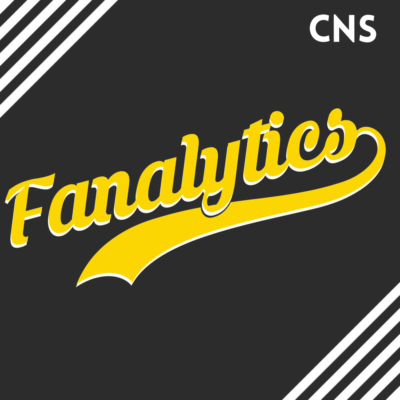 "Fanalytics" is a seven-episode podcast from spring 2017, where hosts  Connor Mount and Gabe Fernandez discussed the ins and outs of Maryland sports.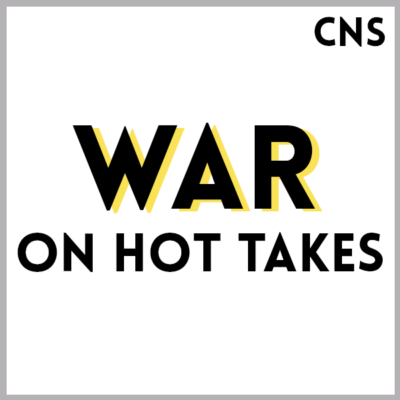 "WAR on Hot Takes" is a 12-episode podcast from fall 2017. Hosts Dylan Sinn and Adam Zielonka used data to analyze Maryland professional sports teams.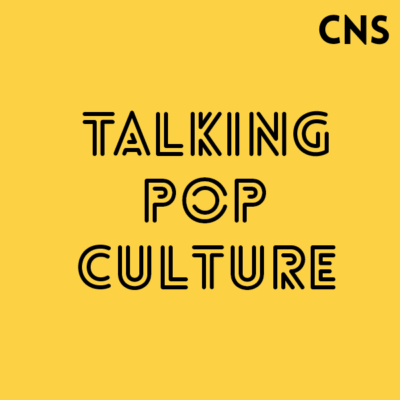 "Talking Pop Culture" is a four-episode podcast from spring 2017. Hosts Quanny Carr and Rachel Askinasi discussed some of the biggest pop culture and entertainment news of 2017.