Search Results
Johns Hopkins University x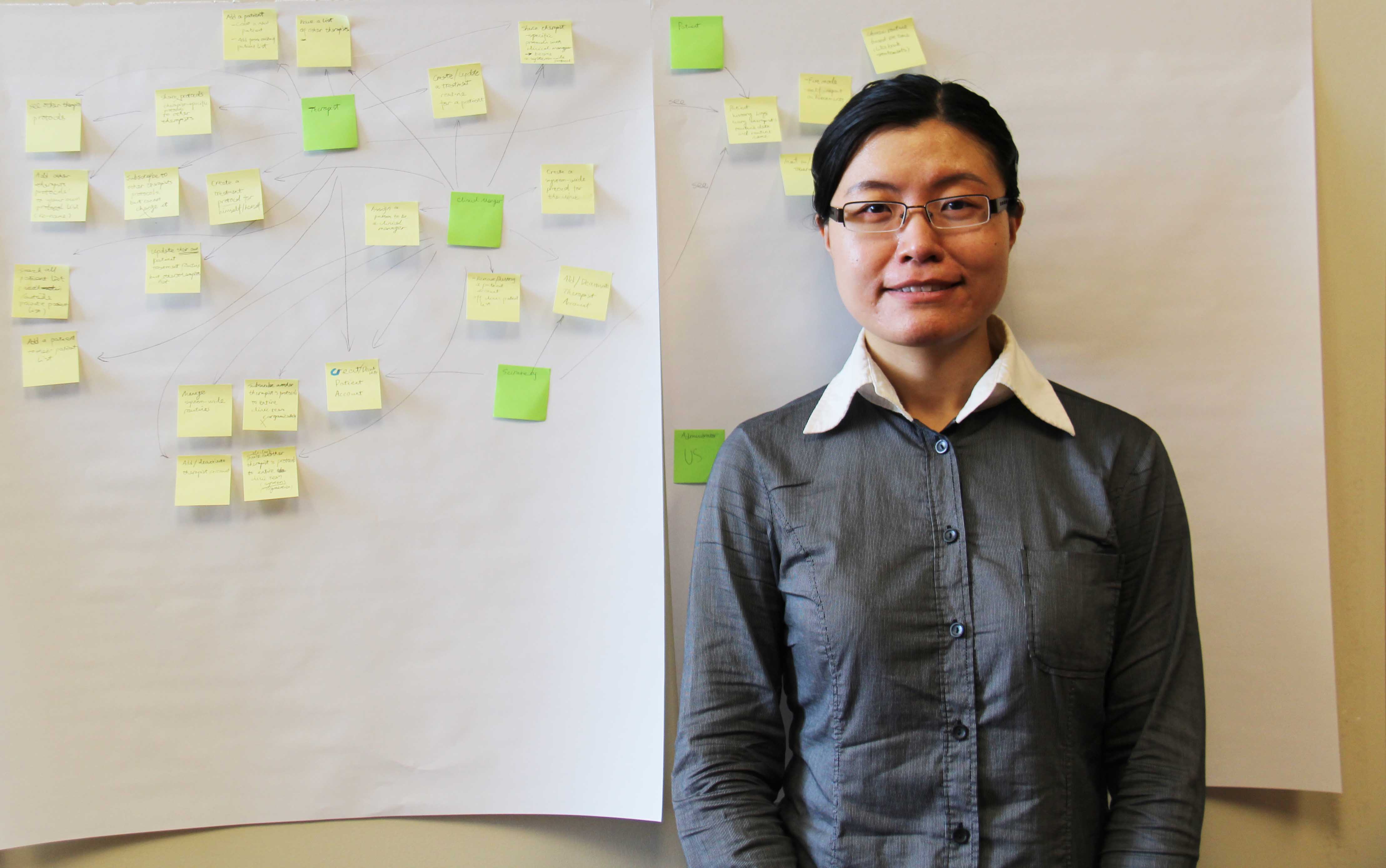 Utilizing Xbox Kinect technology, a team of biomedical engineers and game designers in Baltimore is developing software that allows for interactive physical rehabilitation from the comfort of a patient's home.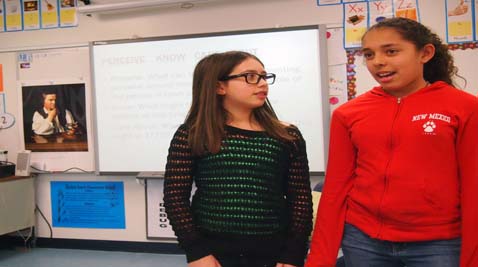 Imagine a classroom where math is taught with Matisse and reading is learned through drama rather than a textbook.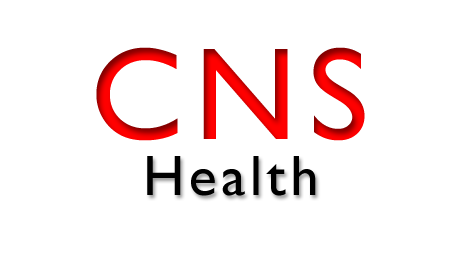 Maryland senators want those who smoke in cars with children under 8 to be fined $50. Proponents and opponents presented their cases in a hearing on Thursday before the Judicial Proceedings Committee.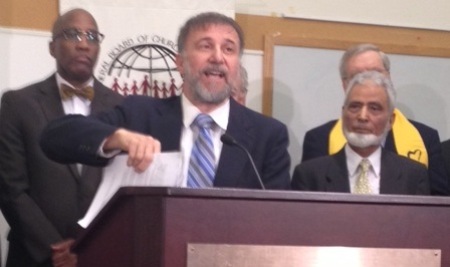 Faiths United to Prevent Gun Control, a coalition of religious leaders representing over 40 faiths, are fueling a social movement to make gun control a priority.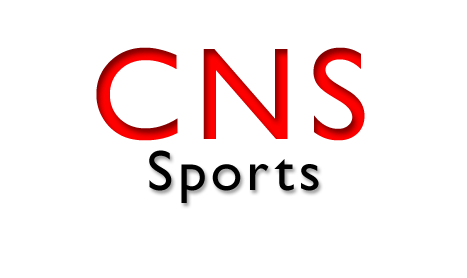 The #10 Maryland men's lacrosse team travels to Baltimore, Md. to play #3 Johns Hopkins in college lacrosse's top rivalry.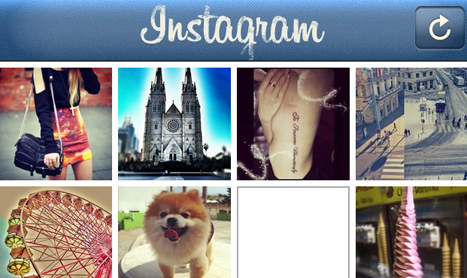 Instagram is the latest smartphone craze, combining an iPhone app with social media savvy to produce shareable, professional-quality photos on the fly.