Metro makes an unprecedented move by closing its doors for 29 hours.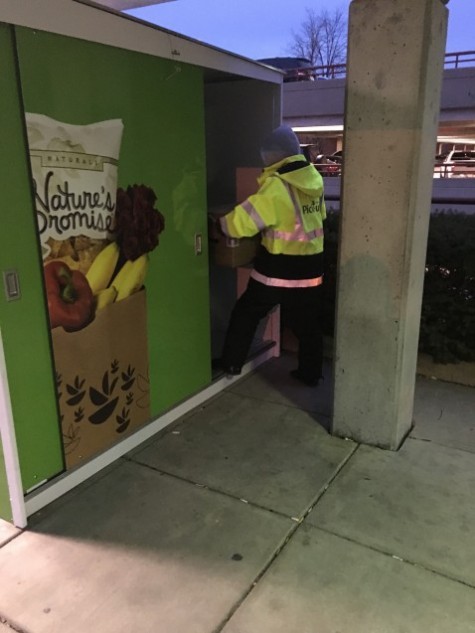 A six-month pilot project tests whether Metro riders want to buy groceries at the end their rides.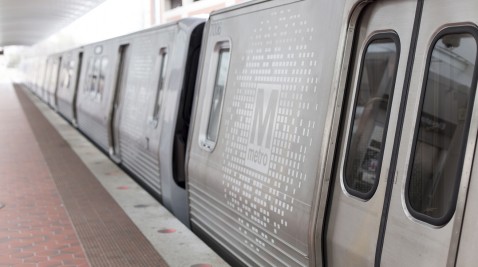 The papal events are expected to attract several hundred thousand visitors to Washington over the course of the three-day visit Tuesday through Thursday.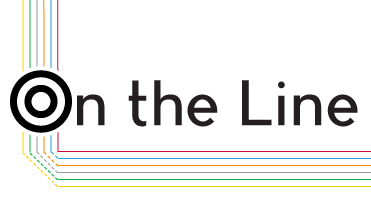 Good Friday turned into a very bad Friday for Metro.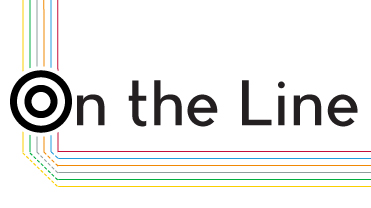 This week Metro saw its share of highs and lows. Although the transit agency announced the debut date for its new cars, it also faced criticism about worker and passenger safety following a slew of incidents.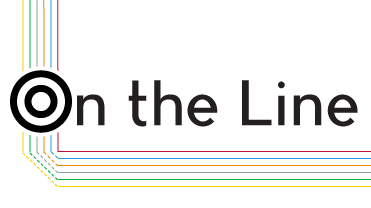 WASHINGTON–Metro's week was anything but good. The transit agency faced a tough few days, during which it suspended its search for a new leader, asked its board for permission to obtain a big loan and saw a police-involved fatality.
Metro will not see an increase in fares or make major cuts in train service, the Washington Metropolitan Area Transit Authority's board of directors decided Thursday in response to next year's budget issues.