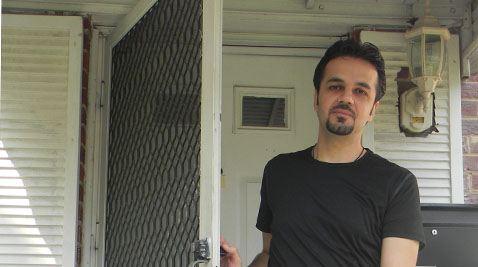 There have been 38 Syrian refugees resettled in Maryland since Jan. 1, 2014
With the presidential debates over and election day just two weeks away, some Maryland voters are still trying to make up their minds.
Bill Clinton took the stage Wednesday night to support the president. Here's what the Republicans and Democrats from Maryland thought of the speech.