ANNAPOLIS, Maryland — The House gave preliminary approval to legislation raising the state's minimum wage to 15 dollars by 2025.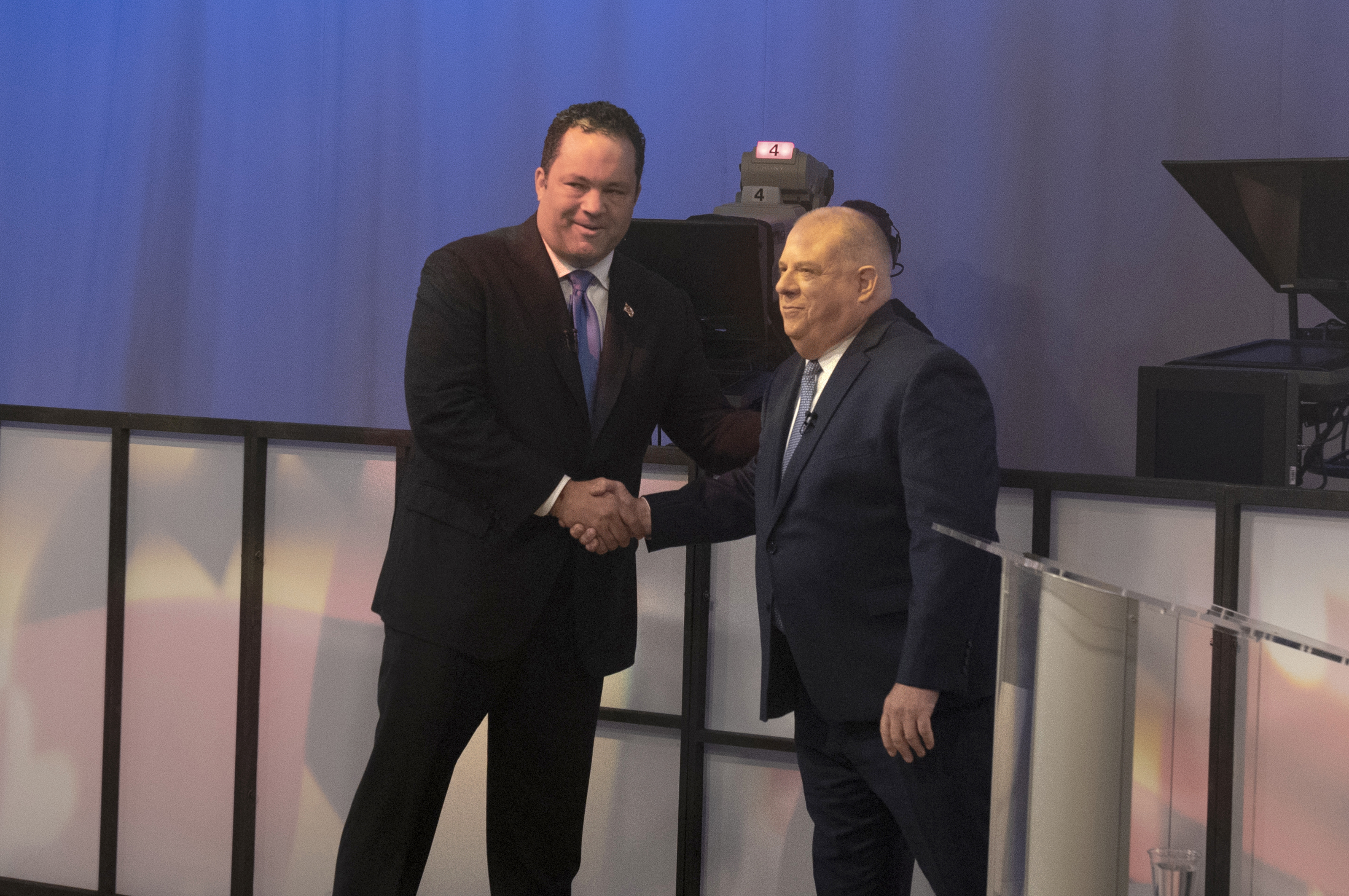 Maryland's Republican Gov. Larry Hogan and his Democratic challenger, Ben Jealous, on Monday painted starkly different portraits of both each other and the direction they would take the state in the lone debate of the 2018 Maryland governor's race.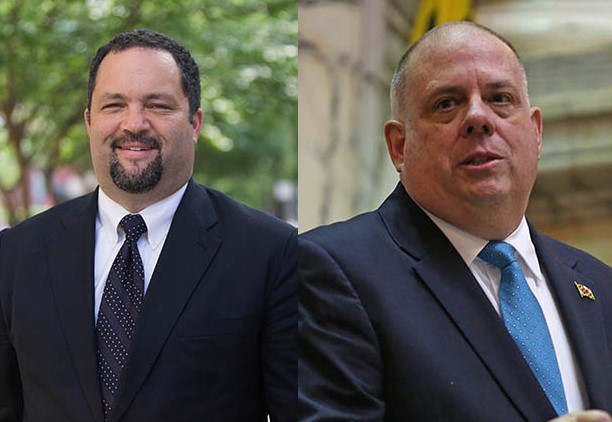 After a long standoff, Maryland's incumbent Republican Gov. Larry Hogan and his Democratic challenger, former NAACP President Ben Jealous, agreed Thursday to a single debate hour-long debate on Sept. 24.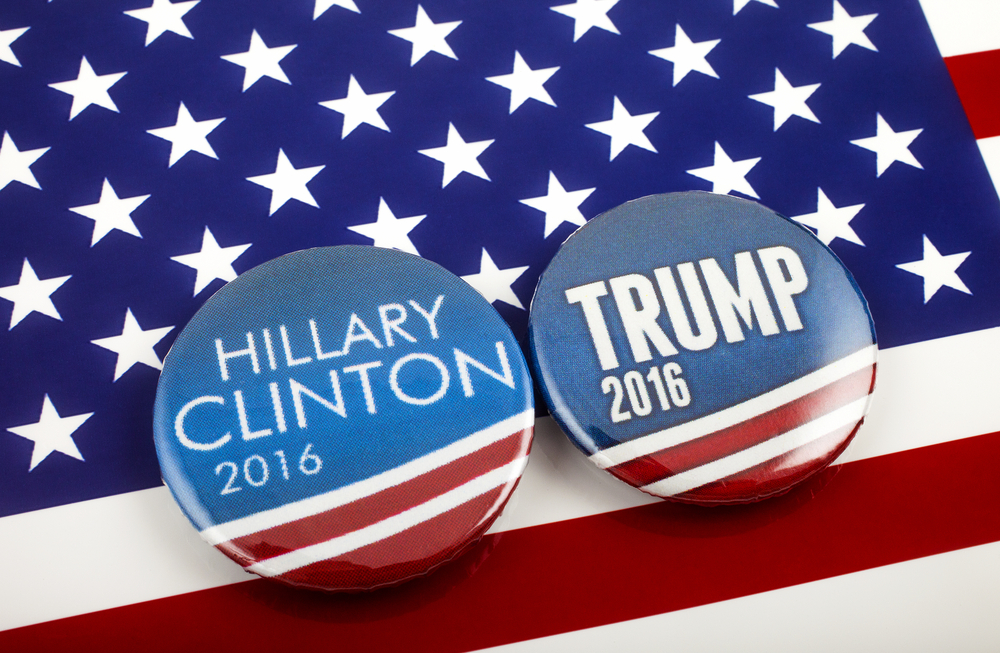 [View the story "Minority, working class issues dominate debate night Twitter conversation" on Storify]
Dueling sides in the gun control battle squared off in front of the State House Wednesday.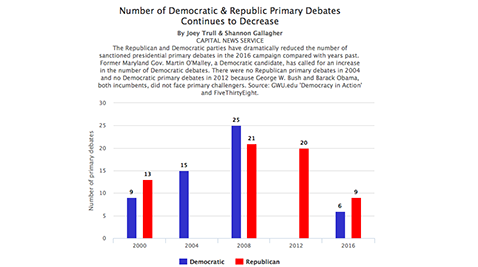 For weeks, former-Maryland Gov. Martin O'Malley has been aggressively pressuring the Democratic National Committee to allow more than six presidential primary debates, a move that gained some traction last week when two top party officials publicly criticized the debate schedule.
With just four weeks until Election Day, democratic candidate for governor, Lt. Gov. Anthony Brown and republican Larry Hogan faced off in Baltimore Tuesday in the first in a series of televised debates.
Senate passes bill that would hold dog owners responsible for bites, but also allow owners to challenge that liability in court.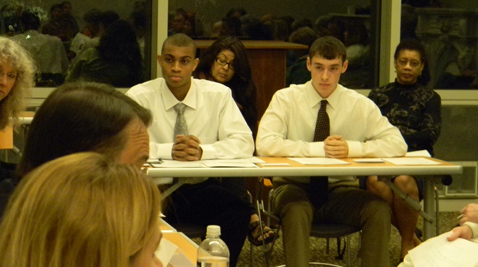 Students from Rockville High School served as moderators for the Montgomery County Board of Education's forum Wednesday evening, just one day after the second presidential debate. These teen journalists played the role of Candy Crowley in a debate that featured a bit of a dust-up between participants and audience.