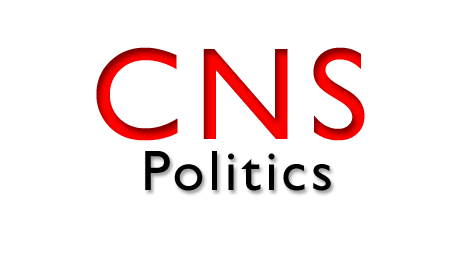 "Revenge porn" bill would make it a crime to maliciously post explicit photos online of someone without their consent.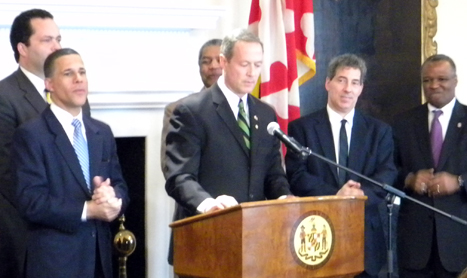 The Maryland House voted 82-56 Friday in favor of repealing the death penalty. Once Gov. Martin O'Malley signs the bill, Maryland will become the 18th state to abolish capital punishment.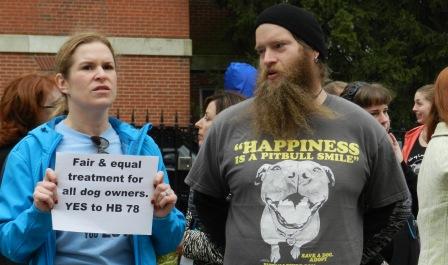 A bill meant to ease liability for pit bull dog owners and landlords was criticized by victims' families, dog advocates, attorneys and legislators Wednesday at a House Judiciary Committee hearing.