Maryland has agreed to pay a wrongfully convicted prisoner more than $500,000 in compensation. 

One of Maryland's two redistricting commissions is tasked with proposing a state legislative map using only single-member delegate districts, but the current mixed system still has significant support.

Following the withdrawal of American troops in Afghanistan, this new initiative, Welcome.US, allows Americans to easily donate money to frontline organizations, host families or provide essential services.
Pennsylvania and New York fell short in meeting their pollution reduction goals to reduce Chesapeake Bay pollution sources by 2025. Lawmakers are pushing the Billion for the Bay Initiative to obtain more federal funding for Bay cleanup.

A year later, the impact of these tests remains unclear. Many of the tests were later revealed to be flawed and went unused.

Authorization of Johnson & Johnson's 1-dose vaccine would provide a huge boost to Maryland's efforts to fill the gulf of supply in the state's vaccine reserves
Lawmakers could repeal some of the strongest protections for law enforcement officers in the nation.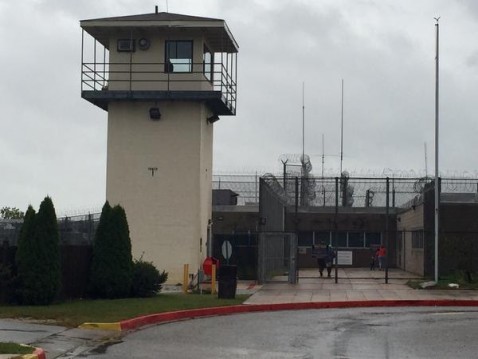 The number of coronavirus cases inside correctional facilities across Maryland, the District of Columbia and Virginia are rising, while inmates, staff and their families grow more concerned. 

WASHINGTON —  There are now 257,773 cases of the coronavirus and 6,574 deaths due to the pandemic in the United States as of Friday afternoon, according to John Hopkins University's Center for Systems Science and Engineering data dashboard. The White…
WASHINGTON — The number of novel coronavirus cases in the United States hit almost 175,000 Tuesday afternoon and the death toll surpassed 3,400 as the country prepared for an anticipated peak in fatalities in the coming weeks. More Americans have…