Search Results
L'Enfant Plaza Metro Stop x
Metro makes an unprecedented move by closing its doors for 29 hours.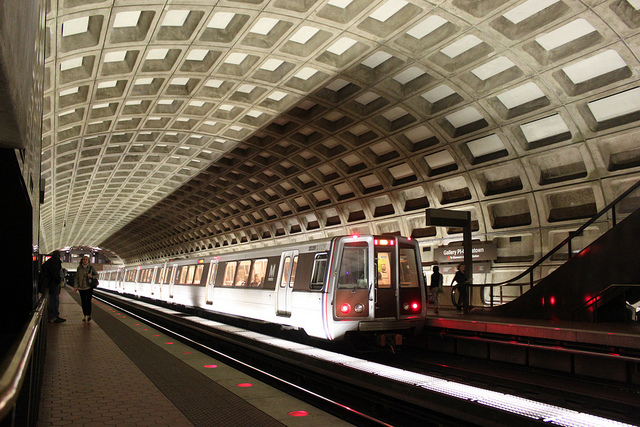 Metro riders may soon see fewer delays, fewer accidents and incidents and more police in stations. Those are the goals of the new head of the troubled, 40-year-old rail system, but he's facing huge challenges, as a Metro report released Thursday vividly illustrated.
Lawmakers and Metro riders are looking to the NTSB for answers for what caused the deadly incident on the Yellow Line last week.