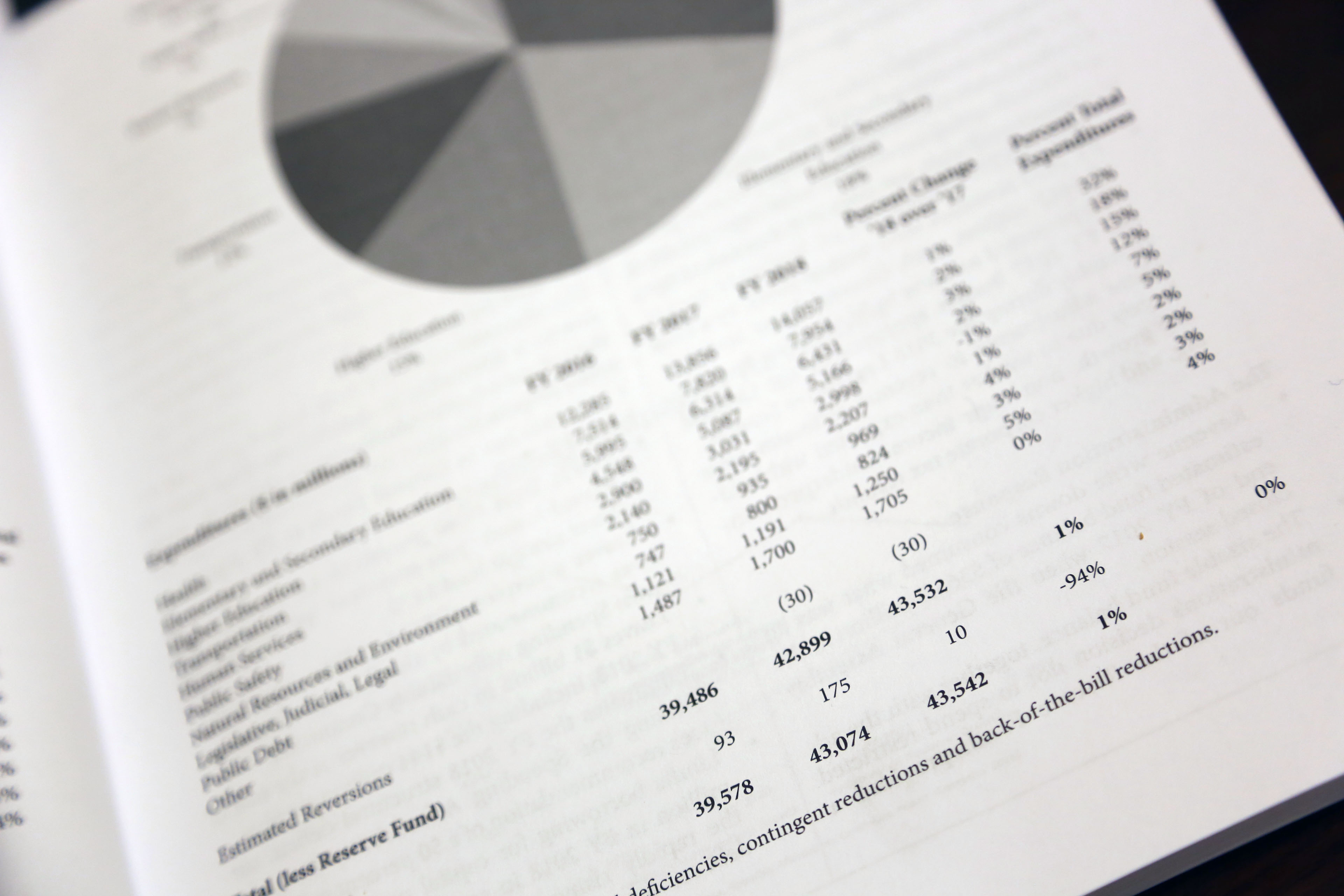 Despite Maryland's apparent prosperity, the state has a perennial budget problem.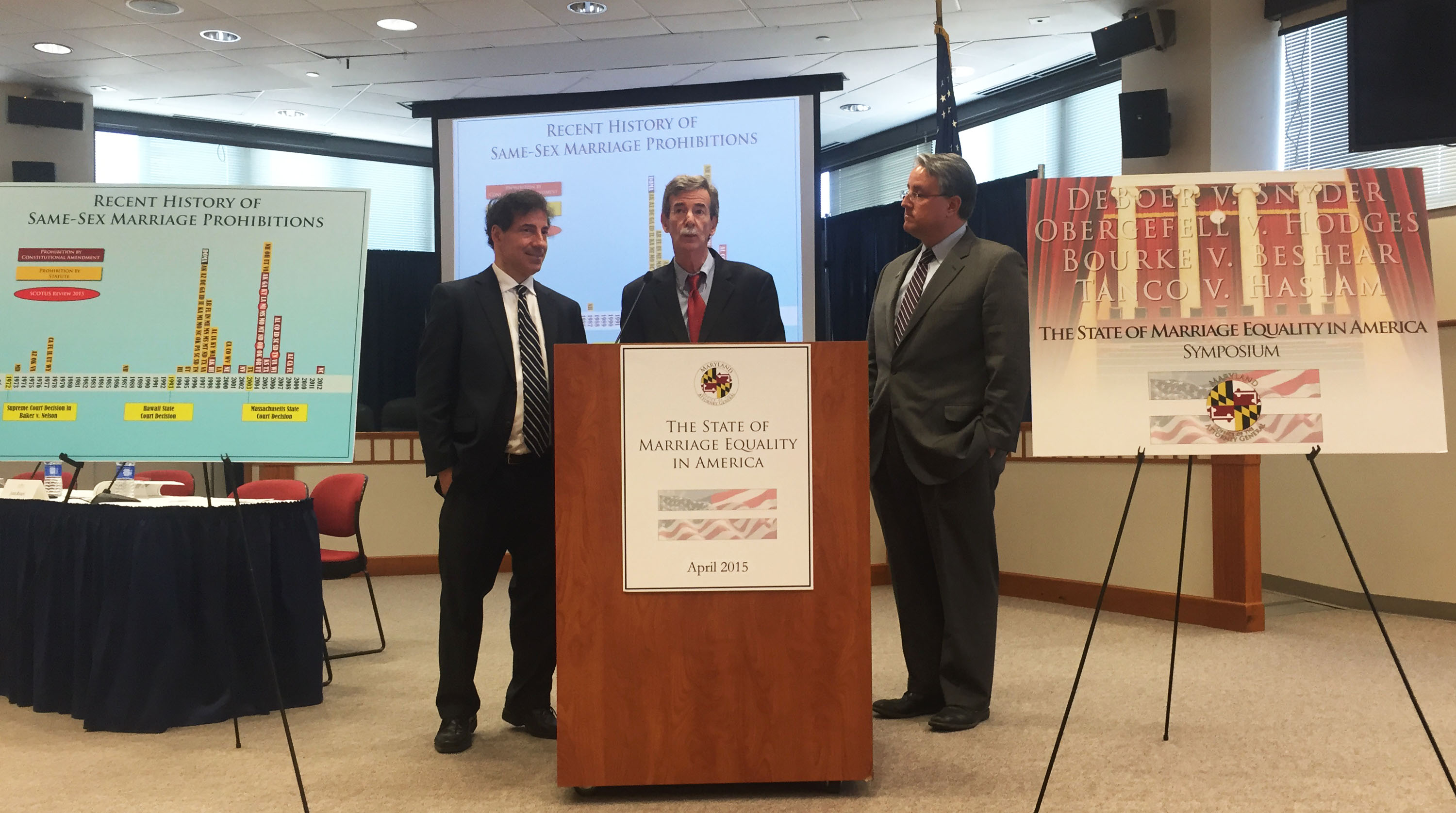 State bans on same-sex marriage are founded on "hate, prejudice, ignorance, fear or moral disapproval," according to a report released Thursday by Maryland Attorney General Brian Frosh.
Gov. Martin O'Malley defends this year's same-sex marriage bill by arguing that it balances two of Maryland's founding principles – religious freedom and freedom of individual conscience.