Search Results
52 matches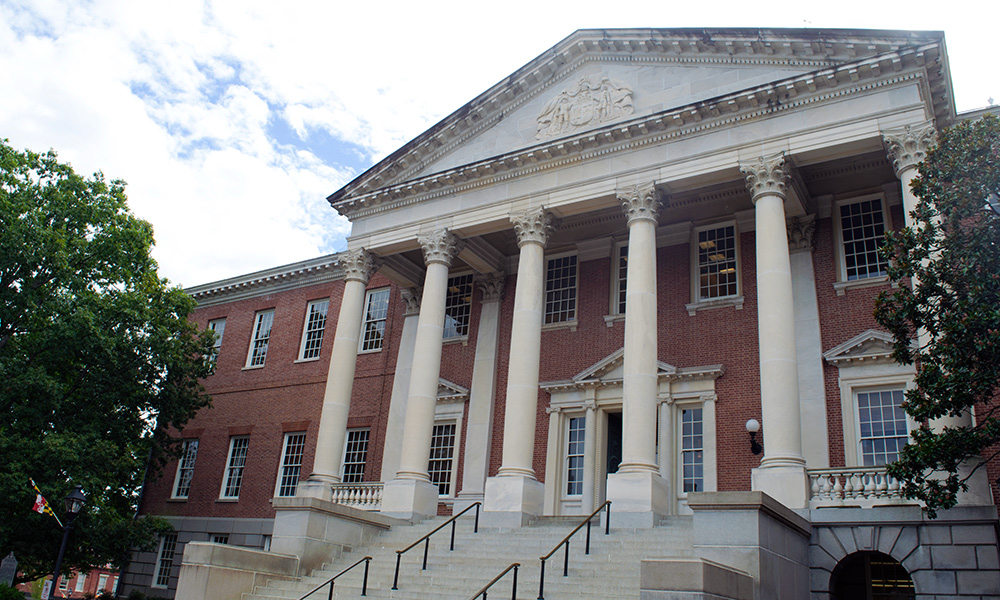 Maryland legislators have begun to discuss regulation of the state's newly approved legalized sports betting market, which includes mobile wagering.
SEVERNA PARK, Maryland- Dozens of Anne Arundel County parents and players attended a rally in Severna Park to advocate for the return of high school sports this month. Former Governor Robert Ehrlich helped organize the rally, which was held at…
Major health insurance companies will waive copayments for novel coronavirus testing, Vice President Mike Pence said at a briefing with firm executives and President Donald Trump at the White House.

GAITHERSBURG, Maryland — Ray Schoenke remembers driving through the night from Cleveland to Maryland to make it in time for the practice for Washington's NFL team in the morning. It was 1966, and he had just been cut from the…

WASHINGTON – Walking through the United States Botanic Garden, you might be surprised to see some visitors carrying yoga mats on their backs. Most likely, they just finished or are about to start a yoga session in the outdoor garden.…
Just one day after being reinstated by the University System of Maryland Board of Regents, football head coach DJ Durkin has been fired. The football team players, community and national backlash all lead to the surprise decision from university president Wallace Loh Wednesday evening.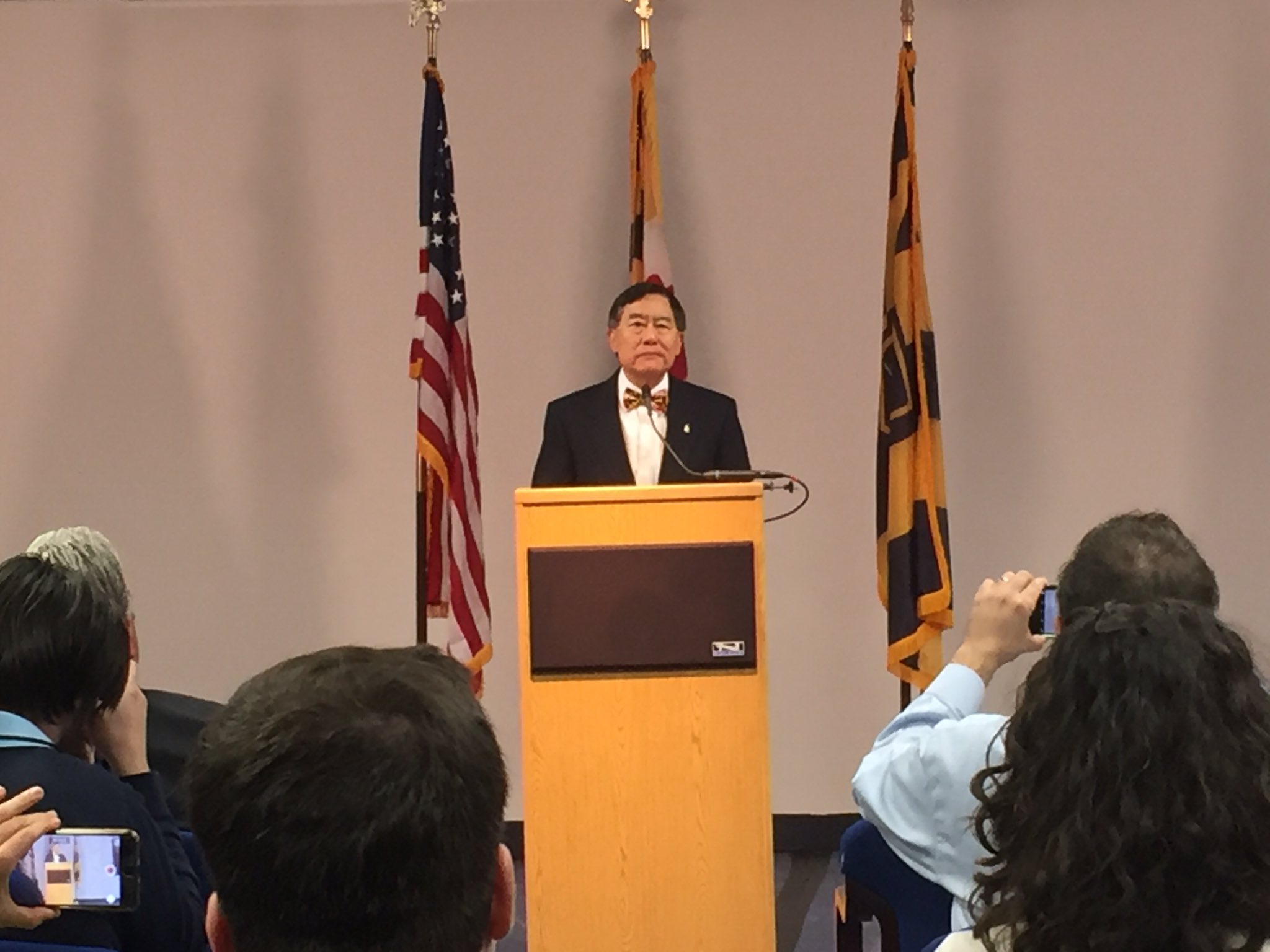 The University System of Maryland Board of Regents announced their recommendations regarding the state of the Terrapins football team. Head coach DJ Durkin and athletic director Damon Evans will return to their duties at the university. University President Wallace Loh announced he will step down from his presidency at the end of the academic year.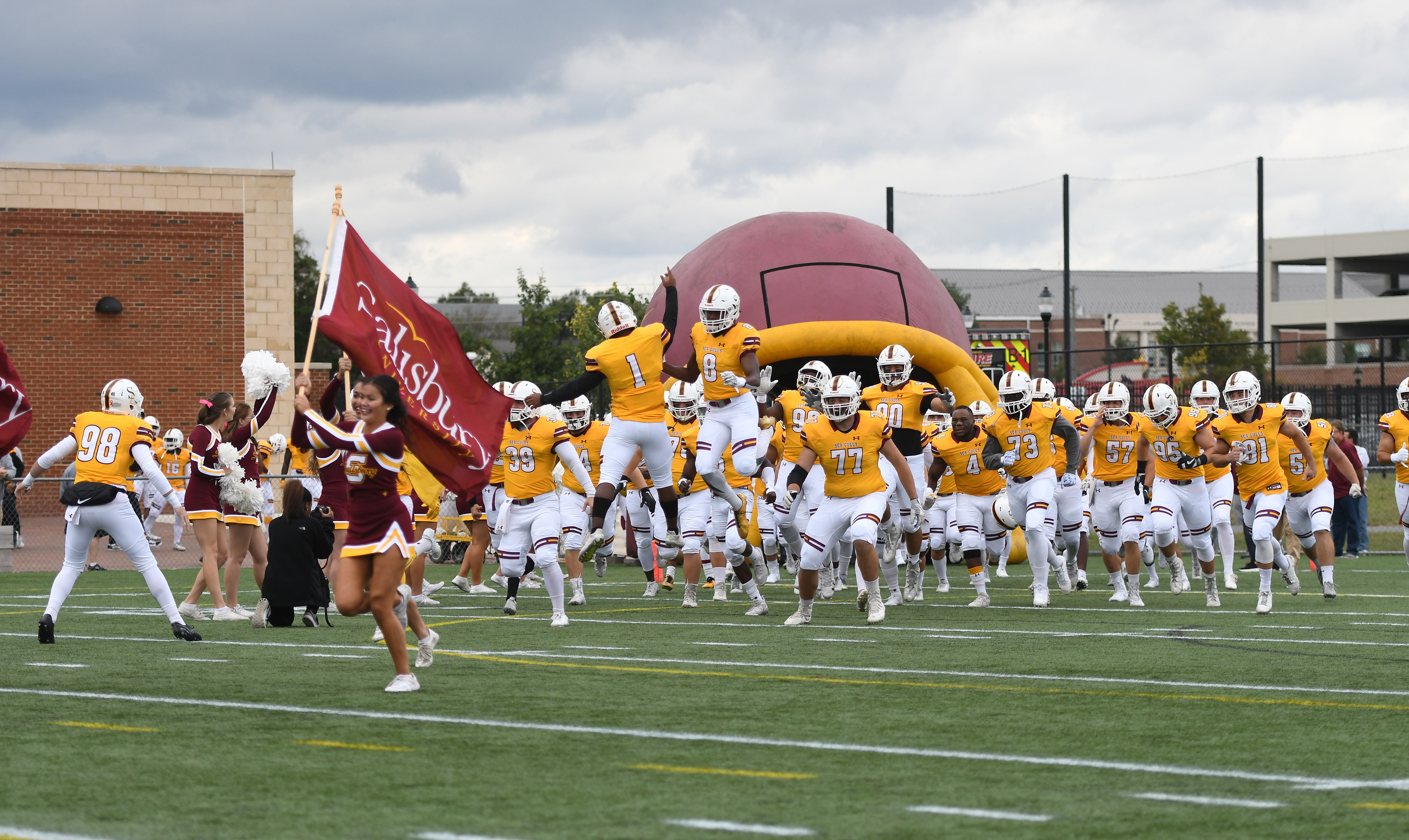 WASHINGTON – For the third time in four weeks, the Division III football team at Salisbury University was making final preparations for a trip to face an opposing team. Friday mornings before a trip to another school are busy affairs…