Search Results
86 matches
Terps football officially kicks off in nine days. See how players and Coach Locksley are feeling heading into their season opener on the 24
Cam Spence, who came to Maryland as one of the highest-rated recruits in the team's 2017 class, had a collegiate career plagued with injuries, forcing him to retire in 2019. After retirement, Spence spent last season as a signal caller for the Terps defense. Amidst the pandemic, Spence took the opportunity to create a name for himself in the coaching world. He spent the summer training NFL players including Cavon Walker (Steelers), Javon Kinlaw (49ers), Keandre Jones (Bengals) and more.
COLLEGE PARK, Maryland – Students at The University of Maryland and Towson University are battling to get out of their leases with MEDCO. They have legal support and the support of the Maryland Consumer Rights Coalition but are still waiting…

ANNAPOLIS, Maryland — Some construction projects in Maryland are costing tens of millions of dollars more than original estimates, in large measure because of a lack of skilled trades in the region.  The increase in price for just two large…
GREENBELT, Maryland – House Majority Leader Steny Hoyer, D-Mechanicsville, doesn't seem especially concerned about his reelection next year. "My strategy for reelection is to continue to do a job everyday that people will see and appreciate," he told Capital News…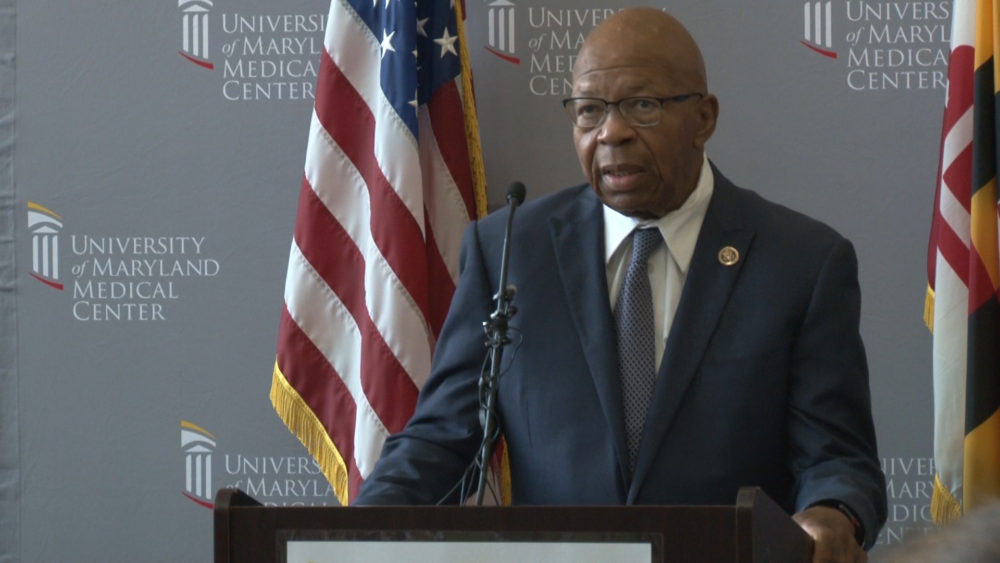 WASHINGTON – Rep. Elijah Cummings, a veteran Democratic congressman who represented Baltimore and served as a key figure in the impeachment inquiry into President Donald Trump, died Thursday due to "long-standing health problems," his office said. He was 68. Cummings…
Some elementary school students in Baltimore are discovering the rewards of improving their grades and maintaining good behavior in school thanks to the efforts of a couple of local men.