'Tis the season to be jolly! Take a look at some holiday activities in your area.
More than two months into the investigation, the USM Board of Regents released the results to the public.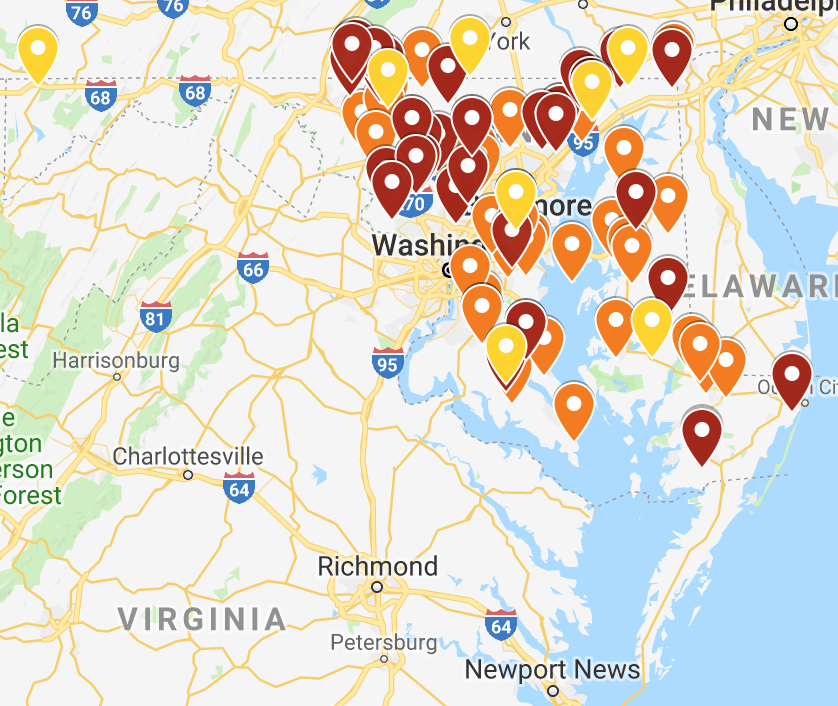 It's October and fall is officially here! Use this map to find pumpkin patches, apple orchards and corn mazes near you.