Located blocks from the Statehouse, the CNS Annapolis bureau has more reporters dedicated to covering Maryland politics and policy than any other news organization in Maryland.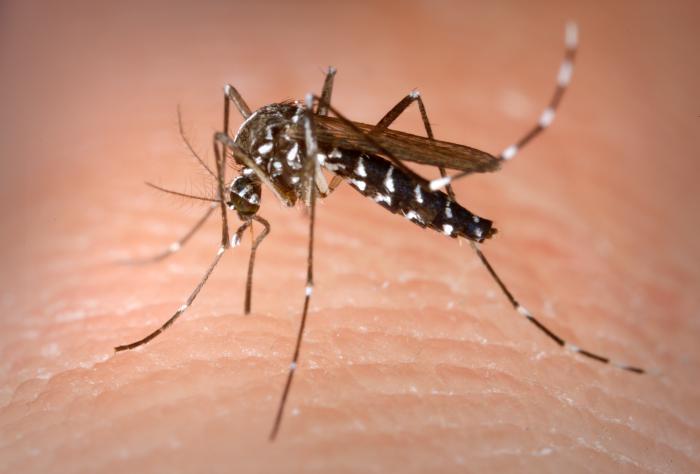 Mosquito season may be waning in Maryland, but Zika research here is in full force.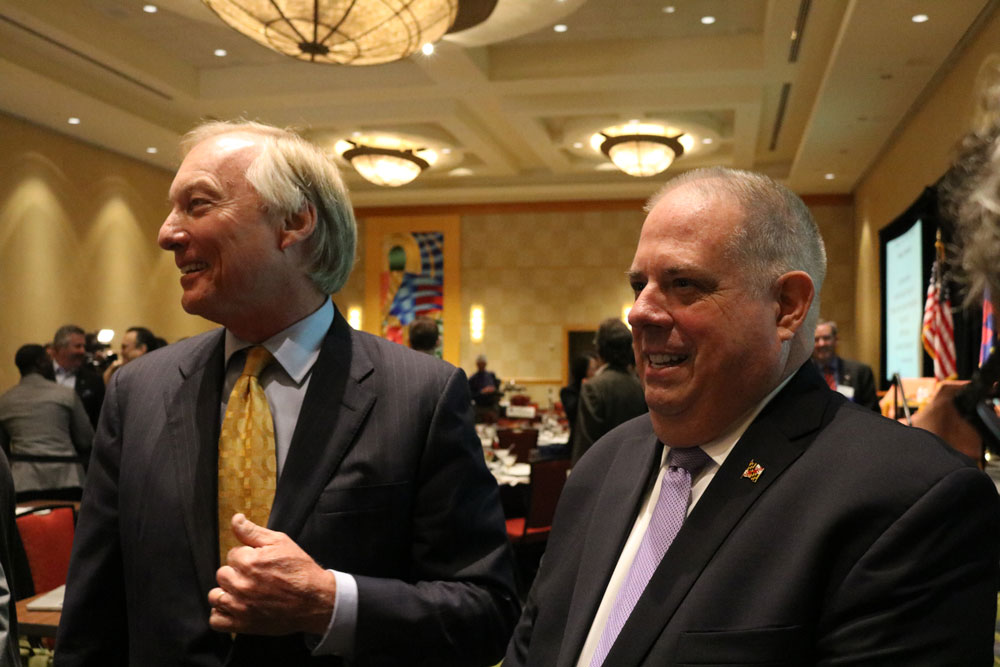 The Purple Line light rail will help fix Metro's service issues by increasing ridership, Maryland Gov. Larry Hogan said in an interview at the Greater Bethesda Chamber of Commerce meeting Friday.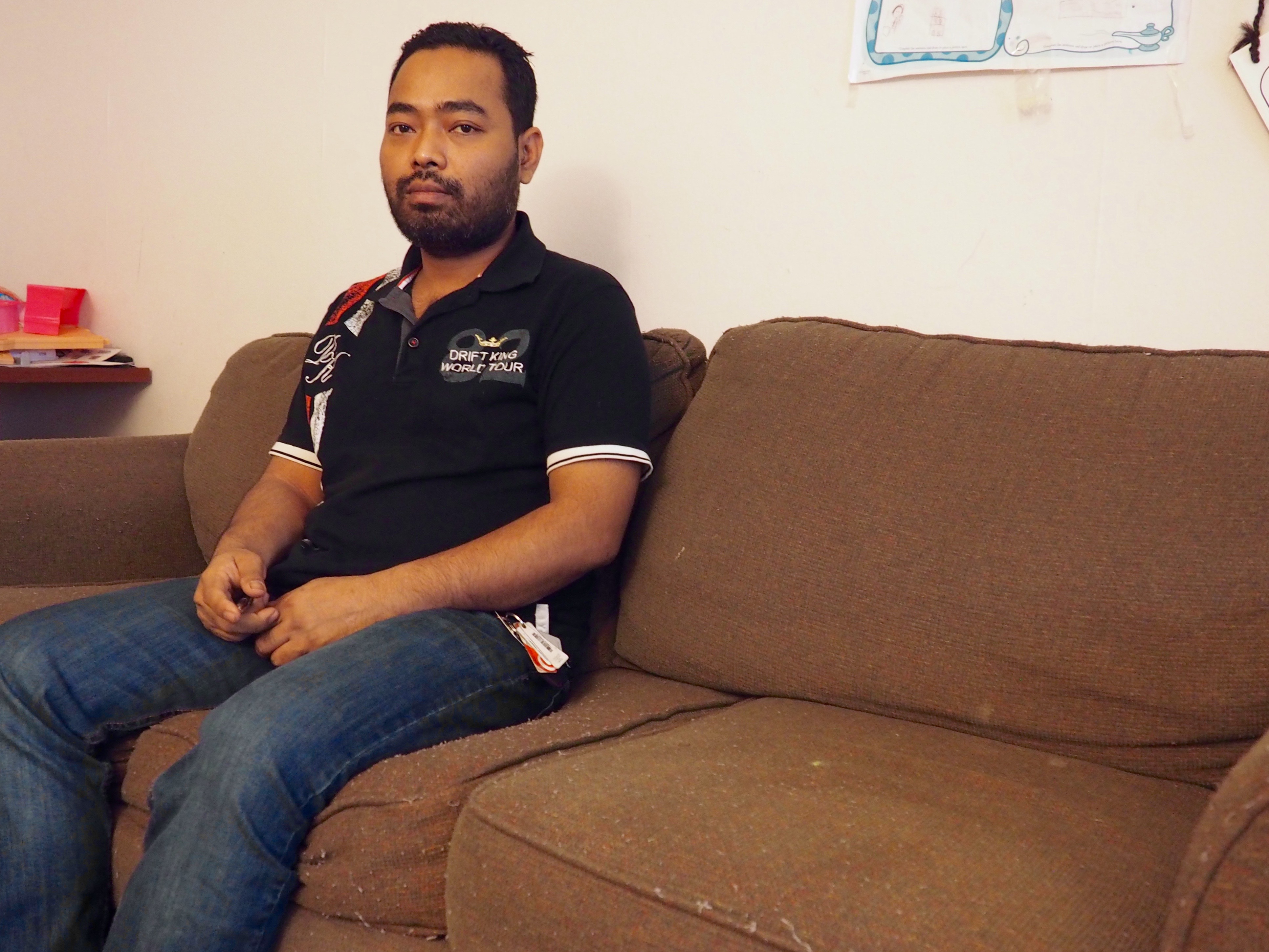 Once Maryland's largest incoming refugee population, the Burmese are arriving in smaller and smaller numbers — a trend likely to continue given President Barack Obama's lifting of sanctions against Myanmar last month.
Anne Arundel County's SCPA is working to make more room for Hurricane Matthew rescue dogs. The shelter had already taken in seven hurricane rescues from South Carolina, but now regions of the state with unexpected flooding are turning to Maryland for help.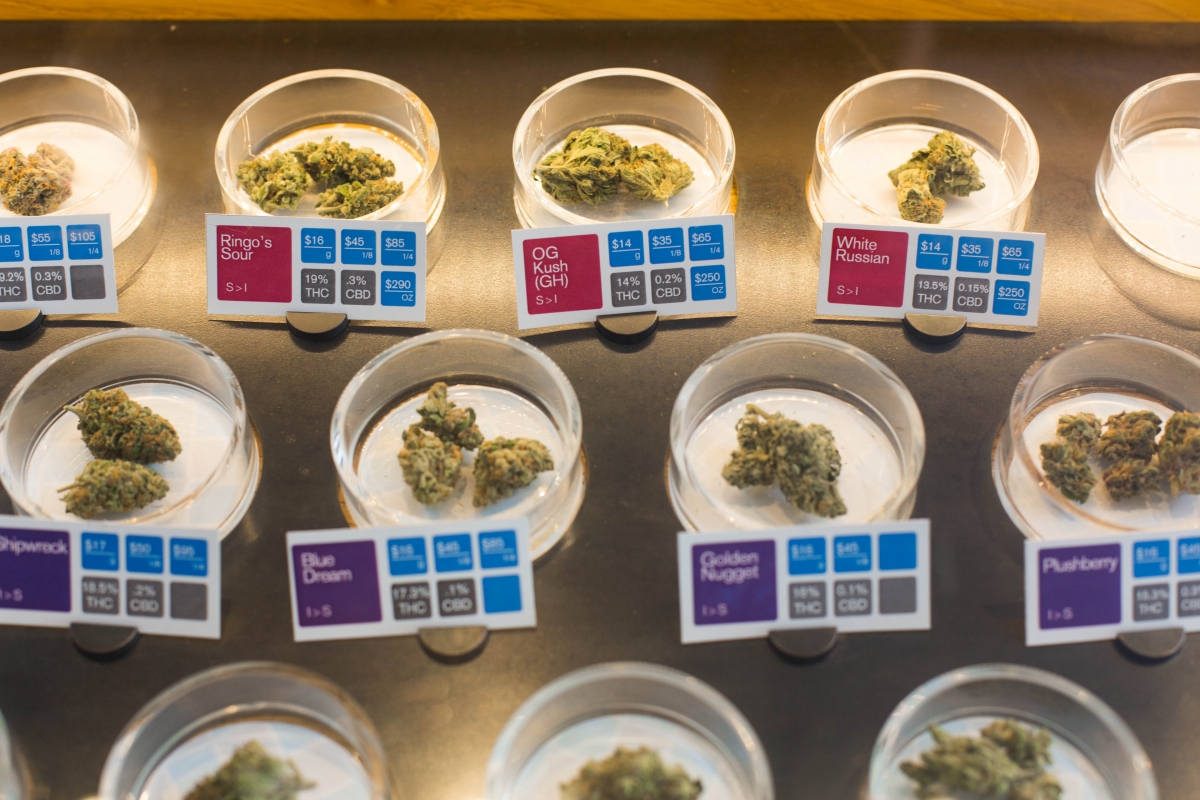 Dispensaries are anticipated to open by next summer, but legal fights with the Natalie M. LaPrade Maryland Medical Cannabis Commission over licenses to grow the plant has many concerned that access will keep patients waiting longer.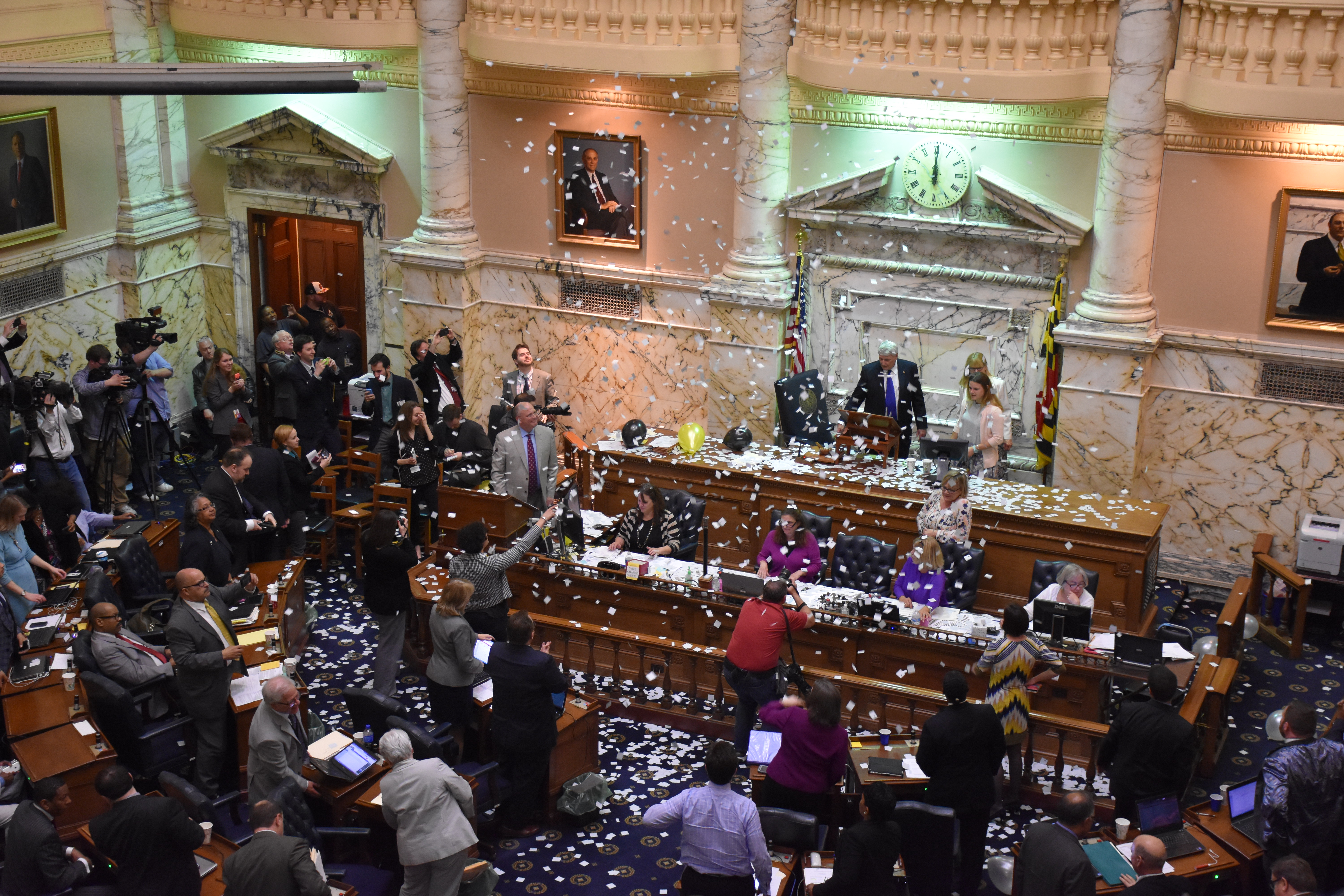 Oct. 1 is the day many pieces of legislation go into effect in the state. Noah's Law is probably the most well-known, but there are many others.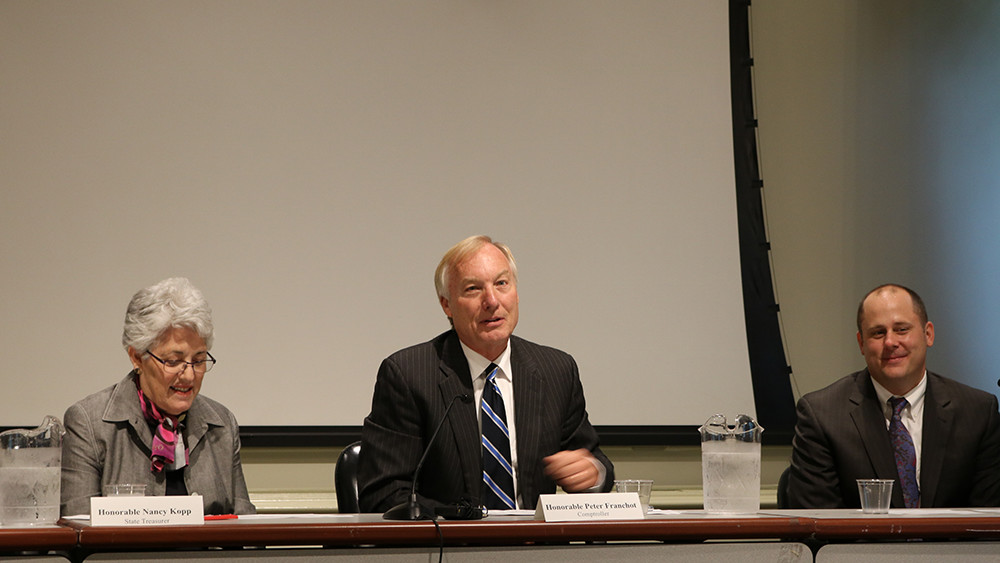 The Maryland Board of Revenue Estimates announced Wednesday that revenues for the current fiscal year are expected to be $365 million less than predicted in March.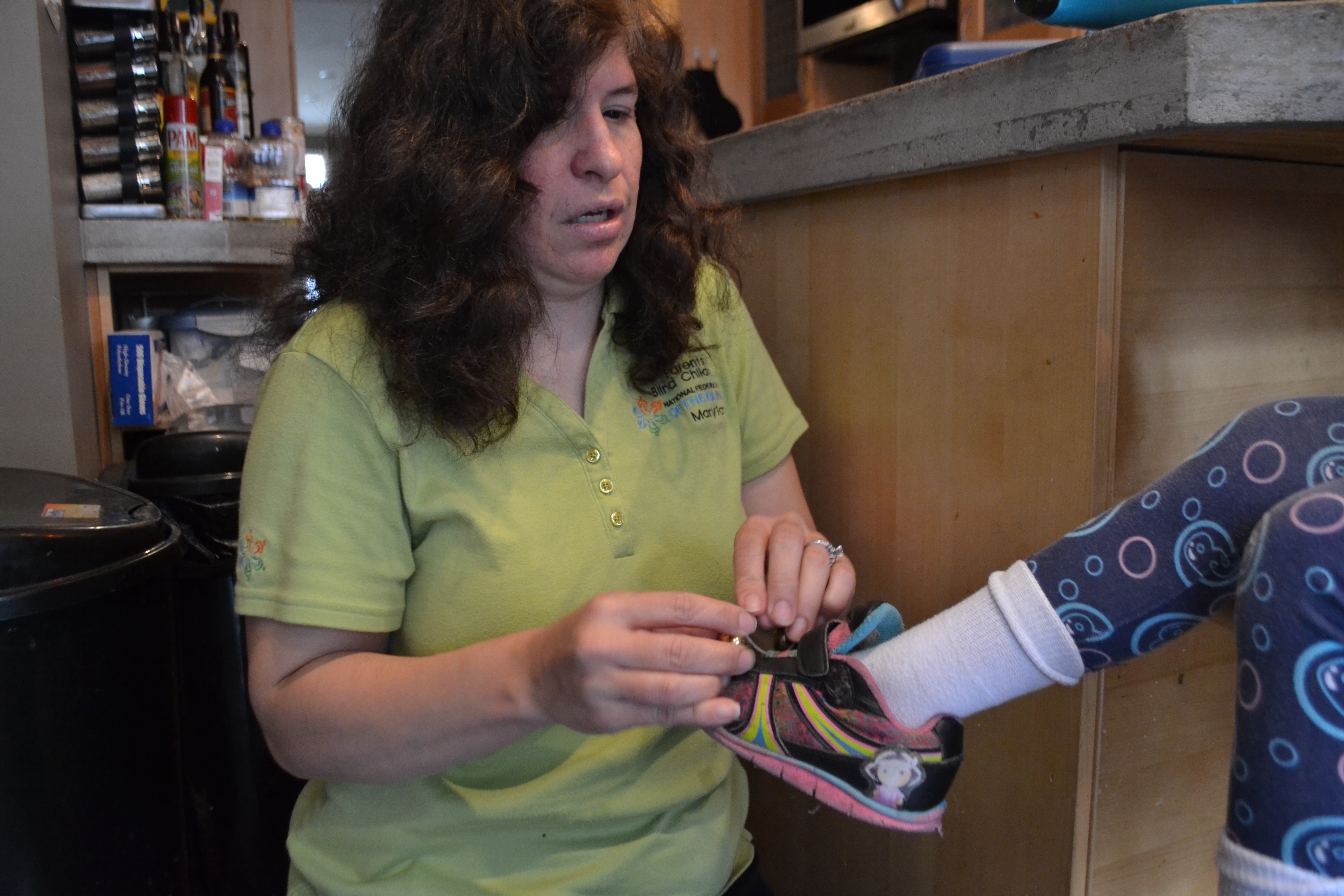 Under a recent bill, in cases assessing a parent's ability to care for their child, judges and claimants will need to follow new procedures before introducing a person's disability in court.