Students in the Data Lab develop innovative data-driven web applications, interactive graphics and in-depth web projects. They serve as lead producers for CNS' destination website and help test innovative new ideas to advance the practice of journalism.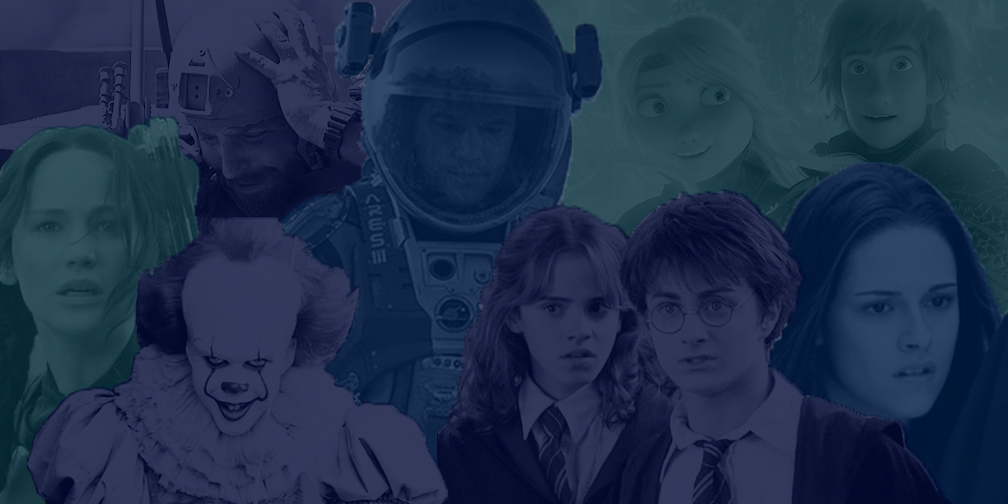 Your favorite book became a movie. Did book sales get a boost?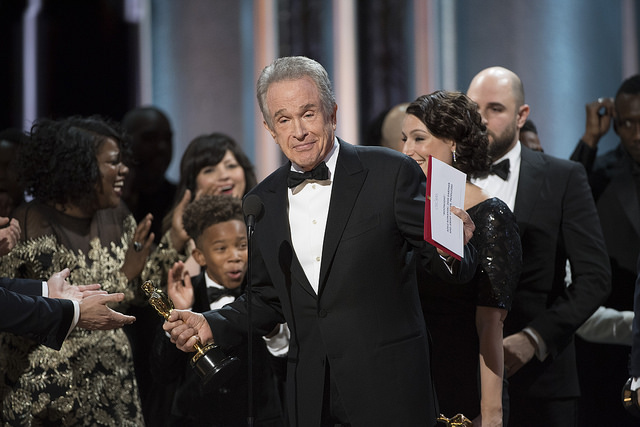 Best picture nominees don't perform well at the box office anymore, but people do still go to see good movies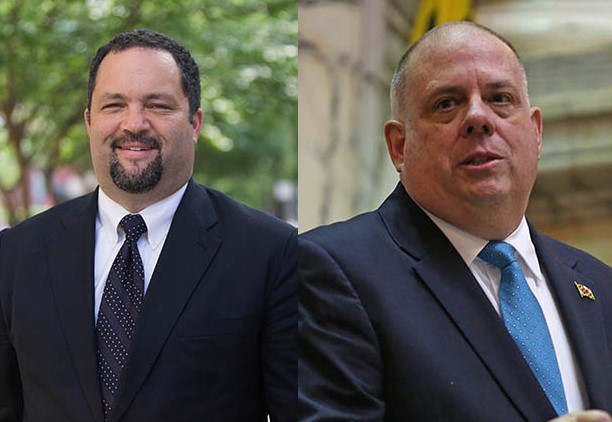 ANNAPOLIS, Maryland — Hundreds of donors that contributed to Democrat Martin O'Malley between 2007 and 2011 are financially backing Republican Larry Hogan as he seeks a second term as Maryland's governor, according to a Capital News Service analysis of campaign…
Recent presidents developed norms about using their pardoning power: deploy it sparingly, approve applicants through an official process and delay controversial pardons. In his first 18 months in office, President Donald Trump has abided by none of these rules.
Modern NFL franchises have relocated 16 times since 1921, and in the vast majority of cases, the teams improve their record following the move, a Capital News Service analysis found.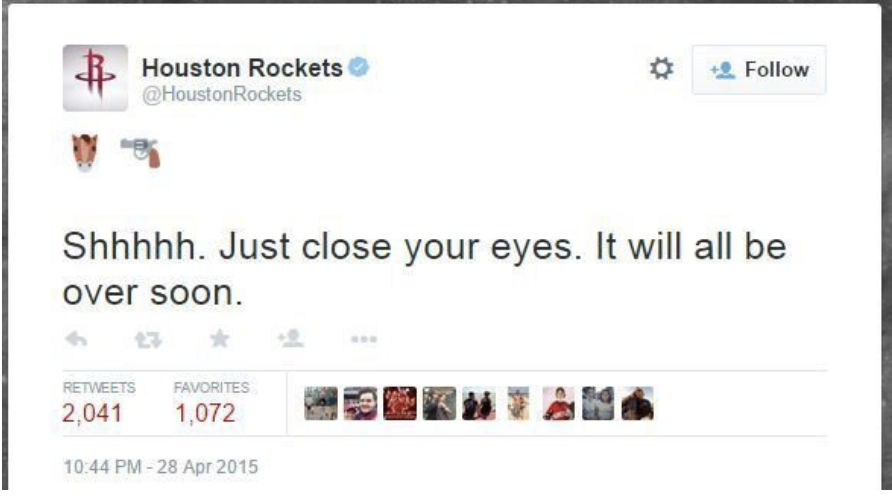 From the tweet that got an NBA social media manager fired to the tweet that led to another social media manager getting married, there have been hundreds of funny and meaningful moments in the relatively short history of NBA Twitter.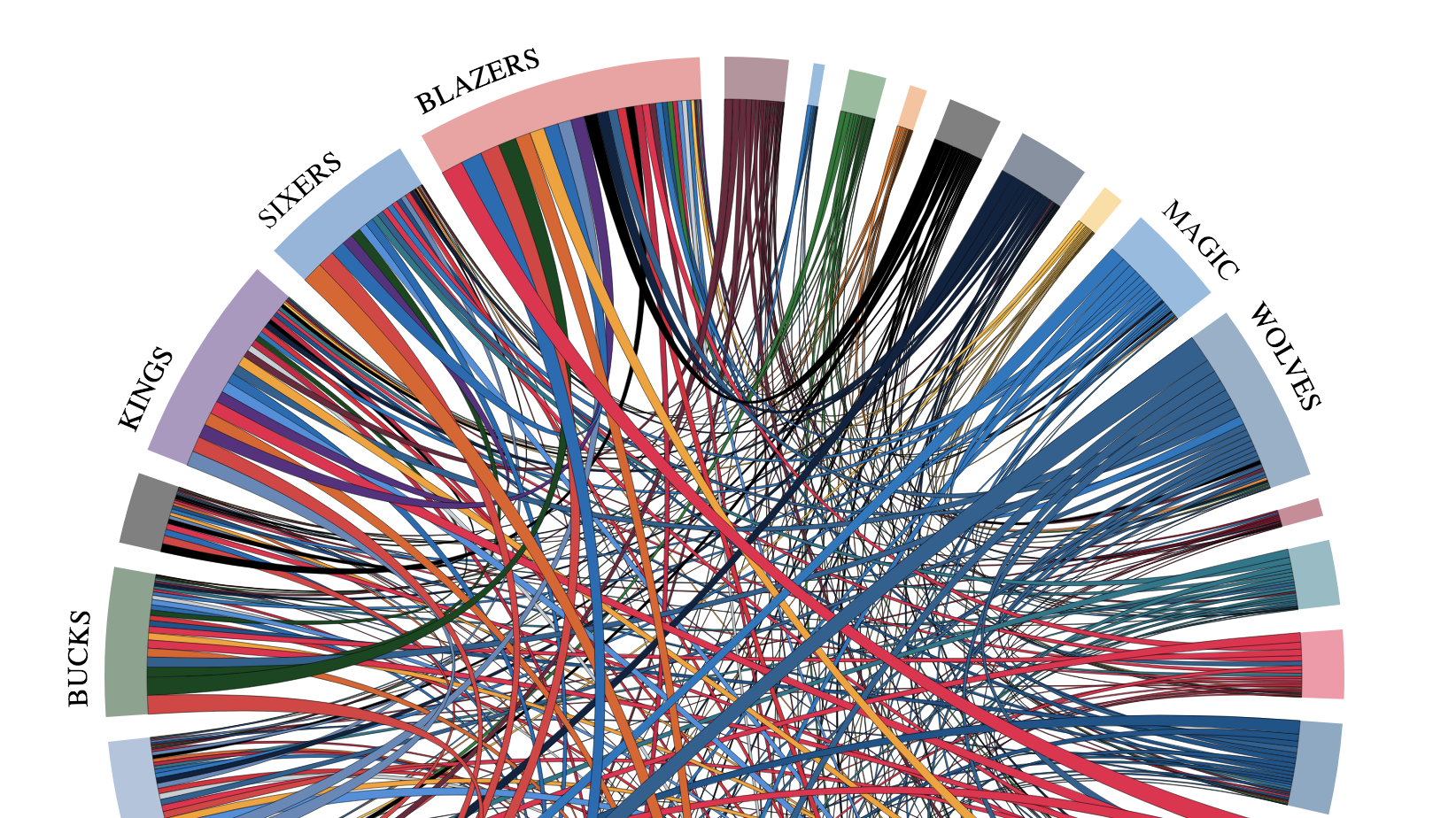 At Capital News Service, we analyzed every conversation between NBA teams on Twitter since 2012 — about 1,900 in total — to uncover the hidden relationships between teams.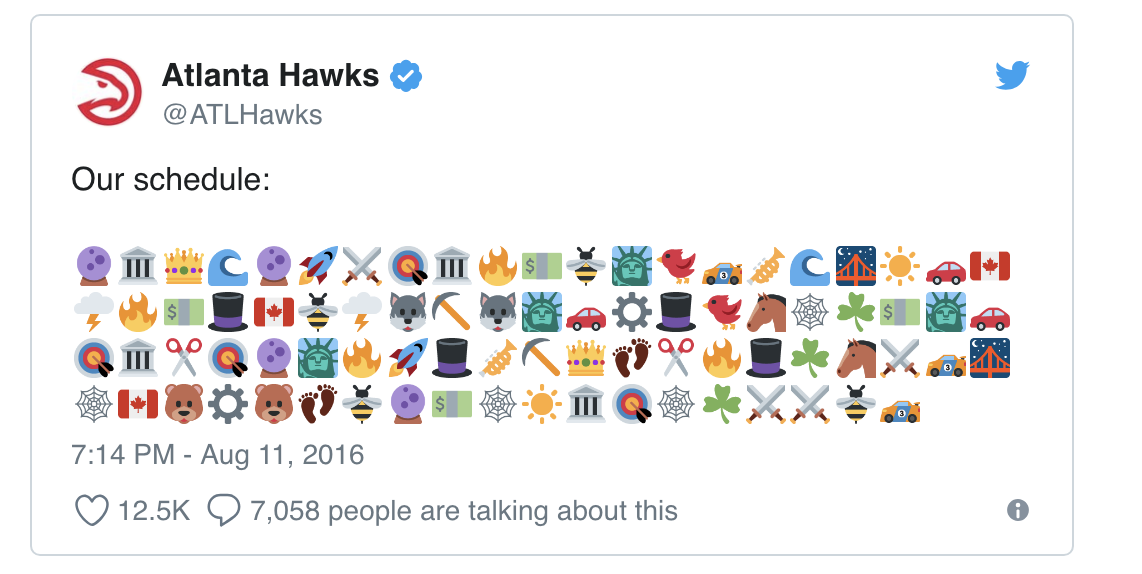 Far more than in other professional sports leagues, NBA teams' official social presences have adopted online personas that mimic the meme-filled, emoji-heavy method of discourse favored by young digital natives.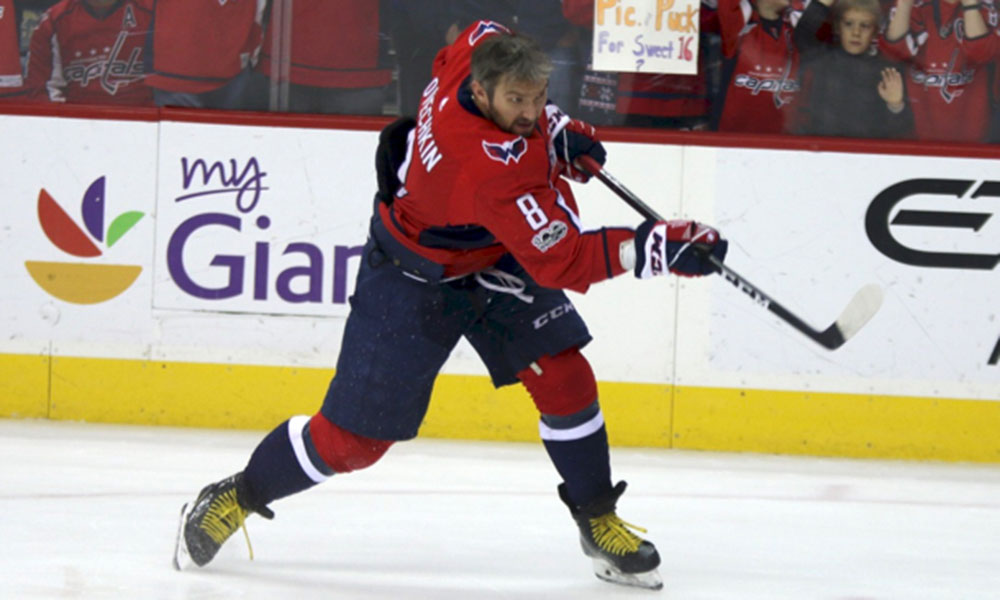 The Capitals' top line accounted for three goals in a four-minute span late in the first period Wednesday, propelling Washington to a 6-2 win over the Chicago Blackhawks at Capital One Arena.