Now located in the Ronald Reagan Building near the White House and the U.S. Capitol, the CNS Washington bureau has more reporters dedicated to covering the federal government's impact on Maryland than any other news organization in the state.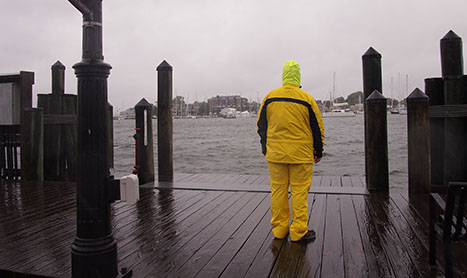 Though Gov. Larry Hogan canceled the state of emergency in eight counties, Maryland is still preparing for heavy rain and flooding.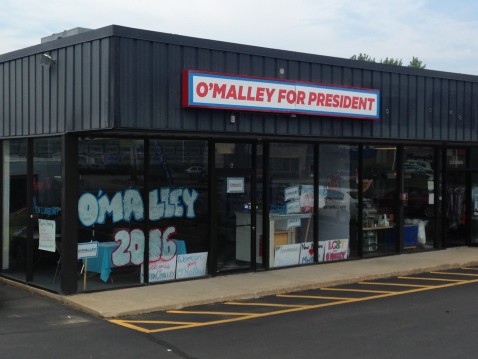 Hillary Clinton and Bernie Sanders used the third-quarter filing deadline as a chance to release their multi-million dollar fundraising hauls as O'Malley pitched a plan to take big money out of politics.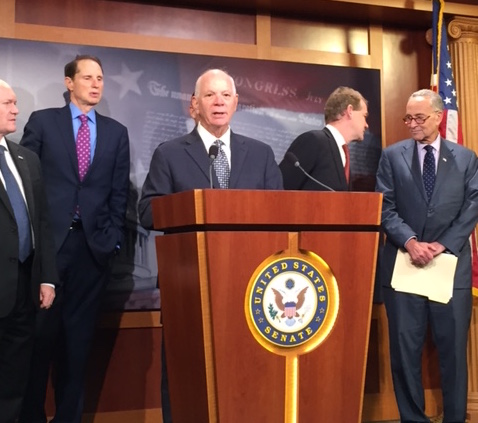 Maryland Sen. Ben Cardin announced new legislation Thursday intended to strengthen the Iran nuclear deal.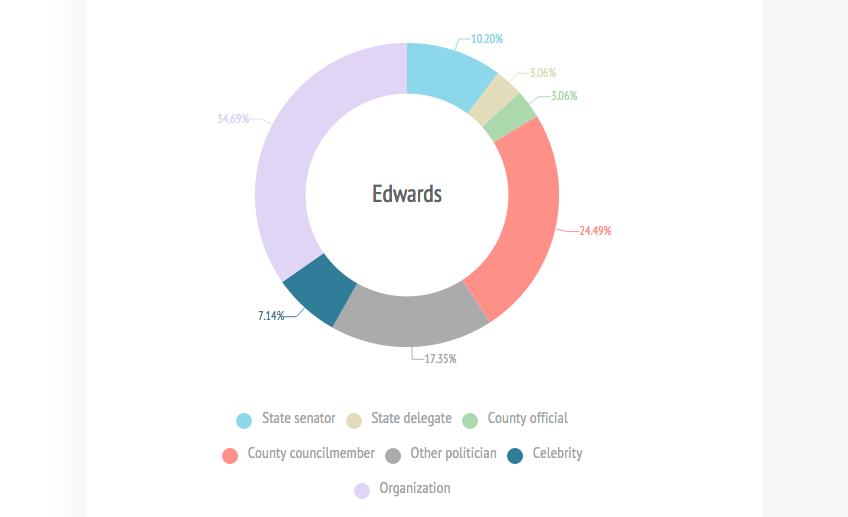 Rep. Van Hollen has more money and more endorsements, but Rep. Edwards leads the polling. An update on Maryland's 2016 race for U.S. Senate.
After considering a Senate bid, Rep. Ruppersberger decided to run for reelection to his 2nd District House seat rather than seek the Democratic nomination.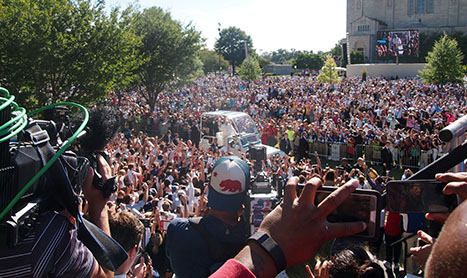 Being a journalist assigned to report on Pope Francis meant a lot of waiting time.