Football in Detroit and Dallas is as much a Thanksgiving tradition as the turkey. Not so much in Washington…
Each year, Americans consumer 690 million pounds of turkey on Thanksgiving Day. That is enough to fill the Empire State Building.
For Maple Lawn Turkey Farm, Thanksgiving means long hours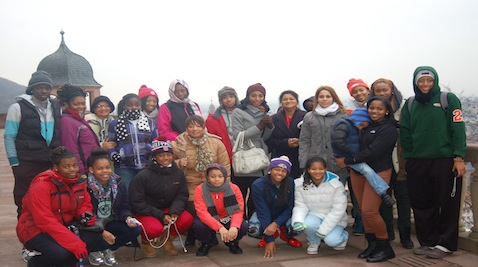 The Riverdale Baptist girls' basketball team had never traveled abroad until Thanksgiving, when head coach Sam Caldwell took his team all the way to Germany to play three exhibition games.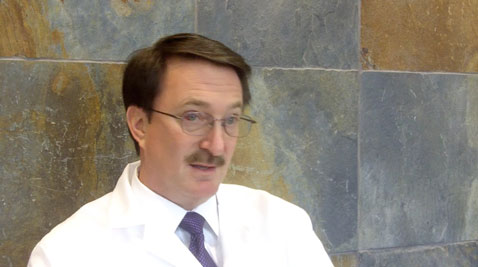 Dr. Kevin Crutchfield, concussion expert and the independent neurological consultant for the Baltimore Ravens, has seen a change in NFL players' attitudes.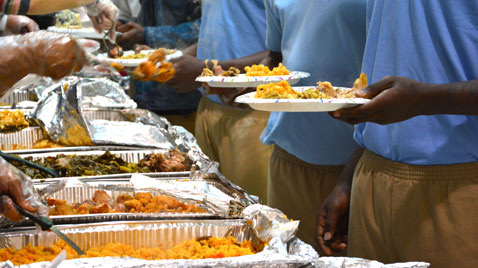 Days before Thanksgiving, teens at a Rockville juvenile detention center share a turkey-and-trimmings meal with family.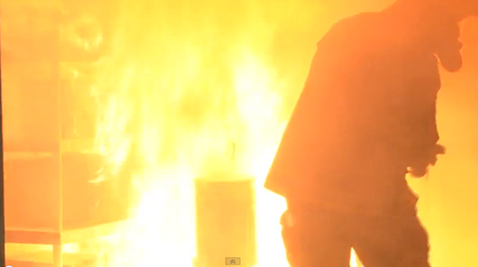 There were 1,300 fires on Thanksgiving Day between 2009 and 2011, according to the Consumer Product Safety Commission.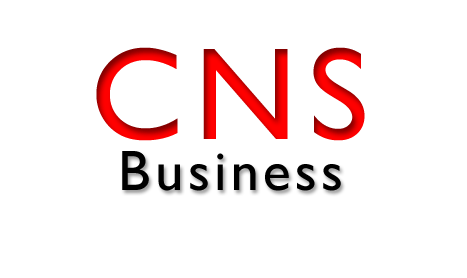 Christmas came to Target just three weeks after Labor Day this year, in what has become a new standard for retailers of pushing the winter holiday to the brink of summer.